Posted:10-November-2022
DRIVER HIRE SUPPORTS ROAD SAFETY WEEK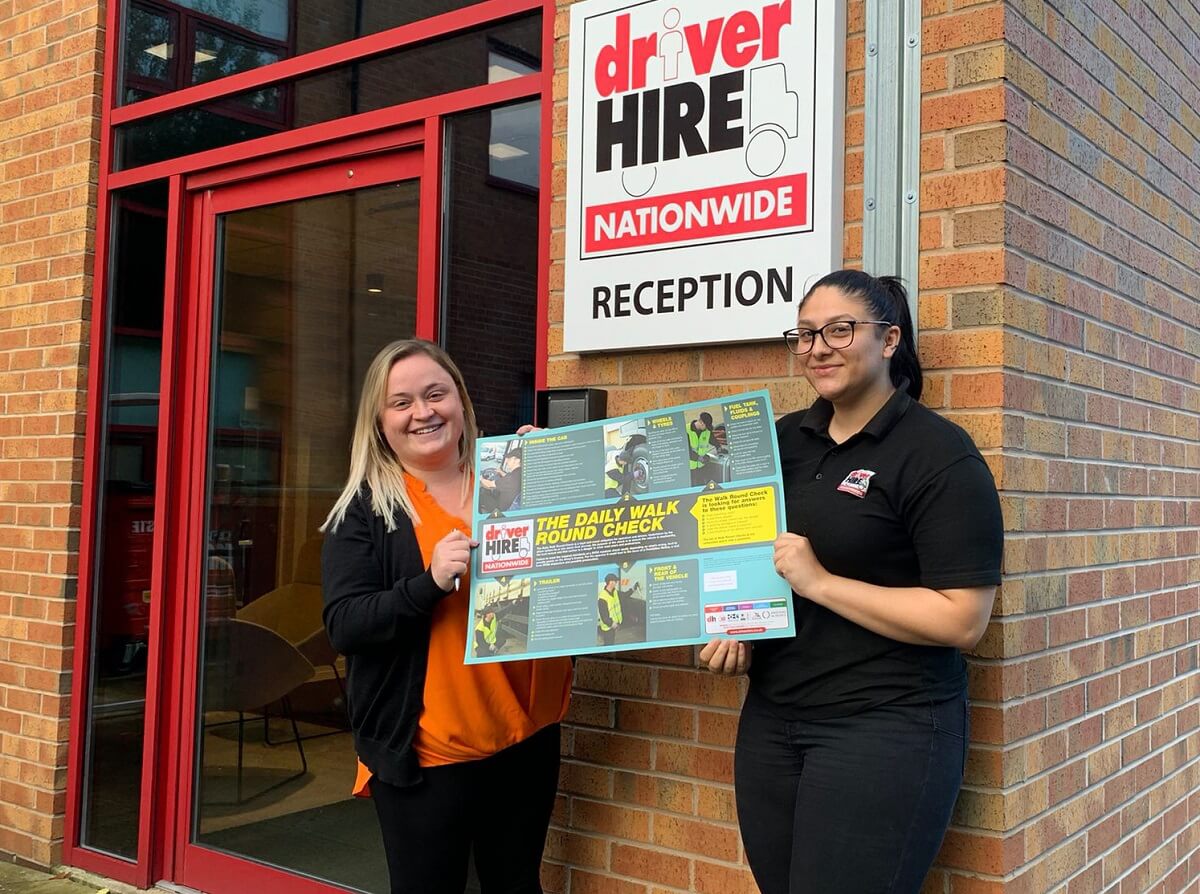 Bradford-based national recruitment company, Driver Hire, is playing its part in preventing deaths and injuries on UK roads by supporting this year's 'Road Safety Week' (14th-20th November). Organised by Brake, the national road safety charity, the theme for 2022 is 'Safe Roads for All'.
Figures from the Department for Transport (DfT) show that in 2021, 1558 people died in road traffic accidents on UK roads. This is a reduction on pre-pandemic levels, but as Covid restrictions were still in place in the first half of the year, they don't reflect the general trend which suggests that, as restrictions were lifted in the second half of the year, casualty rates quickly increased.
Commenting on the figures and Driver Hire's plans for Road Safety Week, Chris Chidley, Driver Hire's Chief Executive said: "As one of the leading suppliers of temporary drivers to the road transport and logistics industry we've around 4,000 drivers out on the road every day. Clearly, we want to ensure their safety and the safety of all other road-users, in particular the more vulnerable – pedestrians, cyclists, horse riders and motor cyclists. That's why we've been a keen supporter of Road Safety Week for over 25 years.
"On Brake's list to achieve safer roads for all is ensuring the safety of vehicles. So, this year we're also reminding our drivers about the importance of completing a daily walk around check of their vehicle before starting a shift. It only takes five to ten minutes to do the basics, such as checking tyres, lights, mirrors and other items before setting off. To help, we've produced a 'Daily Walk Around Check' poster which covers all the key elements. Ensuring it's done could be a vital element in keeping both drivers and all road-users safe, cutting the number of deaths and injuries on our roads."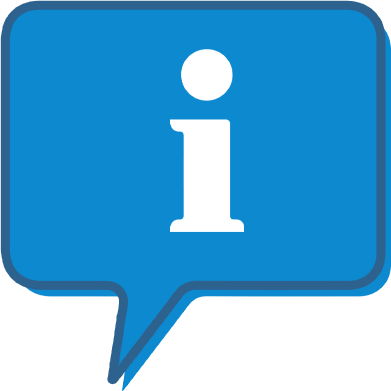 Interested and want to know more about Driver Hire?
The Driver Hire profile outlines all aspects of their franchise opportunity and allows you to contact them for further information or to ask a question.