Posted:04-November-2022
Considering a new career?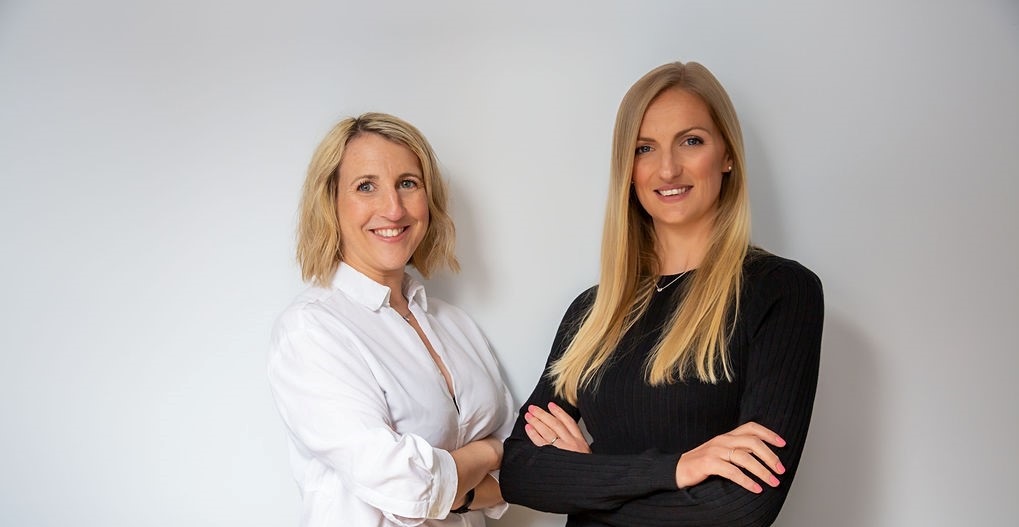 Ever since I was a child, all I ever wanted to be was a solicitor and I worked so hard to get myself where I'd always dreamed of being. But one day, not a million years ago, my dream started to shift, and I realised I wasn't in love with this career anymore.
If this resonates with you and you too are a professional sat wondering what you should do with the rest of your life, because all you have ever wanted and worked towards was your current career, then read on.
After being a solicitor for 12 years I had my middle son and recognised that I was no longer in love with the law. I looked at different firms, different areas of law but it was only when I became serious and decided to see a careers consultant that things started to have a little more clarity.
You may be in the same place, thinking that this career is all you have ever wanted but, although you have achieved so much you realise you still have a huge amount of career left, and wonder what you are now going to do. I can completely understand…I was there, sat at my desk wondering how I had fallen out of love with a career that was all I had ever wanted.
The careers consultant wasn't about filling in a few boxes and telling me that you should become a dinner lady or an astronaut. She listened to what I wanted to achieve and gave me time and space to consider what was important to me. It still took a little while before I saw the perfect opportunity for me that kept popping up on Facebook.
I am not really a huge believer in the fact the universe was trying to tell me something, but I couldn't get away from the fact the universe was trying to tell me something…I applied for the training and the rest, as they say, is history.
Little Dreams Consulting was born six years ago, shortly before my third child, and has been a success ever since. To begin with I was wondering what would happen if nobody wanted to help their children sleep, would I have to get a part-time job in a shop or something similar but I needn't have worried. Within two years Fay came on board and just five years later we launched our franchise. Within nine months we had our third franchisee and 2023 looks like a very exciting year.
I wanted to create something useful for others in my position, so I went back to my careers' consultant, Andrea Harding of Career coach Bristol. Not only did she remember me she also agreed to give me her top tips for people in a similar position. She also made me aware of a huge amount of free resources, even a workbook, to help you work out your next steps.
Her top tips are these:
Think about your work values. Consider deeply what is really important for you to have in your working life?
Connect fully with your skills and experience. Reflect on all the challenges you have successfully overcome in recent months and years. What skills, knowledge and behaviours have you exhibited. Psychometric profile reports can be really helpful here
Get proactive. Write your CV, compile competency examples, start job searching (based on your values and skillset). If you are still stuck at this point, consider engaging with a career coach
You may be wondering if our franchise is right for you, the BFA have a great (and free) course aimed at people considering franchising and, who knows, you may be just what we are looking for!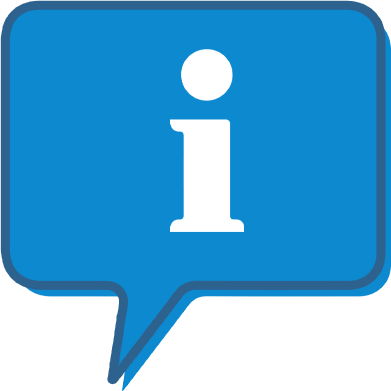 Interested and want to know more about Little Dreams Consulting?
The Little Dreams Consulting profile outlines all aspects of their franchise opportunity and allows you to contact them for further information or to ask a question.