Posted:24-October-2022
Signs Express Plymouth moves into new ownership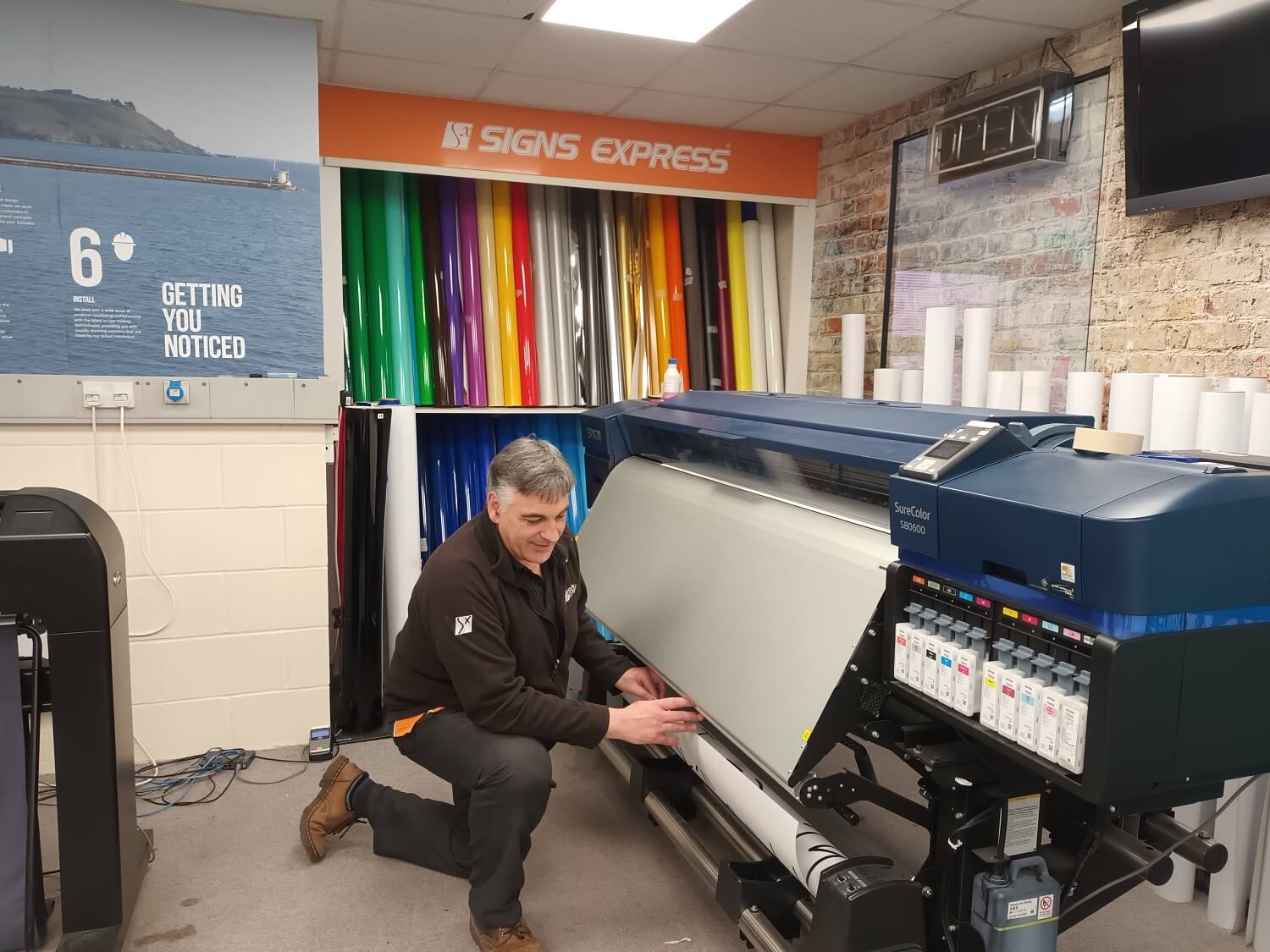 We are pleased to announce the sale of Signs Express Plymouth to its current Production Manager Simon Hallett and his wife Tracy, completing the internal resale of the business on Friday 30 September 2022.
Simon brings with him a wealth of knowledge, having been with Signs Express for 17 years, and over 30 years industry experience, and with Tracy's experience as a Qualified Accounting Technician, she is well positioned to be running the finance team going forwards.
With ambitious plans to grow the business, through process and system efficiencies and expanding into new markets, we are delighted to welcome Simon and Tracy as new Signs Express franchisees and support them in achieving their goals.
However, this does mean that we will sadly be saying goodbye to Signs Express Plymouth's long standing owners Chris and Vida who have successfully been running the centre for over 24 years. Having built the centre from the ground up, Chris and Vida have built a strong reputation for quality and service, with a loyal customer base and wide-ranging product offering.
A big thank you to Chris and Vida for their hard work, dedication and commitment to the business over the years, we wish them all the best for their retirement and their future plans.
Congratulations and welcome to Simon and Tracy, as they join the network as new franchisees who will continue to deliver the exceptional service that customers have come to know in Plymouth, as they start their new venture! We'll be checking in with Simon and Tracy in the next few months once they're settled in to discuss their progress and more about their future plans for the business.
Are you looking for a fresh start and new career direction?
Signs Express is the UK's largest signs and graphics franchise, with over 30 years' experience and over 60 centres across the UK and Ireland. Uniquely positioned to meet the needs of our customers we enjoy a national reputation for providing quality products and supreme customer service.
Offering opportunities to join our network via our established resale opportunities such as this, or a start-up location of your choice, Signs Express allows you to work in a creative and dynamic industry where no two days are the same. Every day offers a new challenge, a new opportunity and something to learn, in an ever-evolving industry which is why we see our franchisees stay with us for an average of 16 years.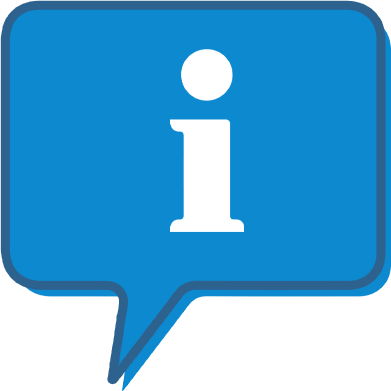 Interested and want to know more about Signs Express?
The Signs Express profile outlines all aspects of their franchise opportunity and allows you to contact them for further information or to ask a question.