Posted:26-September-2022
Double win for Bridgewater with Top 20 Home Care Group Award.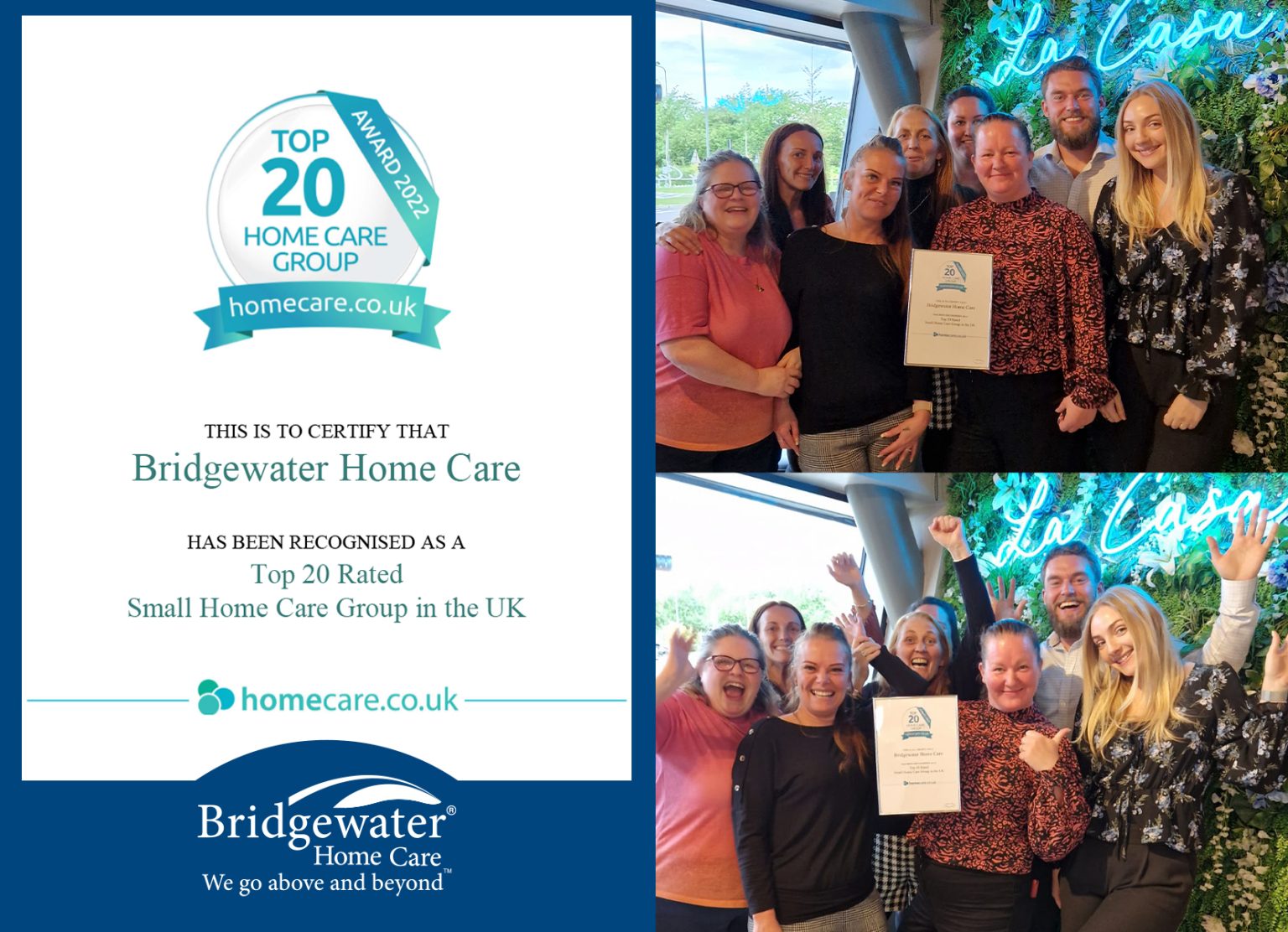 Bridgewater Home Care is thrilled to have come out on top for the second year running as one of the Top 20 Home Care Providers in the UK.
Homecare.co.uk, the UK's number one platform for Home Care Reviews, has recently published its annual award winners, recognising the Top 20 Home Care Groups in the UK based on reviews from clients and their families and friends.
Since opening our doors in 2010, multi-award-winning Bridgewater Home Care has rapidly become one of the leading home care providers in the local community, with offices in Wigan, Warrington, Bolton and more recently our first Franchise office in Halton.
Bridgewater Home Care's Review Scores
The award reflects the impressive independent review scores submitted by our clients and their families. With review scores of 9.9 for our Wigan team, 9.8 for Warrington and 9.7 for Bolton this is a well-deserved award. A big congratulations are due to all the team who go above and beyond every day!
Phil Eckersley, Managing Director & Founder was thrilled to receive the news that Bridgewater Home Care has been recognised as one of the Top 20 Home Care groups in the UK and said,
"We are delighted to have been awarded with Top 20 Home Care Group 2022 by homecare.co.uk! I couldn't be prouder of the amazing team we have at Bridgewater Home Care, and I know that the recognition as a top home care provider means the world to our team."
"Knowing that we are providing a service to our clients that truly makes a difference in their lives and the lives of their family members fills us with pride and are the reasons we are so committed to providing the highest quality of care in our local communities."
"Being recognised as a Top 20 Home Care group in the UK for the second year running illustrates just how much our clients value the relationship-focused service we deliver and highlights the importance of continuity in care which is something our clients and their family members so very much value. It is our mission to go above and beyond in everything we do at Bridgewater Home Care, and we look forward to what the next year brings!"
"Thank you homecare.co.uk for the opportunity of being recognised as a top home care provider in the UK and thank you to our wonderful clients and their families for their very kind words about our services."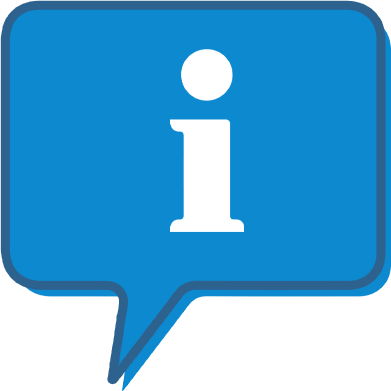 Interested and want to know more about Bridgewater Home Care ?
The Bridgewater Home Care profile outlines all aspects of their franchise opportunity and allows you to contact them for further information or to ask a question.