Posted:31-August-2022
Miss Millie's to open in Southampton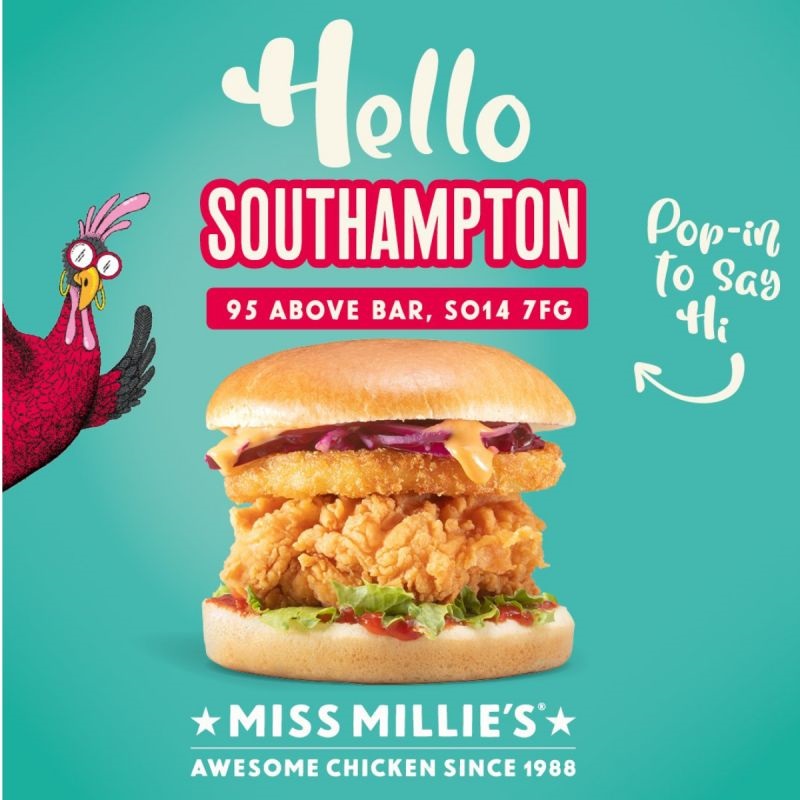 Miss Millie's and the Scoffs Group UK are pleased to announce they have entered into a franchise partnership agreement and opening the first store on the 7th of September at 95 Above Bar in Southampton.
The ten-store deal within Southampton and the Southeast region marks a new phase for both companies. For the Scoffs Group UK , it signals the company's transition from a single to a multi-brand franchise. For Miss Millie's, it launches the brand's expansion into a new geographical region.
Scoffs Group CEO, Antony Tagliamonti , commented: "We are excited to become part of the Miss Millie's family and join them on this exciting journey to grow Miss Millie's presence in new markets. Scoffs Group had developed significant expertise and knowledge of the local communities in the South East. We're confident that this partnership will accelerate growth for both companies by leveraging our respective strengths."
Miss Millie's has been serving fried chicken to customers in the Southwest and Wales since 1988. It was family-owned and run until it was taken under new management in 2019./p>
Scoffs Group UK was formed in 2012 and is now the largest franchise partner of Costa Coffee in the UK, now operating 101 Costa Coffee stores nationwide.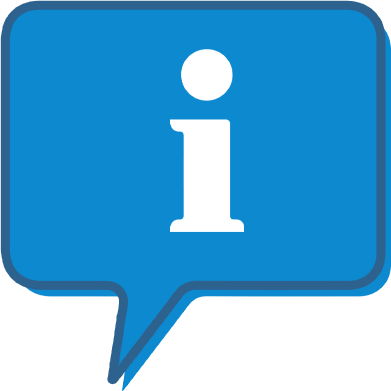 Interested and want to know more about Miss Millie's?
The Miss Millie's profile outlines all aspects of their franchise opportunity and allows you to contact them for further information or to ask a question.