Posted:31-August-2022
Monterey Jack's is proud to support Cash for Kids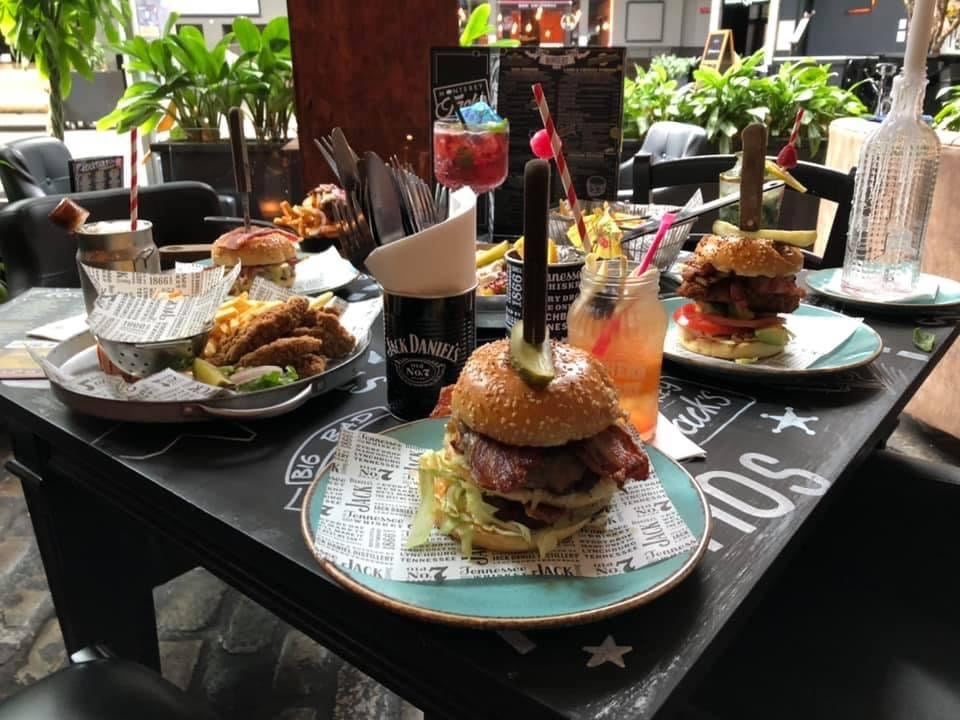 Monterey Jack's is offering our generous customers throughout 2022 the ability to add £1 to their bill, which will be donated fully to Cash For Kids.
Cash for Kids supports disadvantaged children throughout Scotland all year round but particularly when they need it most: School Holidays, Christmas and other key dates.
Our Regional Manager for Scotland, Scott Beaton, led a Monterey Jacks team through The Kiltwalk of over 14 miles all for the amazing Cash for Kids cause.
ALL our team members also took part in the incredible 5k A Day in May to raise even more funds for an amazing cause. Other events are taking place throughout the year.
Monterey Jack's is proud of the charity work we do in local communities.
Throughout Covid, we delivered tens of thousands of meals and treats throughout the nation. Our charity programmes utilised our kitchens, drivers and infrastructure to help tens of thousands of people and good causes. We began with our "soup project" to help those who were vulnerable or self-isolating by delivering free soup and bread products to their homes. We then initiated "coffee for heroes" delivering fresh coffee and snacks to frontline workers in care homes, NHS and emergency services.
Next project was our NHS meals programme, where we delivered burgers and sides to overwhelmed NHS staff. And finally we initiated our Frontline Support Services initiative – delivering baked goods to anyone who need our support by nomination on our social media pages. We continued these initiatives throughout and continue to this day.
We were recognised on Britain's Got Talent as well as national press and ultimately received the 'point of light award' by the government for our good deeds throughout Covid.
We also proudly supported the "Neil's Hugs Foundation" with a £1000 donation. Neil's Hugs support Men's Mental Health issues throughout the Clackmannanshire region which is a concept which is hugely close to our hearts.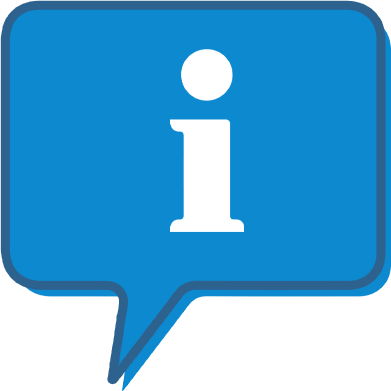 Interested and want to know more about Monterey Jack's ?
The Monterey Jack's profile outlines all aspects of their franchise opportunity and allows you to contact them for further information or to ask a question.