Posted:31-August-2022
Monterey Jack's has gone Green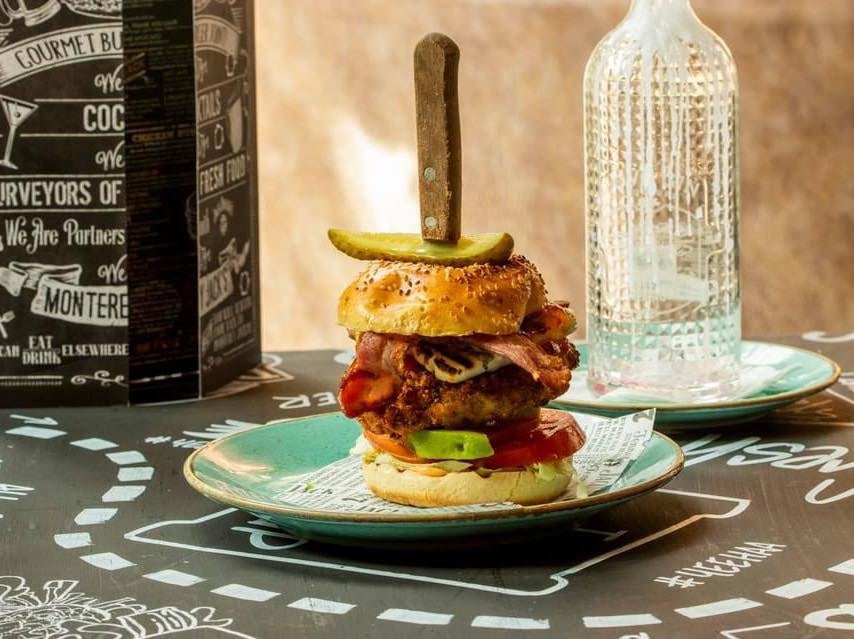 Monterey Jack's, award-winning American-themed burger bar and restaurant, is delighted to say we have achieved our promise of going green.
We have removed plastic from our business - sustainability at Monterey Jacks means 100% recyclable packaging - and removed all diesel cars from our fleet.
Our packaging is all paper based or biodegradeable from vegware, to match our fresh made products.
Monterey Jack's currently has restaurants in Scotland – Airdrie, Dunfermline, East Kilbride, Falkirk, Glasgow Central, Glasgow (The Fort), Hamilton, Perth and Stirling. We are now looking to expand our award-winning model across the UK and looking for experienced operators.
Whether you're looking for an exciting new cocktail and burger bar franchise brand to add to your existing food service portfolio, or you have great sites with underperforming restaurants you'd like to replace, you've found the ideal business model in Monterey Jack's.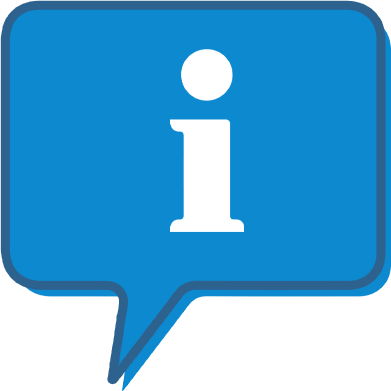 Interested and want to know more about Monterey Jack's ?
The Monterey Jack's profile outlines all aspects of their franchise opportunity and allows you to contact them for further information or to ask a question.