Posted:22-August-2022
Crepeaffaire's Crepe & Roll to open at Primark Kingston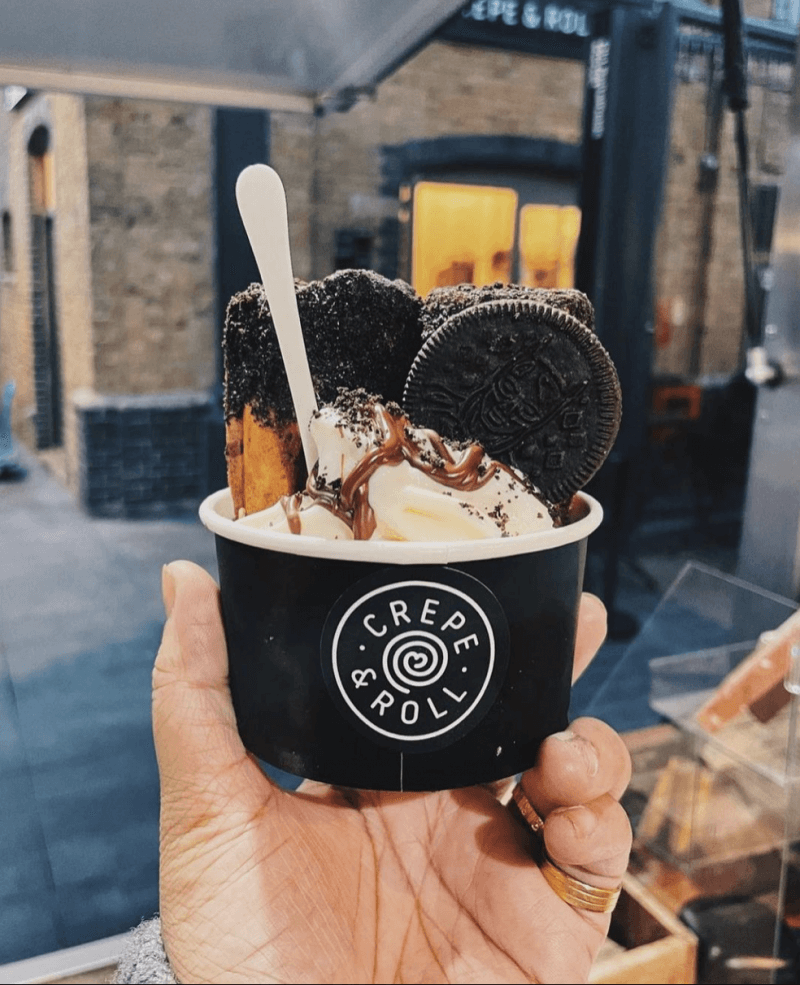 Crêpeaffaire, the UK's market-leading crêpes brand, will be launching Crêpe & Roll at Primark Kingston to the general public on 22nd August. Both companies are excited to add Crêpe & Roll's unique product offering to the in-store experience at Primark Kingston.
Crêpe & Roll is Crêpeaffaire's ground-breaking new crêpe concept, featuring a range of delicious hand rolled crêpes, filled with sweet or savoury fillings – to eat on the spot, on the go and on delivery. The product offering is complemented by barista coffees, thick shakes and soft serve ice cream, and includes its legendary Dip & Roll combo of glazed sweet rolls dipped in delicious ice cream.
Crêpe & Roll will be located on the ground floor of Primark Kingston.
Primark's Director of New Business Development, Tim Kelly said: "We want to give our customers incredible in store experiences and collaborating with new and disruptive brands is very important to this. We are delighted to partner with Crêpeaffaire and we look forward to having their new Crêpe & Roll concept in our Kingston store."
Daniel Spinath, Crêpeaffaire's Founder said: "The partnership with Primark, one of the UK's best loved brands, is a natural fit for us and we are absolutely delighted to bring Crêpe & Roll to Primark's unique shopping experience."
About Crêpeaffaire
Crêpeaffaire is a unique and independent quality food brand, serving freshly baked crêpes and barista- quality coffee. Its philosophy is to position crêpes as an indulgent yet healthy meal and snack option for the whole family. Since its 2005 creation, it has become the UK's market leader, successfully operating in a variety of locations and formats, both in the UK and internationally.
About Crêpe and Roll
Obsessed with serving their fans delicious and super indulgent sweet & savoury crêpes from any place, large or small, at lightning speed, Crêpeaffaire decided to once again challenge the rules and create a game changer. And voilà, Crêpe & Roll was born. Its modular model provides total flexibility to serve freshly baked crêpe rolls from a small footprint – ideal for standalone, kiosk or store-in-store executions where speed of service is key. Complemented by barista- quality coffee and ice cream/thick shakes, Crêpe & Roll is a delicious snack and meal solution for everyone, at any time.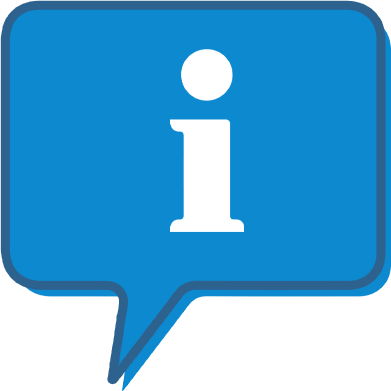 Interested and want to know more about Crepeaffaire?
The Crepeaffaire profile outlines all aspects of their franchise opportunity and allows you to contact them for further information or to ask a question.