Posted:09-August-2022
Local tutoring business brings national award back to Cambridge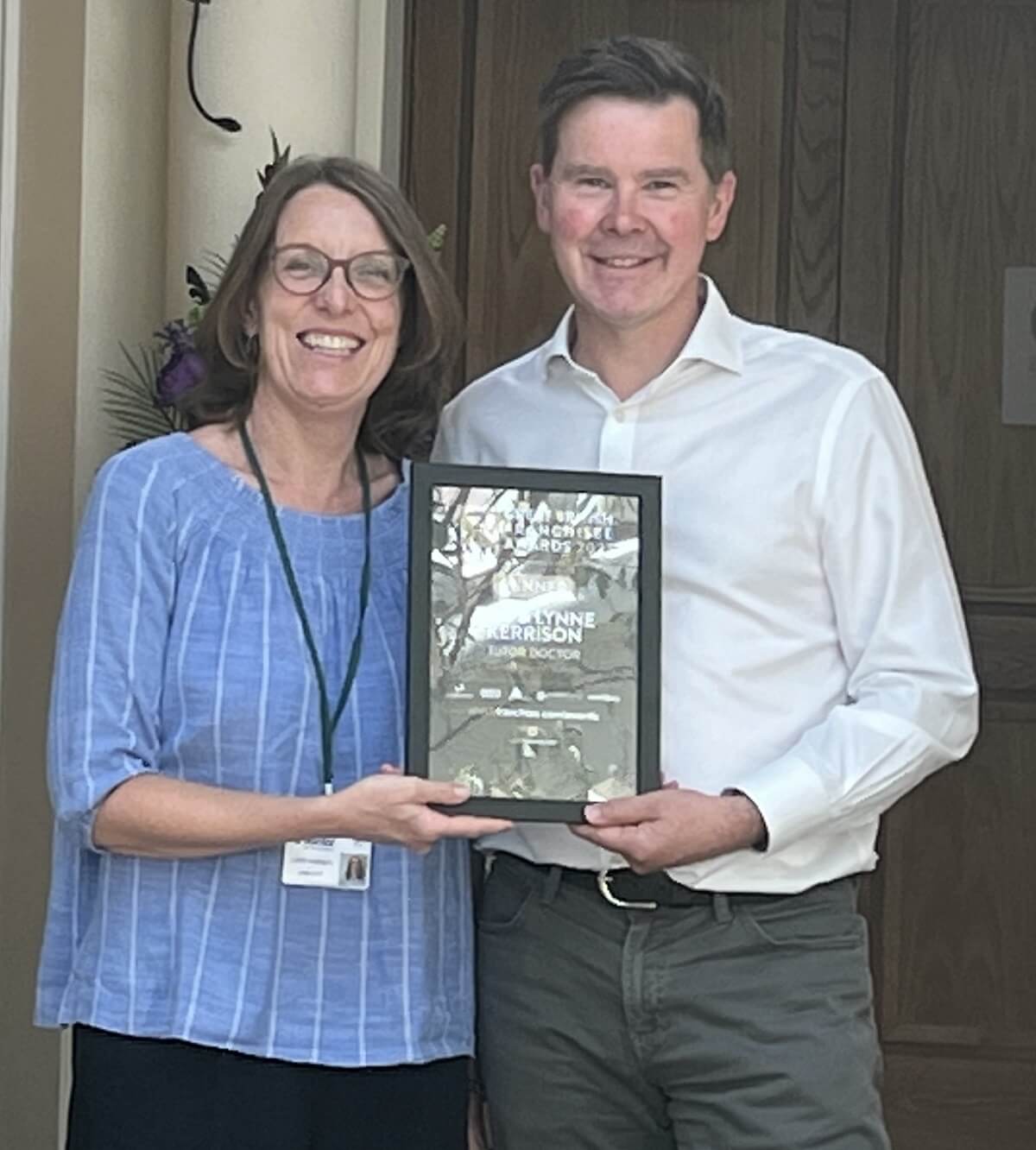 Cambridge -based tutoring business owners, Rob and Lynne Kerrison have received a national award recognising their response to the pandemic and for the ongoing success of their business, Tutor Doctor Cambridge.
Entrants to The Great British Franchisee Awards (GBFA) are judged on criteria covering all areas of business, including experience, growth, staff retention, customer satisfaction, community involvement and inspired leadership to determine the worthy winners from across the UK. Due to their excellence in each of these categories, the Kerrisons are now celebrating the prestigious business award win.
Tutor Doctor Cambridge offers in-home and online one-to-one tutoring to help students from across the region achieve their potential. The sole aim of the couple's business is to change the trajectory of children's lives for the better. Since 2010, the business has worked with 3,575 students, has 753 tutors on the books and delivered over 120,000 hours of tutoring to private families, councils and secondary schools across the city and its surrounding villages and towns.
"Over the years we have grown in scale and reputation to be the leading tutoring agency across Cambridge so we are delighted to be recognised with this great accolade", said Rob. "We have an amazing team at our central support office, coupled with our pool of exceptional tutors, and they have enabled us to extend the business and deliver the service that all of our clients and students expect of us. Together, we all work really hard to inspire and make a difference. A big thank you – it means so much to us all."
GBFA judges explained that Rob and Lynne had demonstrated that they were clearly operating a high performing franchise in the Tutor Doctor network. They said that they are great role models and ambassadors to both the franchise community and business owners everywhere. Showing such resilience and determination, particularly throughout the pandemic, the judges were also impressed that Rob and Lynne were one of the first franchisees to partner with schools to provide tuition support through the government's Pupil Premium funding back in 2014. And, more recently, were accredited as one of just 29 UK businesses in the National Tutoring Programme (NTP), the UK Government-funded initiative to address learning loss during the COVID-19 pandemic. The judges concluded that finding a duo like the Kerrisons, who are performing above projections and demonstrating excellent leadership qualities, is exactly what they were looking for when bestowing a Great British Franchisee Award.
Passionate about their mission to change the trajectory of students' lives, the couple have built Tutor Doctor Cambridge to a team of ten since launching in 2010. They pride themselves on offering an outstanding quality service with a personal touch. And it shows! One customer who agrees wholeheartedly is Dana, a parent from Cambridge. She said: "I found the service very friendly, efficient and professional and am delighted with the tutor who was matched to my daughter. The entire process has been completely stress-free."
"Rob and Lynne joined Tutor Doctor over 12 years ago and have been trailblazers in building not only their own business, but the Tutor Doctor brand as a whole, both in the UK and globally," said Frank Milner, President of Tutor Doctor. "Their resilience, acumen and high standards made them Tutor Doctor's Global Franchisee of the Year in 2018 and runners-up in our Global Top Producer award in 2021. With all of the incredible work they've done, it's no wonder they're our top franchisee globally in 2022 so far. They absolutely deserve this award and the recognition it gives them as being among the industry's elite."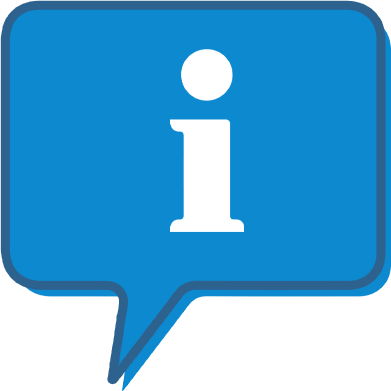 Interested and want to know more about Tutor Doctor?
The Tutor Doctor profile outlines all aspects of their franchise opportunity and allows you to contact them for further information or to ask a question.