Posted:04-August-2022
Rosemary Bookkeeping Reading wins Award for Bookkeeper of the Year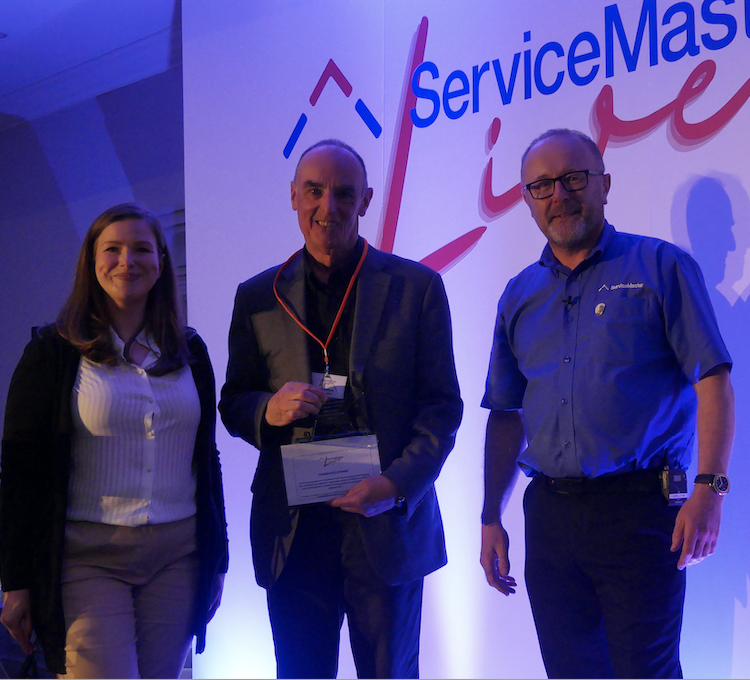 The owner of Rosemary Bookkeeping in Reading has won the prestigious PEOPLE Award for Bookkeeper of the Year at ServiceMaster Live!
'ServiceMaster Live!', which took place this May, was a gathering of franchisees from across the ServiceMaster Ltd. network. Franchisees from the entire ServiceMaster brand family came together to and during the awards ceremony held at the end of the event, celebrate each other's successes – the first time they have been able to do so since the start of the COVID-19 pandemic.
The awards recipients included Rosemary Bookkeeping Reading's Mike Wallace, who was awarded the prestigious PEOPLE Award for Bookkeeper of the Year. A highly coveted achievement for a franchise business owner, this award is given to the franchise partner who always goes out of their way to help based upon the nomination of their peers. Rosemary Bookkeeping Brand Leader Nina Skoczόłek says that Mike was a model candidate for such a distinguished award due to the depth of his support and expertise, describing him as, "A truly invaluable member of the Rosemary network."
"Mike makes himself available to guide fellow franchisees, sharing a wealth of expertise, showing patience and willingness in doing so," she says. "A key foundation of Rosemary is of supporting each other and [Mike] goes above and beyond in doing so."
Rosemary Bookkeeping Marketing Manager Victoria Tayler echoes this, adding, "I was delighted that Mike was nominated for this award by one of his peers, Mike has always been exceptionally helpful to others within the network as well as the wider ServiceMaster brand. Mike is an invaluable member of the Rosemary Bookkeeping Network."
Mike says that "As this was an award voted on by my fellow Rosemary Franchise Partners, I was particularly honoured & grateful to have received it. It was great that we were able to be presented with the awards at ServiceMaster Live, given the events of the last couple of years. To see & meet a number of fellow franchisees from the other ServiceMaster brands as well helped make it a really enjoyable and beneficial event.
We would like to once again extend our congratulations to Mike on his award. People are at the heart of franchising, and to be recognised by your peers for your hard work in such an environment is truly a special thing indeed. We look forward to seeing how he, and the rest of the network will develop in the years to come.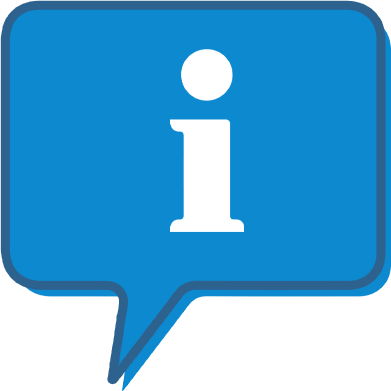 Interested and want to know more about Rosemary Bookkeeping?
The Rosemary Bookkeeping profile outlines all aspects of their franchise opportunity and allows you to contact them for further information or to ask a question.