Posted:01-August-2022
GERMAN DONER KEBAB APPOINTS NEW CHIEF PROCUREMENT OFFICER TO SUPPORT GLOBAL EXPANSION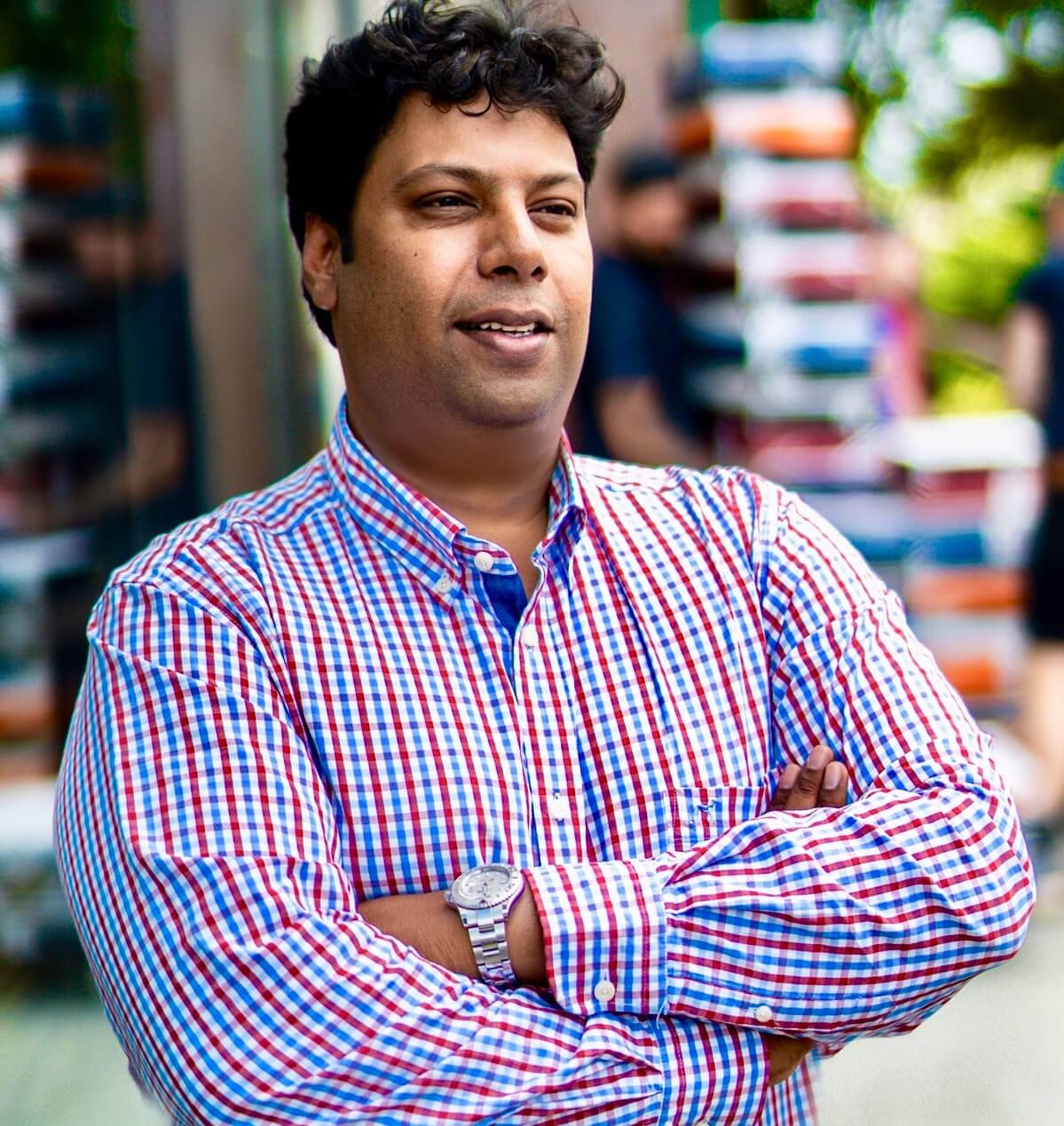 German Doner Kebab has made a new appointment to its leadership team to support the fast-casual brand's ambitious expansion plans.
Deon Pillay joins as Chief Procurement and Sustainability Officer amidst the organisation's ambitious global growth during 2022.
Deon brings with him 18+ years of senior supply chain and procurement leadership having had successful engagements across a multitude of countries, industries and multinational corporations such as Peloton, Mars, Samsung and Nando's to name a few.
Deon's passion is developing supply chain teams into motivated power houses, forming the necessary foundation and backbone to deliver and maintain operational excellence in the shortest time spans. Deon is no stranger to global expansion, having been at the helm of the supply chain transformation of Nando's Grocery, taking it to all corners of the globe and initiating best-in-class processes and supply partners along the way.
As a leader, Deon strives for consistency in delivering the best innovation, as well as calculated and controlled disruption to create the new, where necessary. Traits he will continue to tap into at GDK to collaboratively bring out the best in the supply chain and procurement portfolios.

German Doner Kebab is revolutionising the kebab across the globe, bringing a fresh, high-quality taste sensation that has made it the number one spot to enjoy a kebab.
Freshly prepared in front of customers, the game-changing kebabs are made using premium, lean, succulent meats and fresh local vegetables, served in handmade toasted breads with unique signature sauces.
The brand now has over 130 restaurants worldwide as it continues to bring the GDK experience to more locations worldwide.
Imran Sayeed, CEO of GDK International said: "We are delighted to be welcoming Deon Pillay to the GDK family.
"He has a fantastic breadth of experience across global markets and knows how to create a well-run and cost-efficient supply chain.
"He will be instrumental in our international expansion plans and will further reinforce GDK as a game-changing brand."
Deon Pillay said: "I am thrilled to be joining German Doner Kebab in my new position as Chief Procurement Officer.
"The growth plans for GDK are ambitious and that coupled with the brand's passionate attention to detail in their quest to be successful is what drew me to the organisation. I look forward to building a world-class global supply chain that can help facilitate and complement these exciting expansion plans.
"I am proud to be a part of this wonderful journey with GDK and help push the brand to the forefront of the global market as a fast-casual brand of the future."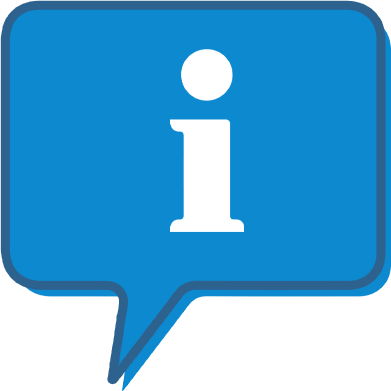 Interested and want to know more about German Doner Kebab?
The German Doner Kebab profile outlines all aspects of their franchise opportunity and allows you to contact them for further information or to ask a question.