Posted:28-July-2022
CHRISTMAS DECORATOR SHOBHNA GETS JUST WHAT SHE'S ALWAYS WANTED: A MAJOR INDUSTRY AWARD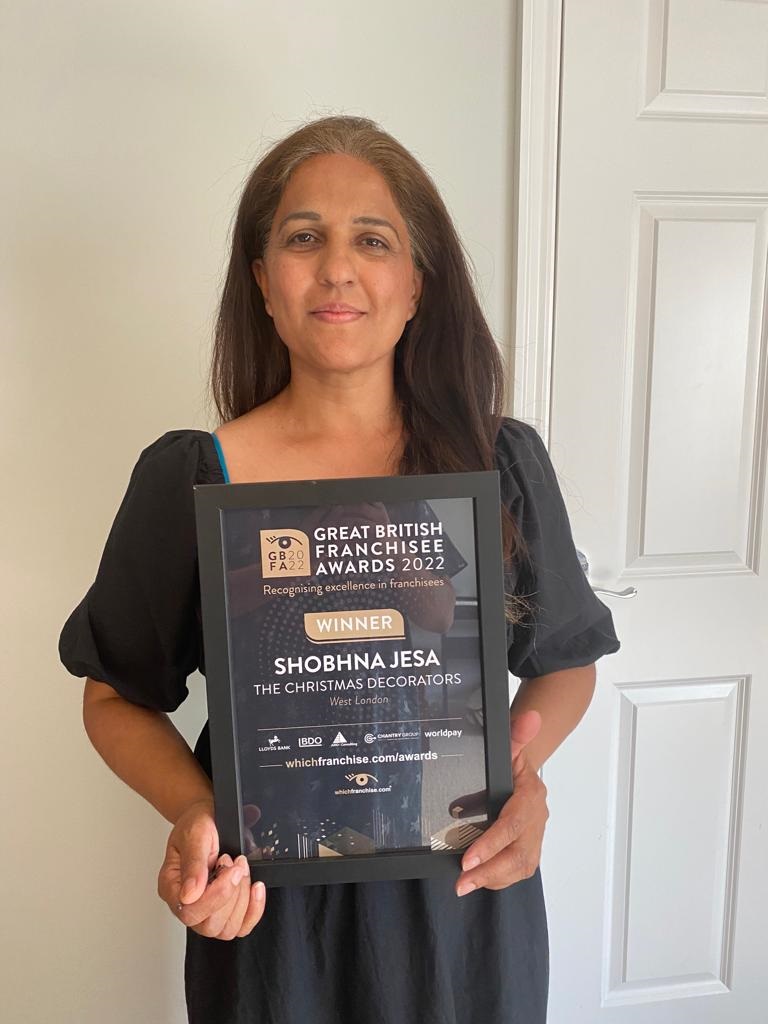 A businesswoman who's achieved a work-life balance almost as good as Santa's has won a major industry award.
Shobhna Jesa, owner of The Christmas Decorators Chelsea, impressed the judges so much that they've honoured her with the Great British Franchisee Award, putting her among the industry's elite.
And, like Santa, she has plenty of time to enjoy her success.
Three years into her second five-year term as a franchisee, Shobhna is already turning over £800,000 a year and expects it to surpass a million pounds soon.
"Becoming a franchise of The Christmas Decorators was the best decision of my life," she says. "Can you imagine a business where the work you do is decorating for Christmas?
"I don't ever feel like I'm working, even though it's hard work, tiring and long hours, because at the same time it's exhilarating, exciting, fun and a challenge – and, best of all, I have eight months during the year to relax, rest and play.
"I don't believe there's any other business in which you have a work-life balance like this, as we only have a small operating window of six to eight weeks in which to trade.
"To save money in the first year I worked from my living room and stored the Christmas trees, baubles and lights in my living room, toilet, passage and on my sofas - anywhere there was space.
"We made the garlands on the dining room table and, for those four months, my two children and I lived in our bedrooms."
The business rents Christmas decorations to residential and commercial clients on contracts of up to five years – a far cry from Shobhna's previous career in jewellery retailing.
"Both businesses are on opposite ends of the spectrum," she says. "While one requires knowledge of the cut, clarity, colour and size of diamonds, the other requires knowledge and size of drill bits, rawlplugs and wood-screws.
"I've swapped my tailored suits and heels for hi-vis vests and steel toe-capped boots."
She's been particularly successful at following the proven business formula developed by The Christmas Decorators' founders, and did such a good job of decorating a client's flagship store in Chelsea that it asked her to decorate all of its stores nationally, resulting in a three-year contract for her fellow franchisees in the network.
When Covid struck and cost her contracts as venues closed and functions were cancelled, she condensed all her decorations and managed to halve the amount of storage space she needed, even filling her Luton van with garlands and baubles to save money.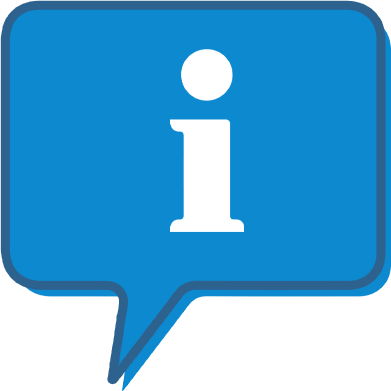 Interested and want to know more about The Christmas Decorators?
The The Christmas Decorators profile outlines all aspects of their franchise opportunity and allows you to contact them for further information or to ask a question.