Posted:21-July-2022
The Athenian refurb and new menu complete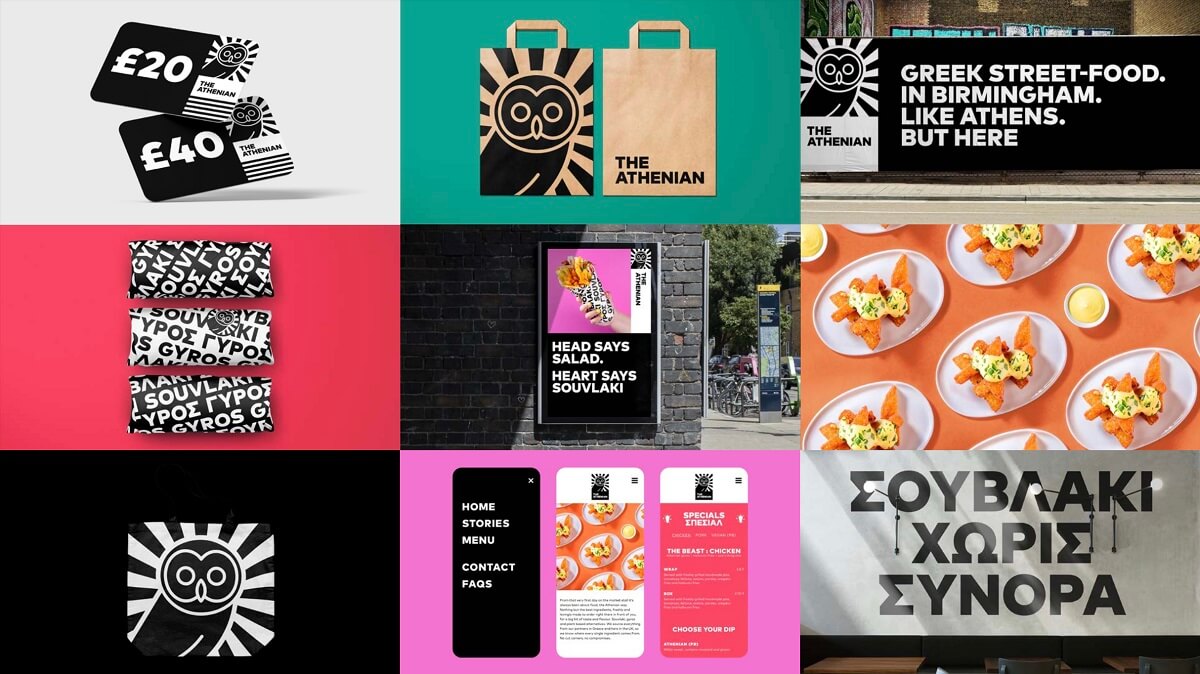 Our restaurants have an updated look! As you may have noticed, The Athenian has had a new look since the end of last year. And our restaurants have also been updated now to reflect the new look of our Athenian owl🦉 We added our new brand elements, digital screen menus, an updated, easier self check out experience and more!

NEW DESIGN

We've also launched beautiful, newly designed, biodegradable, plastic free packaging!

NEW MENU

Our menu has just had an update too! We recently launched:

A new signature sauce, 100% plant based. Gyros Sauce!
Mixed chicken & pork gyros wraps/bowls/boxes!
Greek Bowls
New Combos
Mini "Nest" Baklavá with chocolate in the middle!
Greek Brioche "Tsoureki", filled with ferrero and oreo!
Chocolate Baklavá!
Nutree, raw vegan protein bars
Ion Greek protein bars
Greek chocolate biscuit "Mosaicó'"
And soft cookies

Visit us over the counter or order online to taste our new Athenian menu!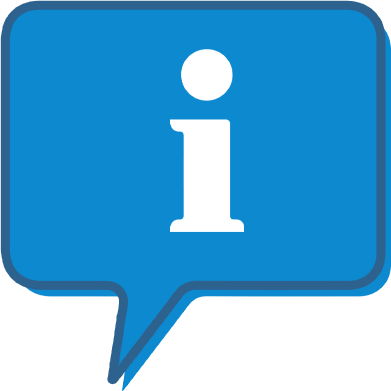 Interested and want to know more about The Athenian?
The The Athenian profile outlines all aspects of their franchise opportunity and allows you to contact them for further information or to ask a question.