Posted:20-June-2022
Marugame Udon Opens Fifth UK Location in Brent Cross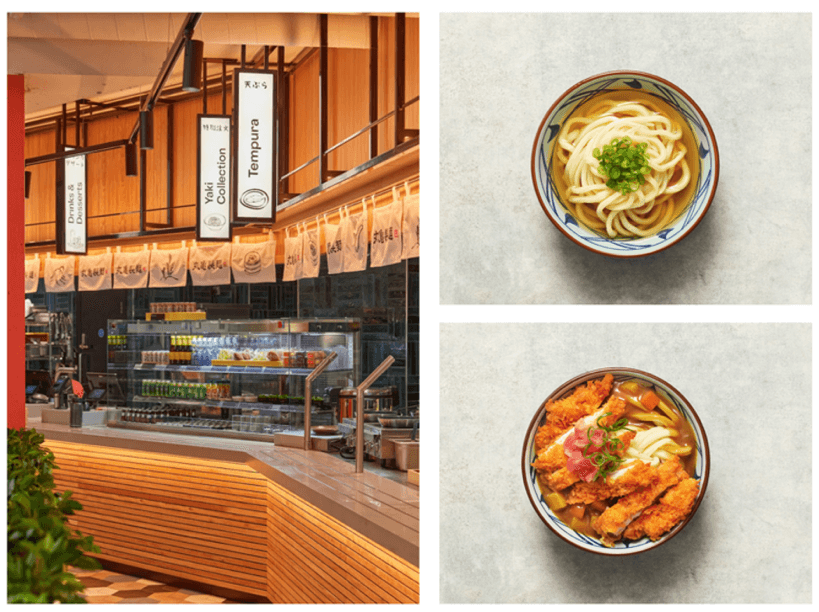 Opening mid-June, Marugame Udon is to welcome it's fifth restaurant in London at retail and leisure destination Brent Cross.
Marugame Udon made its UK and European debut in the capital last year with its flagship site off Liverpool Street, followed by three successful openings in The O2, Canary Wharf and St Christopher's Place. Marugame Udon's new Brent Cross restaurant will be its fifth, continuing its mission to introduce udon to all.
Home to over 120 leading brands and restaurants, Brent Cross is one of London's most established retail and leisure destinations and popular for its outdoor experiences from the annual Winter Festival to the Beach, Rides and Amusements throughout the summer. Marugame Udon's new 350sqm restaurant at Brent Cross is located on the top floor restaurant level, amongst the UK's top food and beverage offering. The site features 129 covers across one floor for dine in and will also offer takeaway for customers on-the-go, click and collect and delivery options from partner, Deliveroo.
Diners can expect to be greeted with the open-style kitchen where they will be in the centre of the hustle and bustle of the udon kitchen. Step inside and choose your udon bowl over the counter, opt for the traditional Kama Age (£3.45), the most traditional and purest way to eat udon or customer favourite Chicken Katsu Curry Udon (£7.45). Jazz it up with tempura and omusubi sides and to finish, head to the 'build your own' condiment station with fresh chillies, ginger, and Japanese sauces.
Marugame Udon offers casual and affordable dining, with a menu that is both fresh and affordable, with bowls of freshly made udon starting from just £3.45. All udon noodles are made fresh in-house throughout the day, using three simple ingredients wheat, salt and water, a traditional recipe which creates a chewier texture.
The speed of service, the impressive quality, and the value for money at Marugame make it the ideal spot for families, groups of friends or those who are dining alone and looking for a bite to eat while shopping or exploring the local neighbourhood.
Chris Barnes, General Manager, Brent Cross said: "We're constantly looking at new ways to shake up our offering and introducing new casual dining concepts where our customers can sit down and have freshly prepared restaurant cuisine has been a big focus this year. Marugame Udon is just the start as we look to welcome more brands looking to expand their UK footprint. We can't wait for Marugame to open."
Marugame Udon has exciting plans to roll out further sites across London, and the rest of the UK and Europe with further London openings confirmed in Argyll Street, Waterloo and The Strand.
Renowned as the world's largest udon and tempura restaurant, with over 12,500 sites globally dotted across Asia, the United States, Brent Cross will now be treated to a taste of an authentic udon kitchen.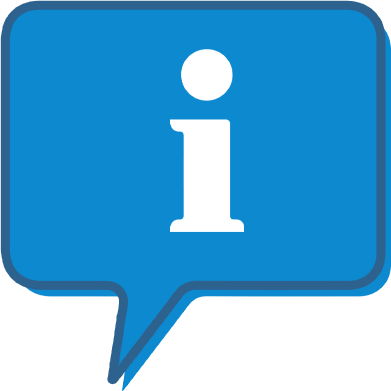 Interested and want to know more about Marugame Udon?
The Marugame Udon profile outlines all aspects of their franchise opportunity and allows you to contact them for further information or to ask a question.