Posted:24-May-2022
Crepeaffaire is set to open a new Leicester Square site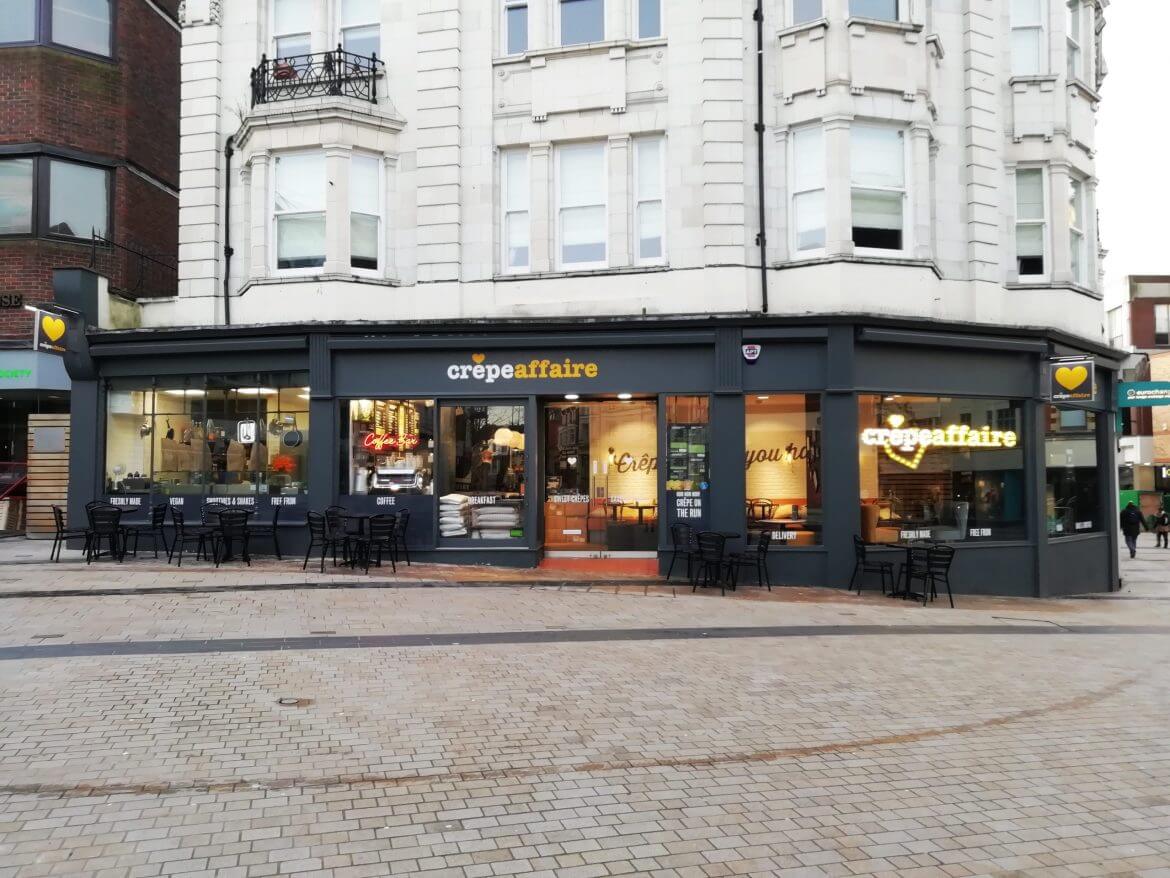 Crêpeaffaire is preparing to open a new Leicester Square site as part of a £3m Food & Beverage investment by Hippodrome Casino. The crêpe-based company will open a 1,200 square-foot all-day café at the venue, serving French crêpes and galettes, the brand's new 'Crêpe & Roll' range, barista-quality coffee, desserts, and an evening 'Crêpes & Cocktails' concept exclusive to the site.
Daniel Spinath, founder of Crêpeaffaire, added: 'It's long been an ambition to open in a prominent destination like Leicester Square. Our versatile all-day offer is perfectly matched to the area's demographic of families, visitors to London and local workers.'
Crêpeaffaire, which currently has around 25 sites in four countries, including 13 in the UK, announced plans in October 2021 to triple its estate by opening up to 50 new franchised stores over the next two to three years.
About Crêpeaffaire
Crêpeaffaire is a branded, systemised food franchise with strong intrinsic economics and excellent ROI potential; a unique and independent quality food brand, serving freshly baked savoury and sweet crêpes made with organic flour and natural ingredients.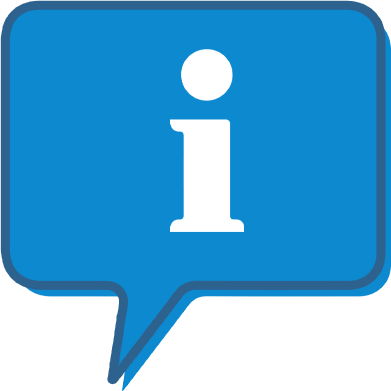 Interested and want to know more about Crepeaffaire?
The Crepeaffaire profile outlines all aspects of their franchise opportunity and allows you to contact them for further information or to ask a question.