18-May-2022
GERMAN DONER KEBAB STRENGTHENS OPERATIONS TEAM TO SUPPORT GROWTH AMBITIONS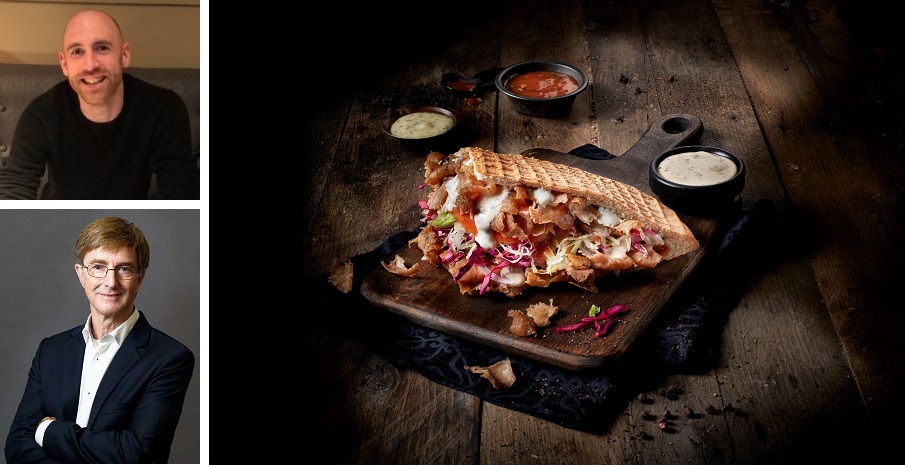 German Doner Kebab has made two new appointments to its operations team to support the fast-casual brand's growth ambitions.
Nick Scovell has been appointed Director of Operations, taking over from Michael Biggins who begins his new role as Director of Strategic Initiatives.
Nick joins from LEON Restaurants, where he was Head of Franchise, leading growth strategy & scale planning for both UK and International restaurant openings.
Nick is an entrepreneurial leader with over 20 years of commercial and operations experience within blue-chip, fast growing & scaling organisations and has worked with Giraffe Restaurants and Pizza Hut.
Michael Biggins' new role will see him develop UK Business and Brand Support, working closely with UK MD Sofia Dimen on strategic initiatives to drive systemwide Ops Excellence.
Michael has extensive global business experience and has worked in quick-service, fast-casual, casual dining, and family dining with McDonald's, Metromedia Restaurant Group (Bennigan's and Ponderosa) and IHOP/International House of Pancakes.
German Doner Kebab is revolutionising the kebab vertical across the globe, bringing a fresh, high-quality taste sensation that has made it the number one spot to enjoy a kebab.
Freshly prepared in front of customers, the game-changing kebabs are made using premium, lean, succulent meats and fresh local vegetables, served in handmade toasted breads with unique signature sauces.
The brand now has over 130 restaurants worldwide as it continues to bring the GDK experience to more locations across the globe.
Imran Sayeed, CEO of GDK International said: "We are delighted to be welcoming Nick to the GDK family and wish Michael all the best in his new role.
"Nick is a strategic thinker and has an abundance of experience that will help him excel in the role of Director of Operations. Likewise, Michael has a wealth of wisdom and knowledge that he can bring to his new role and aid our growth ambitions.
"They both will be instrumental in scaling our offering and will further reinforce GDK as a game-changing brand of the future."
Nick Scovell said: "I am looking forward to joining GDK as their Director of Operations.
"We have a wonderful team of highly experienced individuals, and I am excited to continue forging ahead with our ambitious growth plans and build a brand that responds to the Gen Z and Millennial audience."
Michael Biggins said: "It is great to take on the responsibility of Director of Strategic Initiatives at such a key phase in GDK's global growth plans.
"I've gained a wealth of experience working with GDK and I will bring all I have learnt into my new role.
"With Nick's industry knowledge and impressive track record with LEON restaurants, I have no doubt that he is the perfect candidate to take on the role of Director of Operations at GDK."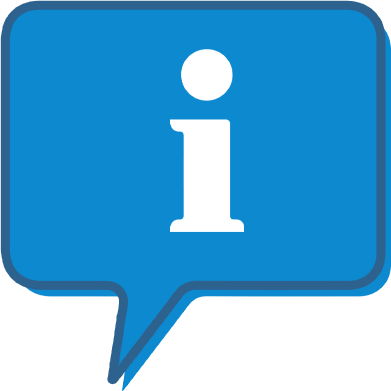 Interested and want to know more about German Doner Kebab?
The German Doner Kebab profile outlines all aspects of their franchise opportunity and allows you to contact them for further information or to ask a question.