Posted:28-April-2022
Lingotot Welcomes Five New Franchisees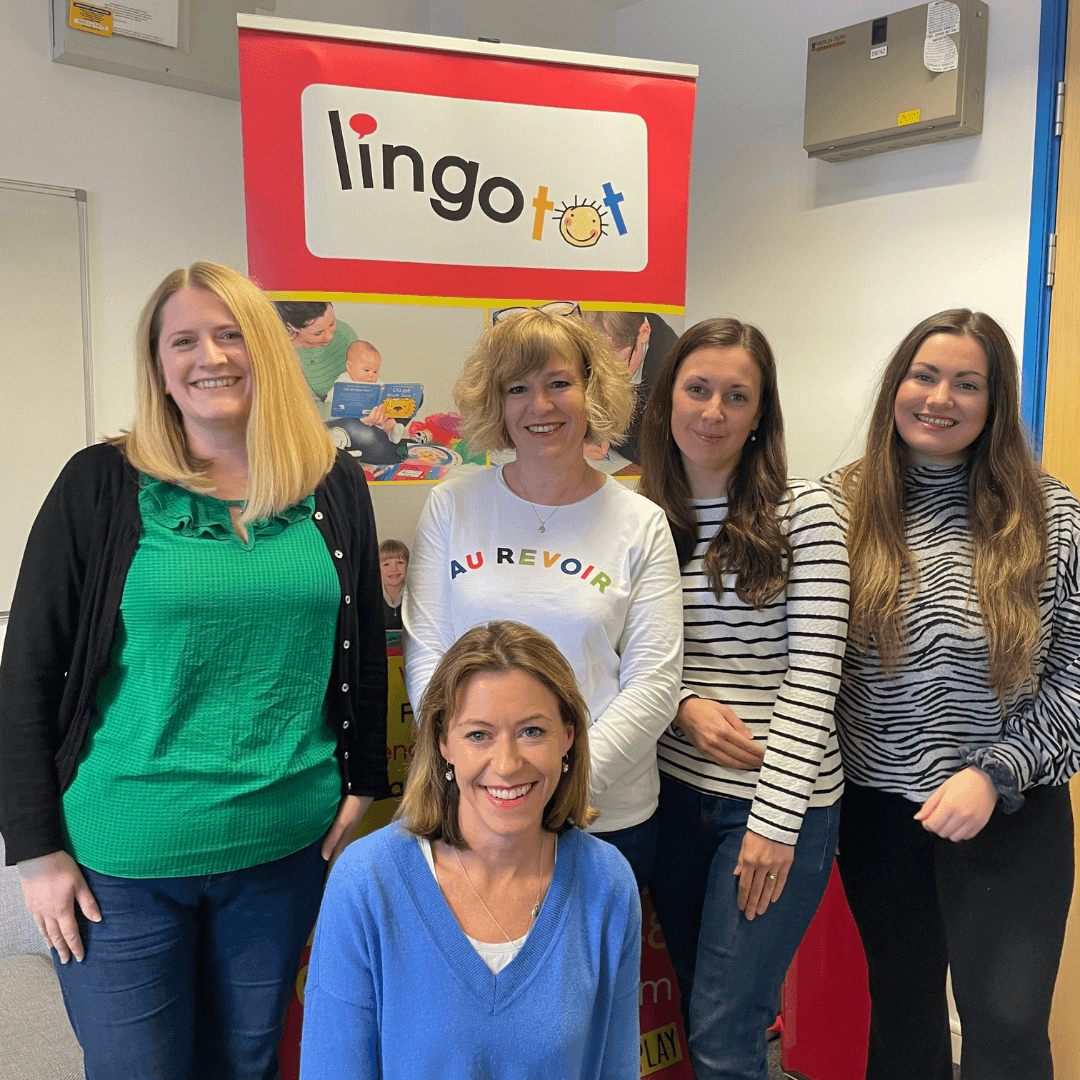 The week of the 11th April was a busy one for the children's education franchise Lingotot as they welcomed five new franchisees! Each new member made their way up to Consett to stay for the week to undergo their initial training with the HQ team.
They covered all bases from business planning, cash-flow forecasting, marketing, sales and much, much more. It was a fantastic opportunity for all to meet in person and get ready for their new Lingotot adventure.
Joining the Lingotot network are Eimear (Lingotot North Leeds), Leanne (Lingotot South Huddersfield), Helen (Lingotot Redcar), Julie (Lingotot South Devon) and Lizzie (Lingotot Sevenoaks).
Angela Sterling, the founder and CEO of Lingotot, says 'we had a fantastic week of training with our lovely new franchisees. They are all wonderful people with a real passion for what they do. I can't wait to see what the future holds for each of them - exciting times ahead!'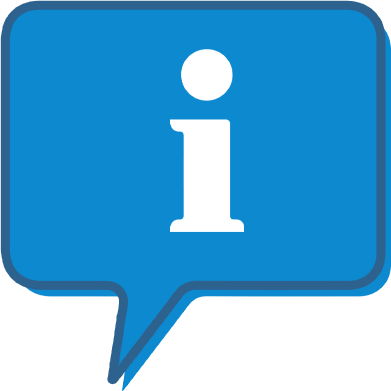 Interested and want to know more about Lingotot ?
The Lingotot profile outlines all aspects of their franchise opportunity and allows you to contact them for further information or to ask a question.