26-April-2022
HERO BRANDS APPOINTS INDUSTRY LEADER AS BOARD ADVISOR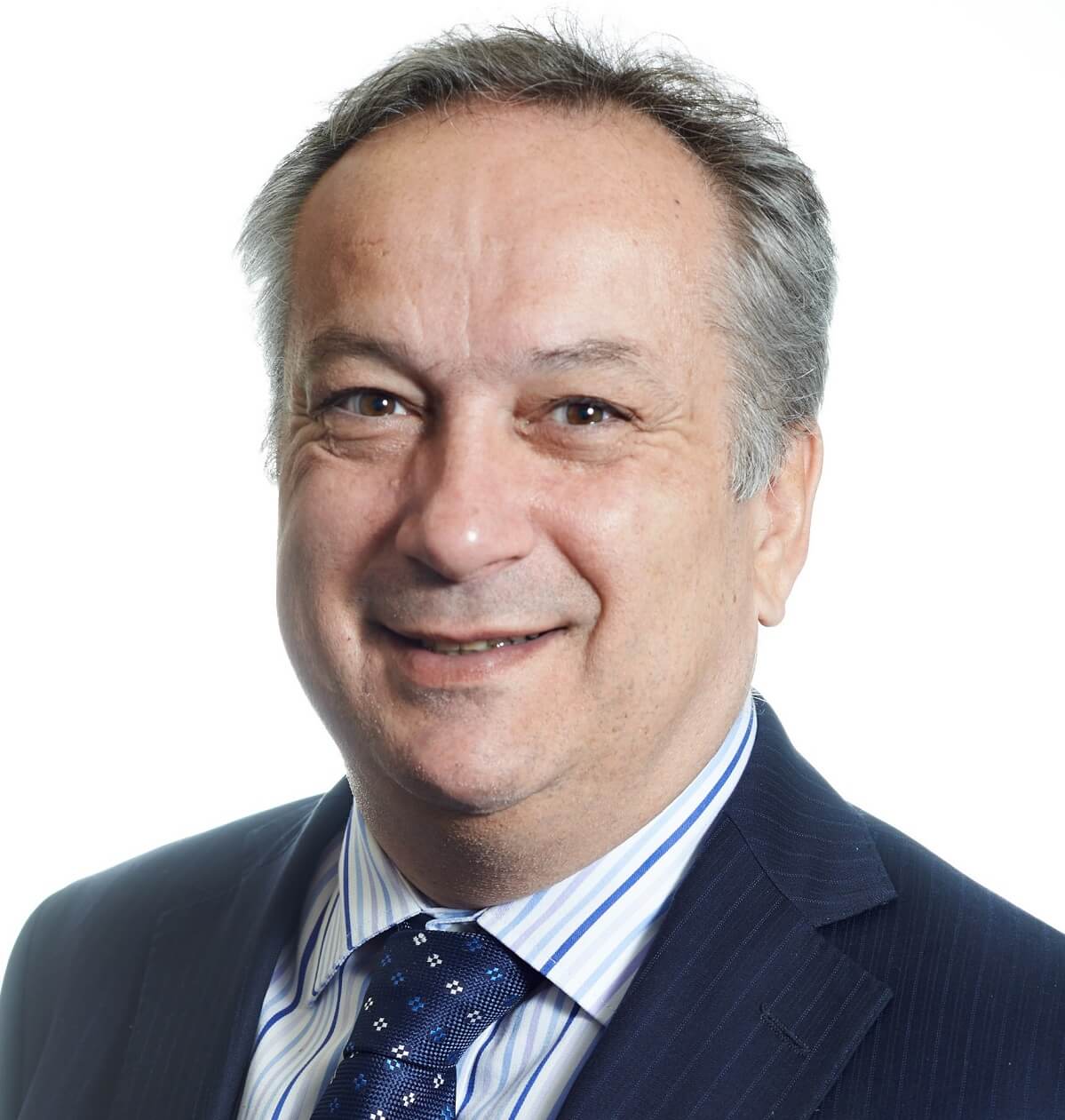 HERO BRANDS has appointed Andrew Brattesani as a Board Advisor to support the growth and development of its brand portfolio across the globe.
Andrew is an experienced and recognisable figure throughout the franchise world, as Head of Franchising at HSBC, he has led the largest commercial banking team in the UK out of its headquarters in Canary Wharf, with a portfolio of some 4,000 SME clients.
Andrew will work alongside the Hero Brands leadership team to assist and advise on the F&B division across its growing portfolio.
His arrival follows the appointment of Salman Siddiqui who has recently been appointed to Group Corporate Development Director.
Hero Brands is focused on building an eco-system of the brands of the future, and is putting together a leadership team assembled from world-leading organisations.
Its portfolio includes German Doner Kebab, which has revolutionised the kebab in the UK, and is now forging ahead with expansion plans in the UK and globally, with 700 franchisees already signed-up to its growth strategy.
It also includes Island Poké, the UK's leading Poké operator; Choppaluna, the fast, fresh, food-to-go salad brand; cutting-edge food technology operator Virtual Hero, which recently partnered with the Sidemen - Europe's largest YouTube collective - to launch a new cloud-kitchen based mega food brand 'Sides'; XIX Vodka, a premium drink which went viral, selling out its first batch in under a minute; and a growing portfolio of innovative fashion, health and media brands.
"I am delighted to be working alongside the talented leadership team at Hero Brands", said Andrew Brattesani.
"I am looking forward to showcasing this extensive portfolio of game-changing brands and working to develop the F&B division and bring Hero Brands' exciting offering to the Gen Z and Millennial audience."
Athif Sarwar, Chairman of Hero Brands, said: "I am excited to announce that Andrew Brattesani is joining the Hero Brands team.
"He is an extremely accomplished and respected figure within the franchise community and his expertise will be invaluable as we look to build on our tremendous growth and bring our compelling offering of disruptive brands to our franchise partners."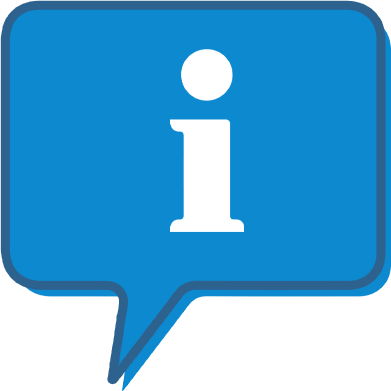 Interested and want to know more about German Doner Kebab?
The German Doner Kebab profile outlines all aspects of their franchise opportunity and allows you to contact them for further information or to ask a question.