19-April-2022
HERO BRANDS APPOINTS NEW GROUP CORPORATE DEVELOPMENT DIRECTOR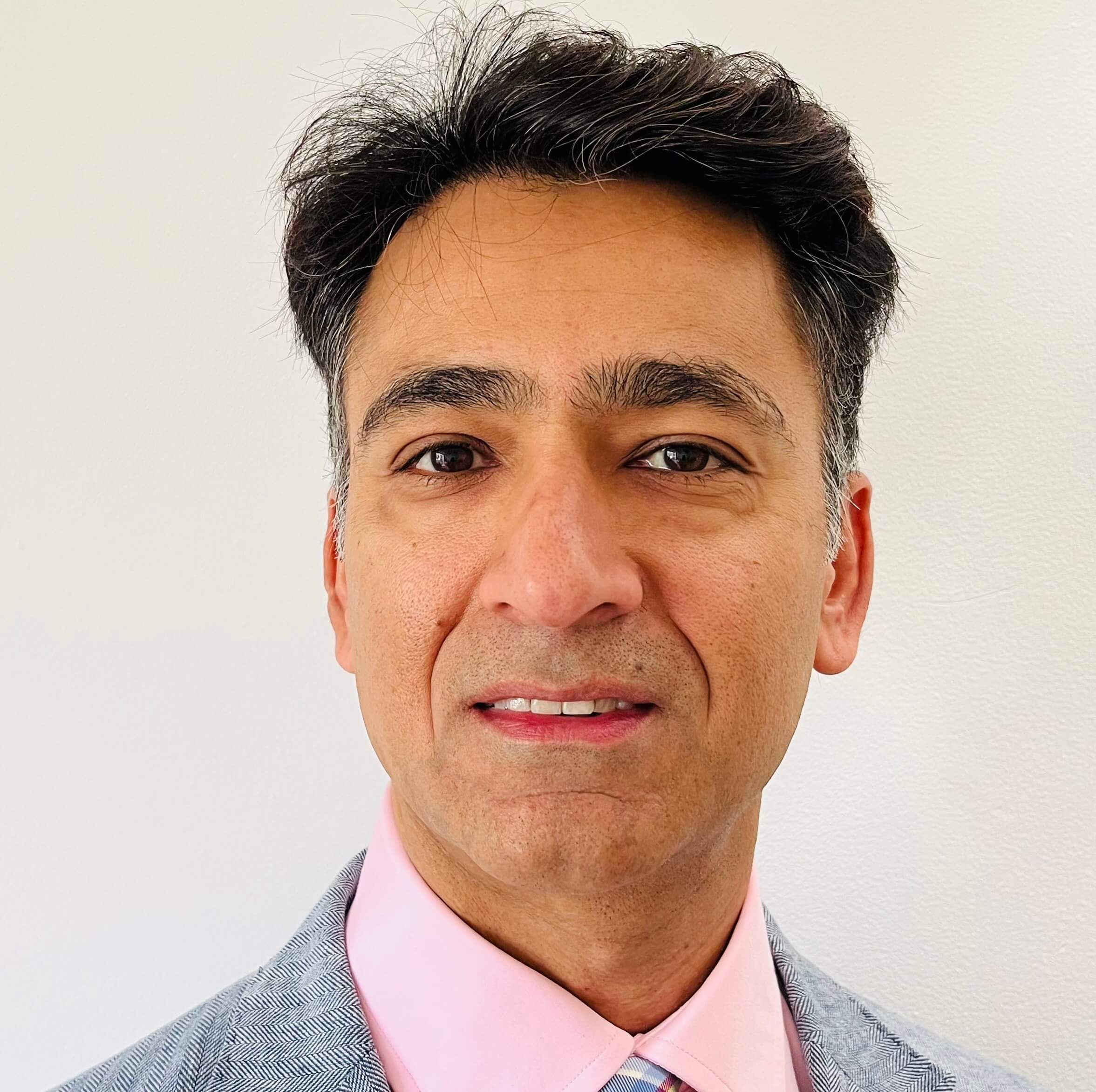 HERO BRANDS has appointed Salman Siddiqui as its new Group Corporate Development Director, to provide further impetus to its ambitious plans to create a portfolio of cross-category, genre-defining brands of the future.
Salman has worked with world-leading investment firms such as KPMG and the Qatar Investment Authority (working with major names such as Harrods, Volkswagen, Miramax, and Sainsburys), where he held investment management and M&A transaction roles across multiple sectors from Retail to Media, Telecoms and Technology.
Salman will play a pivotal role in developing and implementing the growth strategy of the Group, and in helping realise the acquisition strategies of brands across the entire portfolio.
Hero Brands is focused on building an eco-system of the brands of the future, and is putting together a leadership team assembled from world-leading organisations.
Its portfolio includes German Doner Kebab, which has revolutionised the kebab in the UK, and is now forging ahead with expansion plans in the UK and globally, with 700 franchisees already signed-up to its growth strategy.
It also includes Island Poké, the UK's leading Poké operator; Choppaluna, the fast, fresh, food-to-go salad brand; cutting-edge food technology operator Virtual Hero, which recently partnered with the Sidemen - Europe's largest YouTube collective - to launch a new cloud-kitchen based mega food brand 'Sides'; XIX Vodka, a premium drink which went viral, selling out its first batch in under a minute; and a growing portfolio of innovative fashion, health and media brands.
"I am excited to be joining Hero Brands, and taking on the role of Group Corporate Development Director", said Salman Siddiqui.
"Hero Brands has an impressive, and rapidly growing stable of the brands of the future, and I am looking forward to playing my part in successfully implementing the Group's innovative, cross-vertical growth plans."
Athif Sarwar, Chairman of Hero Brands, said: "It is an honour and a privilege to welcome Salman to the Hero Brands team. Salman brings to the team a wealth of international experience in investment advisory and M&A transaction roles with world leading investment firms. His experience will be invaluable as we look to build on our tremendous growth, and work to complete a number of key acquisitions in the near future."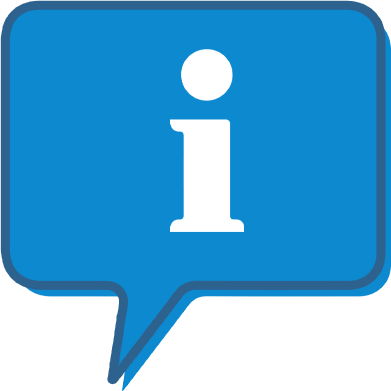 Interested and want to know more about German Doner Kebab?
The German Doner Kebab profile outlines all aspects of their franchise opportunity and allows you to contact them for further information or to ask a question.