Posted:04-April-2022
Never stop innovating: the importance of moving forward in the education industry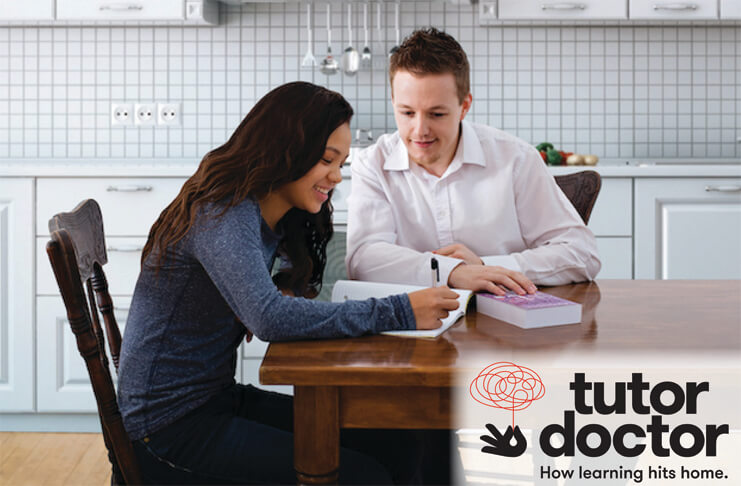 Innovation in tutoring services encourages both tutors and students to explore, research and use a diverse range of materials to uncover new things, ultimately enhancing collective educational experiences. But that's not to say innovation is limited to the education industry. The Tutor Doctor network is constantly drawing on the experience, insight and expertise of franchisees who have come from a diversity of backgrounds. Through ensuring these franchisees in our international network can continue to innovate and influence, we have, in turn, been able to continue developing and improving the unique learning journeys our students have. After two years of experiencing adversity and unexpected issues, the education industry is now primed to become the trailblazer in innovation through raising the next generation of creatives and leaders. So, what better way to practice innovation than in an education franchise that is built on nurturing exceptional personalities and characteristics in order to provide that personalised experience?

But the work doesn't stop at simply being established in the education industry. As we are seeing in the mainstream education system today, the industry - along with one-to-one tutoring brands such as ours - is crying out for more leaders to take up roles that will inspire and empower children and students, as opposed to individuals who will enable the 'one-size-fits-all' approach. That one-size-fits-all outlook can now be seen to be ineffective in almost every industry, as customers and those who use a brand's services are now looking for the 'purple cow' that is not only exceptional but presents relatability that is tailored to them. So, by encouraging and practicing innovation at every opportunity, brands are able to adapt to situations that highlight the need for the personalised approach, from operations in head office to the delivery of our tutoring sessions.

Technology has and continues to play a significant role in supporting innovation within our network. We've seen how much technology has influenced the education industry over the last two years, but technology has been present in education for decades. So, for us as leading innovators, it's our responsibility to encourage children who respond positively to integrating multi-media in their academic journey, while not losing sight of the fact that every child will respond differently to the resources we present to them. Our recent acquisition of Code Wiz, a children's coding education franchise brand, is another way in which we can help students learn about the endless possibilities of technology, by turning the screen time they have absorbed throughout the pandemic into an enriching journey through the world of STEM.

By seeing the extent to which screen time has become a part of children's lives, it is our responsibility to make the outcome positive. Tutor Doctor observes how society has developed and moved forward from the pandemic, so creating opportunities for children who enjoy absorbing multi-media is another resource we have in order to make the most enriching education experience possible. And what's more, our understanding of the need to nurture both academic ability and academic discipline will soon become a combined learning experience, with plans to launch our redesigned academic coaching programme, X-Skills, in early 2023. After a period of online learning, we have seen how students need development in their executive function just as much as their academic learning to be well equipped for a successful future.

Not only through technology, but it is imperative that as a brand, you never stagnate. We see innovation taking place in all areas of our franchise, because as brand we have the advantage of only the best influencers, creatives and leaders representing our unique franchisee network. Seeking ways in which you can streamline, improve everyone's overall experiences, create more efficiency and give time to focus on nurturing real, human relationships within your network is ultimately what determines the success of your franchise. In order for us to maximise the influence of those in our network, Tutor Doctor has introduced Innovation Squads to the structure of the franchise. These are cross-functional teams that collaborate with franchisees, and regularly implement the ideas those in our network have as a result of the real-world insight they gain through operating in local communities. This, along with the preparations for the roll out of our Franchisee Academy, are significant steps that are being taken to encompass our Boot Camps, which will help our franchisees' voices continue to be heard both on a regional and national scale.

But ideas do not need to be solely local, remember; act local, think global! This ethos can be incredibly powerful when expanding and innovating as a franchise. Our Global Tutor Share Programme has enabled franchisees to draw on individual expertise, which, primarily has been another (of many) ways that we are showing our priority remains the experience our students have. This provides a significant benefit to our international community franchisees, as their ability to tap into a global pool of talent enables constant and quick adaptability to maximise the unique, one-to-one learning experience our students require.

Innovation, like those who make franchising the powerful industry that it is, comes in all shapes and sizes. Contributing to the network that you are a part of should not only be encouraged, but become second nature. Providing leaders in business and education the platform to influence real positive change demonstrates Tutor Doctor's ongoing mission of changing the trajectory of students' lives through personalised, one-to-one education.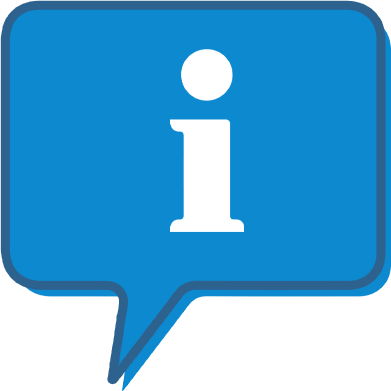 Interested and want to know more about Tutor Doctor?
The Tutor Doctor profile outlines all aspects of their franchise opportunity and allows you to contact them for further information or to ask a question.