Posted:01-March-2022
Chemex welcomes new franchisee in North Lancashire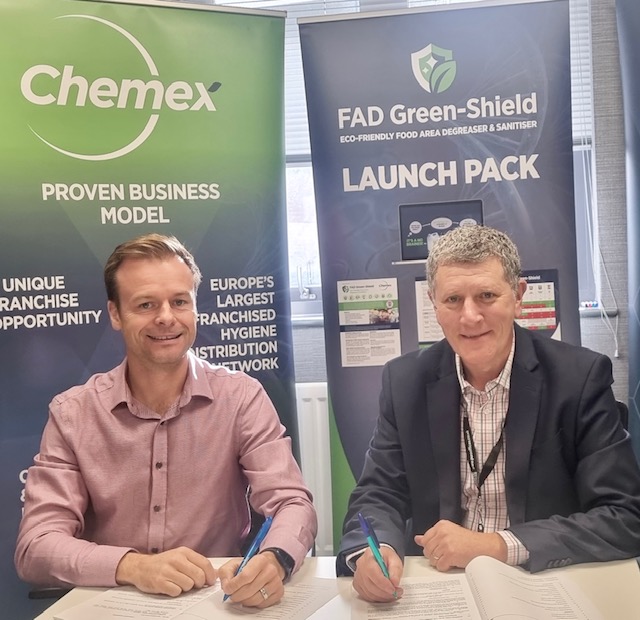 Andrew King is the latest franchisee to join Chemex. Andrew, his wife Aimee and their three young children who hail from the Cleveleys area of Lancashire, will be operating our North Lancashire territory which include Blackpool and Preston.
Andrew is an ex-engineer who took the chance of redundancy to help fund his own business. The decision to look at Chemex came after discussions with his uncle who had operated a van-based franchise before and so was able to highlight the low-cost benefits of such an operation.
Andrew had noted that supply in the region was dominated by American-based business which meant the money generated went directly out of the area and there was little in the way of service for customers who need support following the pandemic. Customers like that Andrew is a local business helping other local businesses. And being local means that he is on hand to provide follow up support, resulting in great customer service for his clients.
His expertise, local knowledge and service guarantee is already creating recommendations and referrals as his business expands across North Lancashire.
He has already started to supply a number of hospitality and care businesses with a key range of products that are super concentrated and highly economical in use. His cleaning and hygiene solutions help to make the life of staff easier in the cleaning process whilst also being eco-friendly, and therefore well-liked by companies as diverse as ambulance operators and 5-star hotels.
"Andrew is a very likable person who believes in keeping local communities strong and vibrant by ensuring that jobs and businesses are well supported by each other. Pubs, restaurants and hotels are loving a local lad running a local business, helping local communities regenerate.
He joins a network of franchisees across the UK many of which have ten to thirty years of time served in the business and Andrew is looking forward to firmly establishing himself as the "go to" hygiene expert in the region for many years to come," said Michael Graham, Managing Director, Chemex.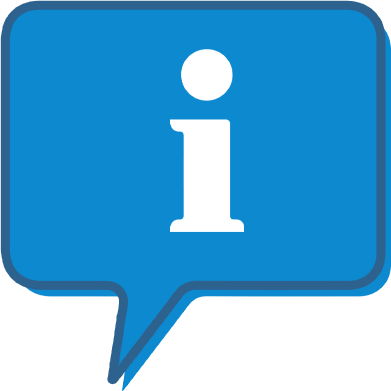 Interested and want to know more about Chemex ?
The Chemex profile outlines all aspects of their franchise opportunity and allows you to contact them for further information or to ask a question.