Posted:11-February-2022
Camile Opens 46th restaurant - continues aggressive expansion in UK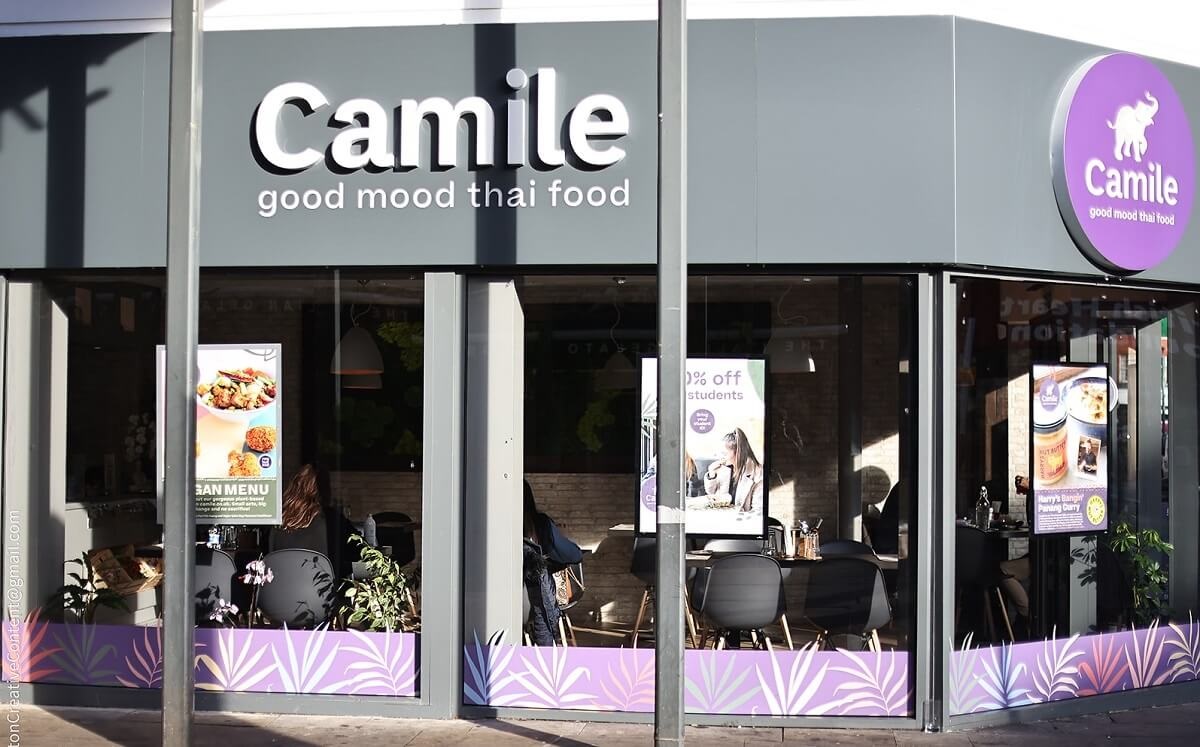 Camile today announced the opening of their 46th restaurant, which is located in a Tesco Extra Centre in Waterford, in the Southeast of Ireland.
Camile is now the largest and fastest growing Thai restaurant chain in the UK and Ireland and plans to open a further 20 outlets during 2022, across the British Isles.
As well as their core neighbourhood home delivery restaurant concept, they will this year also open new restaurants in partnership with International Transport Caterers SSP, Motorway Services provider Circle K, and with Tesco in the UK and Ireland.
Camile?s largest franchisee, and previous Camile Operations Manager, Pramod Thankapan, opened his 9th Camile restaurant last year in Bangor, Northern Ireland, only six years after opening his first. Listen to what Pramod has to say about becoming a Camile Thai franchisee.
Camile is the largest and fastest growing tech led Thai restaurant chain in the UK and Ireland.
It serves a core menu of delicious Thai classics made from sustainable sourced ingredients, using locally grown meat and vegetables where possible in season.
Focusing on home delivery from it's 46 outlets, Camile has led the way in innovating in the restaurant delivery space, by pioneering Drone Delivery, Compostable packaging, and Robotic cookers.
Based in Dublin, Ireland – Camile is on a mission to bring their food to communities all over the UK and Ireland.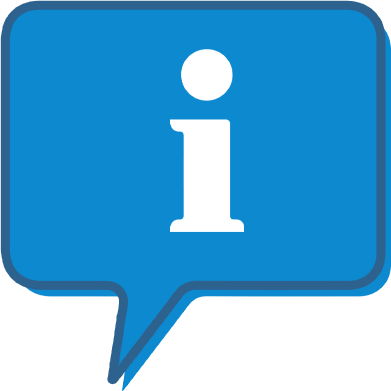 Interested and want to know more about Camile Thai ?
The Camile Thai profile outlines all aspects of their franchise opportunity and allows you to contact them for further information or to ask a question.