Posted:11-February-2022
Camile Multi-Unit franchisee opens 9th outlet in Bangor, N. Ireland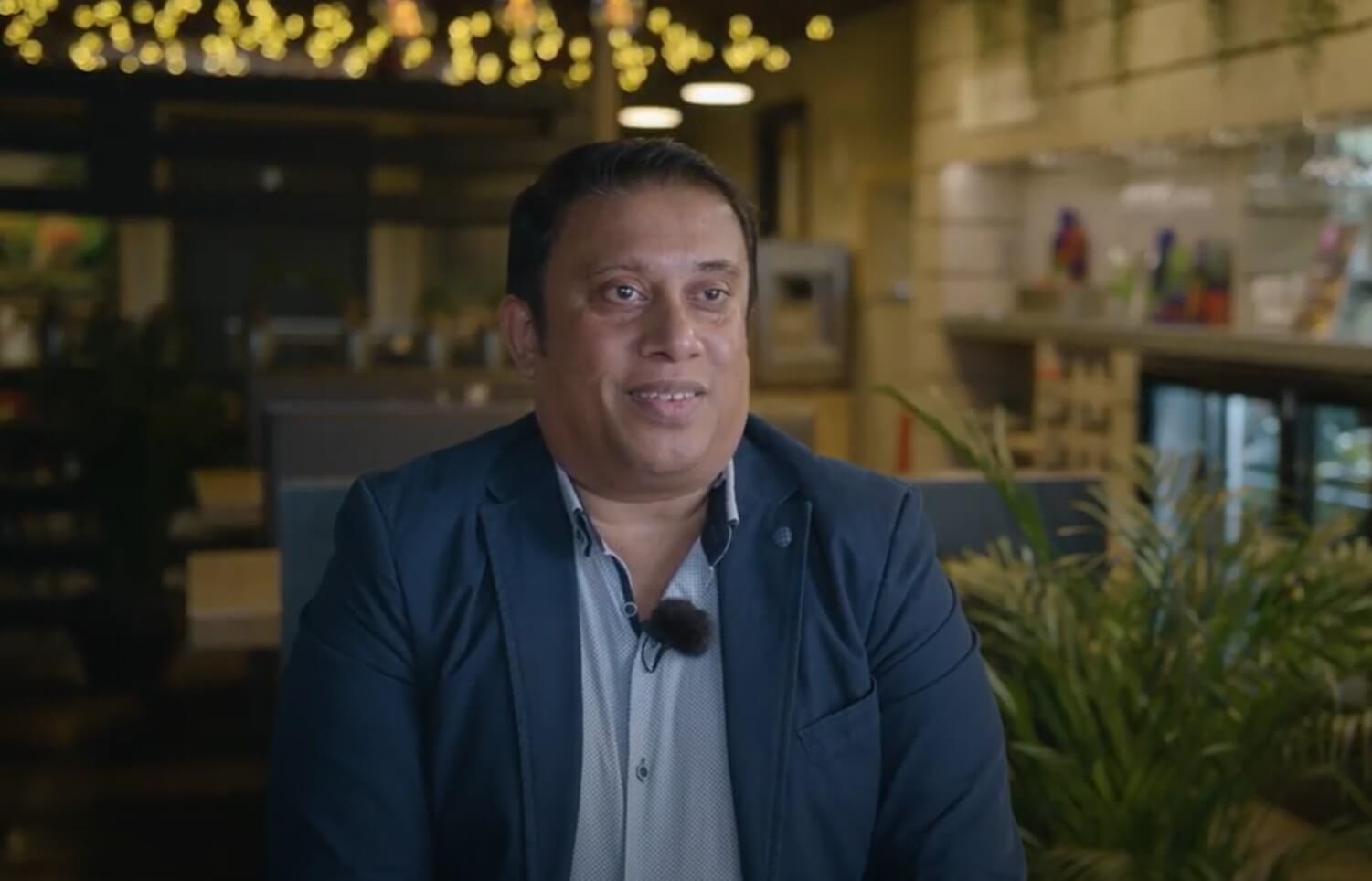 Camile Thai Kitchen, the healthy home delivery restaurant chain, has announced the opening of its 4th Northern Ireland branch, in Bangor, Co. Down – and the 9th franchise for multi-unit franchisee Pramod Thankapan.
The new franchise is located close to the waterside in this up-market seaside commuter town for Belfast.
Thankapan is Camile's largest franchisee and has built his business from his first site in Dublin in 2015. He continues to expand with further sites currently being fitted out.
"I am delighted to open the new Bangor outlet, which complements my two other branches in Belfast" said Thankapan. "We have had a really good start, and are appreciative of the extraordinary support we are receiving from the lovely residents of Bangor".
Camile has branches in Northern Ireland as well as the Republic of Ireland, and a growing chain in South London. With 40+ locations in the group, the company is expanding rapidly in Ireland and the UK.
Recognised as pioneers in food delivery, with currently the only drone deliveries in Europe – the company recently appointed ex Restaurant Group CEO Andy McCue as chairman of it's board.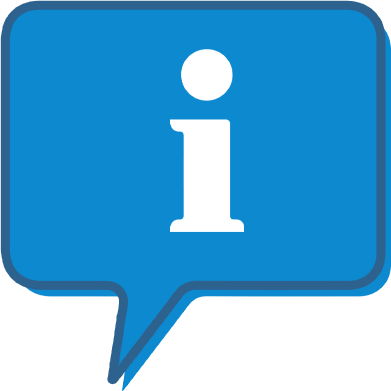 Interested and want to know more about Camile Thai ?
The Camile Thai profile outlines all aspects of their franchise opportunity and allows you to contact them for further information or to ask a question.