14-December-2021
The big guns don't always take home the award!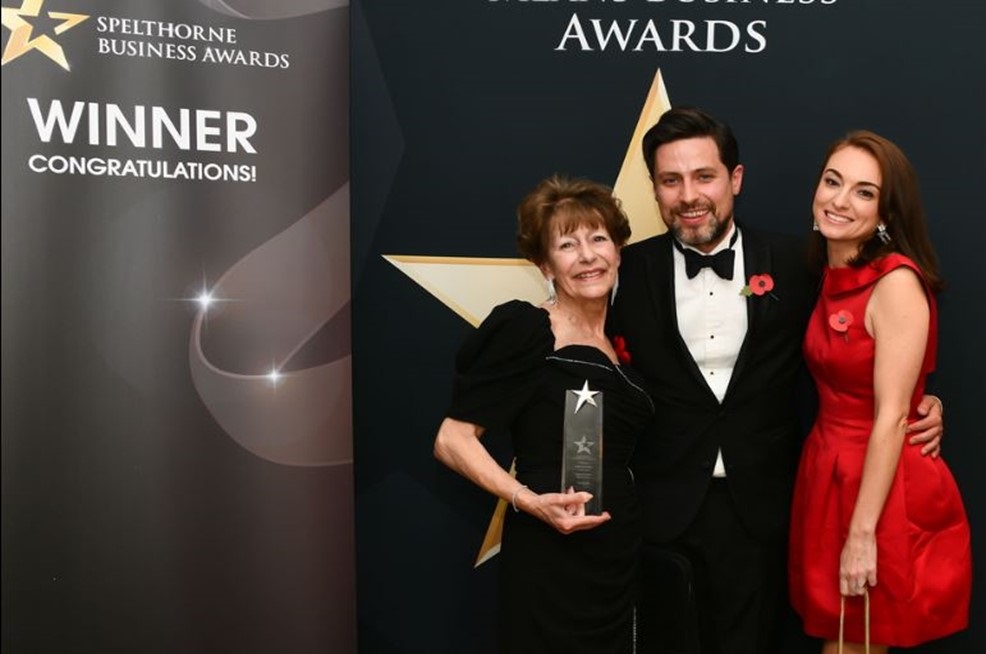 Tim Unsworth, with his dad, Peter, wanted to build something for their future; something they could fully invest their time and energy into. "We'd looked at various franchise options which might suit our goals and skillsets. InXpress seemed to be a good fit. I was a little hesitant, but dad was so encouraging; he reassured me, between us we could make it work, inspiring me to believe we could build something great."
In April 2013 this is exactly what the father and son business owners did! Less than a year later, in March 2014, Tim's mum, Barbara, joined the 'firm'; the business was growing rapidly, and Peter and Tim needed a third person. "It wasn't an easy decision," she explains, "as I'd been enjoying my previous role. Working with my husband and son, I knew, would present their own challenges, but I could see we potentially had a great future, as a family business!"
True to his promise to his son, Peter and Tim quickly built-up their InXpress business. In 2018, they were in the position of needing to move out of the spare room, into an office, and employ a fourth person – family friend, Charlotte Barrett – to support with admin and sales. However, it was around this time when Barbara and Tim were hit by personal tragedy, "my dad had been in business most of his adult life in one venture or another. He brought so much experience with him, which perfectly balanced my 30-something eagerness to learn. Losing him as my dad and business partner, was hard."
Then, 18 months or so later, the pandemic struck, followed swiftly by Brexit, both of which further impacted Tim's InXpress franchise, "These challenges really hit us, and our customers – especially those who shipped in and out of Europe. Customers quickly relied upon us as their trusted shipping consultant, tapping into our resource and knowledge of the situations which would impact them and their business. To have managed to maintain our customer-base over these last two years, is a proud achievement, and the InXpress network has been more than supportive."
There soon came an announcement from the Spelthorne Business Awards, to lift the spirits of Tim and his team: InXpress Twickenham were shortlisted for Best Franchise 2021. So, on the evening of 11th November, they made their way to the black-tie ceremony. The Secretary of State, Rt Hon Kwasi Kwarteng MP, was also in attendance; he'd been one of the judges. "We definitely weren't expecting to win," Barbara explains. "We were up against some big brands, so were just looking forward to enjoying a good night out! When InXpress was announced as the winner of the Spelthorne's Best Franchise 2021… well, we were gobsmacked! The favourites were magnanimous in their defeat; their business manager told me, 'The big boys don't always win', when I shared our shock at winning!"
Now the dust has settled, and their award proudly displayed, Tim is already thinking about the future. "I'm really proud of what we've achieved," he says, "the award is the cherry on the cake after eight years of hard work. But, after keeping the ship steady for the last couple of years, it's time to grow. I am already looking to employ someone who will focus on sales, as we aim to increase our business throughout 2022. After all, we have space for more awards!"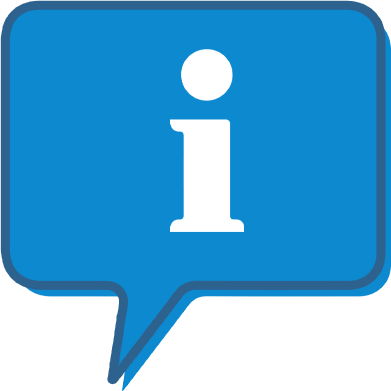 Interested and want to know more about InXpress?
The InXpress profile outlines all aspects of their franchise opportunity and allows you to contact them for further information or to ask a question.