13-December-2021
X-Press Legal Services ranked as a top UK franchise

Leading property search franchise, X-Press Legal Services is proud to have once again been listed in the HSBC UK Elite Franchise Top 100, being named as the 38th best franchise opportunity in the UK!

Throughout another challenging year, X-Press has continued to thrive, welcoming two new franchisees and completing their best year on record. Their successful business model means that X-Press franchisees experience stable levels of activity, as their services are essential to every property transaction.

The largest independent property search firm, providing essential searches and reports to the conveyancing sector, benefitted from the property market boom as a result of the Stamp Duty Holiday. Their network of 27 franchisees have been hugely busy over the past year, many completing their best year of trading on record, being there to support solicitors and conveyancing professionals throughout their busiest period.

The franchise, which is headquartered in Warrington, ranks well on franchisee satisfaction- providing ongoing, quality support to their network. Bespoke training for franchisees has continued throughout the pandemic, moving webinars and CPD (continuous professional development) events online- letting their franchisees continue learning and developing, whilst providing important support and services to the sector.

Lynne Lister, managing director of X-Press Legal Services comments: "To be recognised in the Elite Franchise Top 100 is a testament to the strength of our franchise model and the satisfaction of our franchisees. Our model allows our franchisees to benefit from increased flexibility and independence in their working lives, whilst being able to grow a sizeable business, with some of our franchisees achieving a turnover in excess of £1m annually. We are proud of their ongoing success and growth.

"At Head Office, the success of our franchisees is our number one priority, and we do everything possible to support them throughout their journey - helping them to achieve their business aims."

X-Press franchisees don't need legal experience- their clients are the legal experts. They receive a wealth of initial and ongoing training from Head Office to help them launch their businesses in the conveyancing sector, and to keep up with developments in the market. Businesses can be launched from a home office with minimal overheads, before many move on to build a large team at an external office.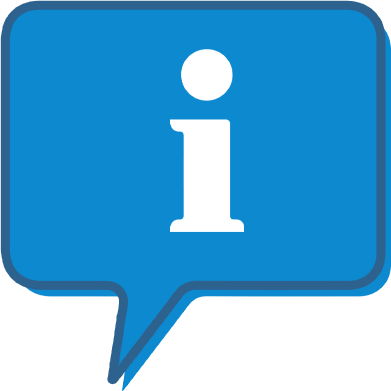 Interested and want to know more about X-Press Legal Services ?
The X-Press Legal Services profile outlines all aspects of their franchise opportunity and allows you to contact them for further information or to ask a question.