15-October-2021
ISLAND POKÈ DISHES UP £1 BOWLS AS IT OPENS ITS DOORS IN RICHMOND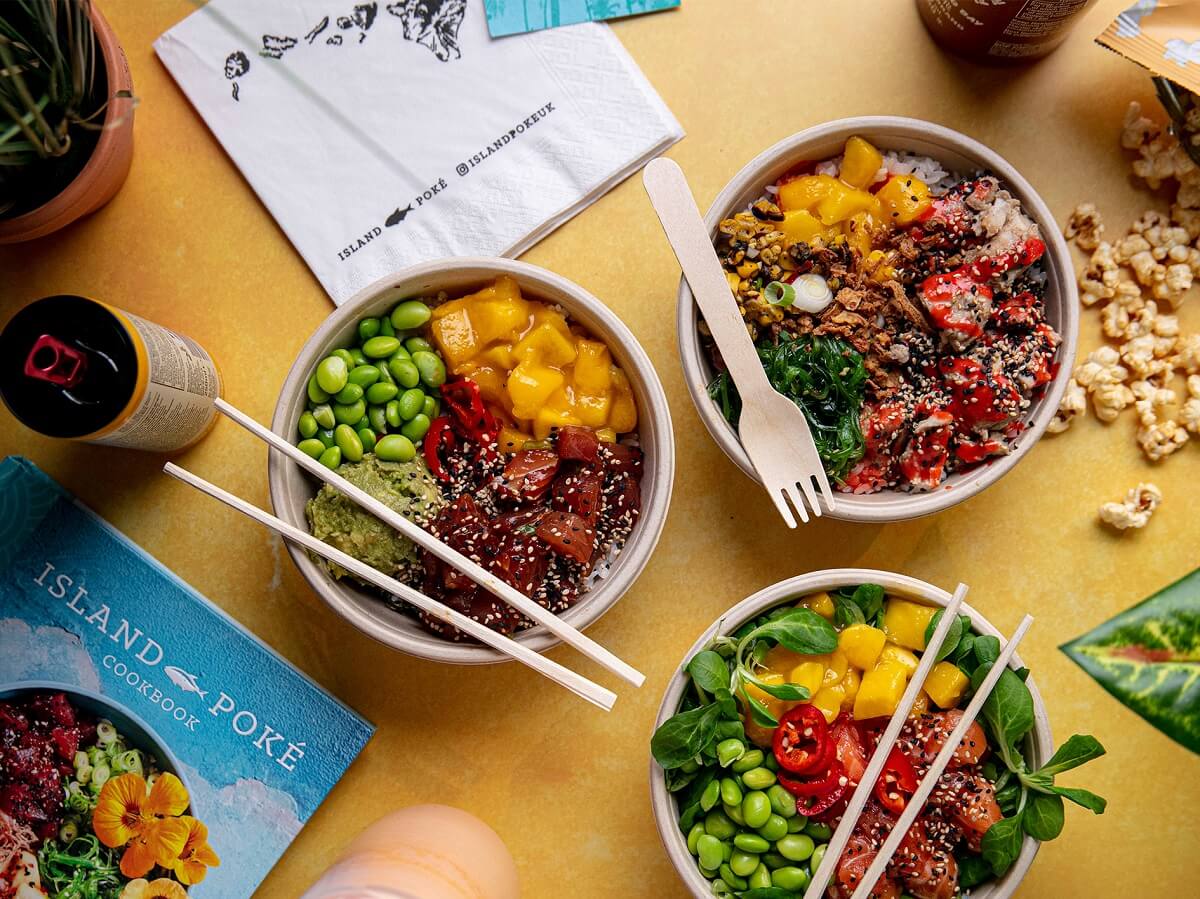 Island Poké is set to open its doors in Richmond, bringing its Fresh Pacific Flavours to the London Borough.
The new Island opens on October 18th at 4 George Street in Richmond making it the 15th London location for the UK leading poké operator.
To celebrate, Island Poké Richmond are giving away 500 of their signature bowls for £1 on October 27th with DJs on-site and some fantastic giveaways on the day.
The £1 bowl days have proven to be a real hit, infamous for their queues of Londoners looking for an affordable lunch alternative to the mainstream sandwich.
Island Poké use sustainable and high-quality ingredients that deliver on both flavour and feel-good factor.
The fresh poké bowl options range from the Classic Ahi Tuna poké to the Yuzu Lomi Lomi salmon poke, as well as vegetarian, vegan and 'build your own' options.
Island Poké founder James Gould-Porter said: "It's great to be opening another Island in Richmond.
"It's our mission to grow our ohana across London and beyond, bringing people a great and fresh alternative to the traditional lunch and dine-out offering."
The new Island features an updated design including new digital menu boards with lapping beach waves and sustainable, Oceanic fabric seating.
Oceanic is born of the SEAQUAL Initiative, designed to combat marine plastic pollution and achieve a waste-free environment. This fabric is a recycled polyester with a purpose and Island Poké is proud to support the mission to clean up both the earth and its oceans.
Following the brand's success, two new Islands are set to open in Clapham and Notting Hill in early 2022. The full estate also includes four dark kitchens across London with further plans to open 23 new Islands over the next five years, which will treble its current UK footprint.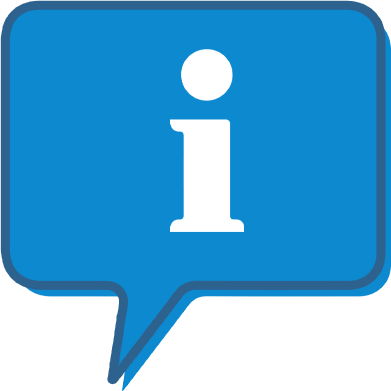 Interested and want to know more about Island Poke?
The Island Poke profile outlines all aspects of their franchise opportunity and allows you to contact them for further information or to ask a question.