Posted:08-September-2021
ERA experience record-breaking year so far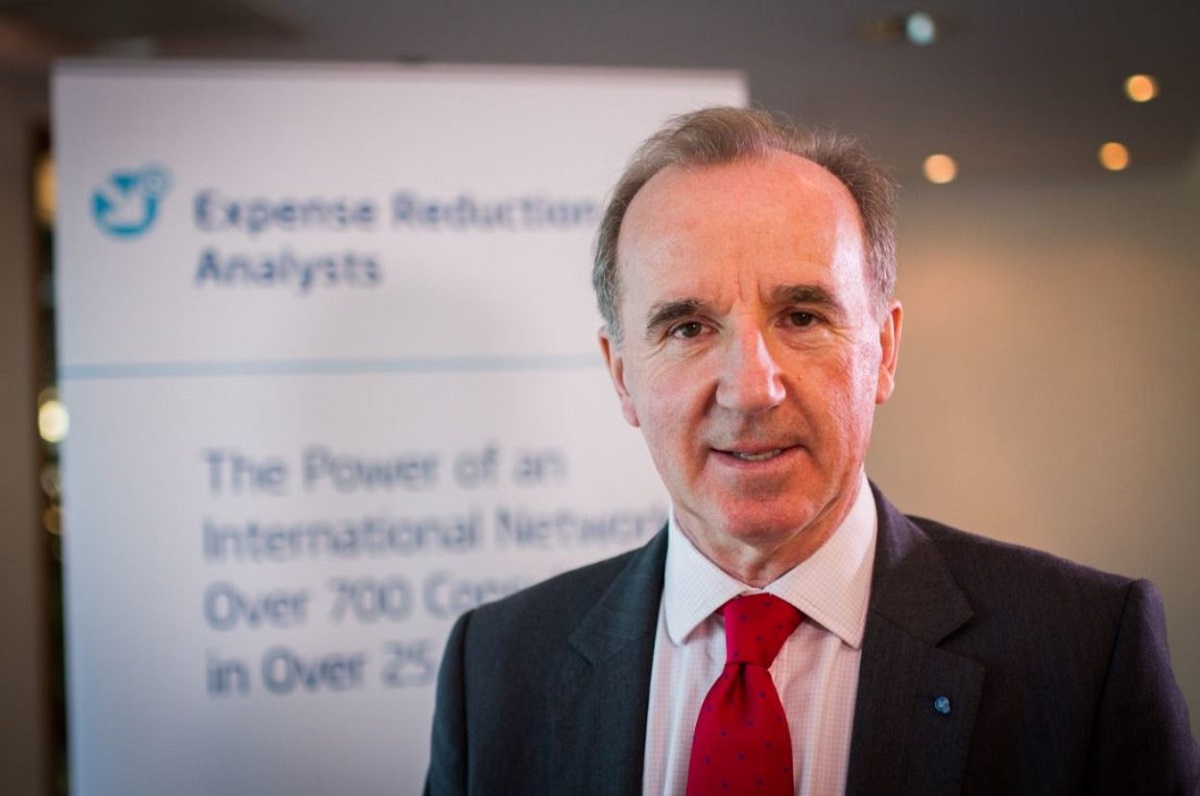 Despite the cloud under which the global pandemic has put the business community under, the cost management franchise, Expense Reduction Analysts (ERA), is celebrating a record-breaking first half year. Including both new client sign-ups and welcoming exciting new projects, the franchise network are experiencing an influx in demand for their services, giving franchise partners the opportunity to maximise growth potential.
Not only did the network experience a 25% increase in client signups when compared with pre-pandemic levels, but when compared to the same period last year, network-wide turnover was up over a whopping 50%. Founder Fred Marfleet is thrilled to see this level of growth.
"It's always fantastic to hear how our team is doing," said Fred. "However, during these circumstances, the results are much more meaningful. Franchise partners have been doing what they do best and creating a significant impact in businesses across all industries. Especially within the likes of hospitality and the entertainment industries – those who have been affected the worst by the pandemic."
With specialist experience in cost management, the franchise network has been very agile, increasing their business development activities in line with the need recognised by savvy business owners to ensure redundancies were a last resort. As thousands of businesses now face the challenge of Covid-support loan repayments, ERA has seen a significant upturn in enquiry levels. Franchise partners utilise their in-depth understanding of supplier industries to provide the best solutions, with the knowledge and insight required to make best-in-class purchasing decisions that can help mitigate growing expenses for businesses.
Further demonstrating their commitment to the industry, ERA has been shortlisted in the Procurement Consultancy Project of the Year category at the 2021 CIPS Excellence in Procurement Awards. Designed to showcase and celebrate all the best work and teams within the procurement profession, ERA is hoping to scoop the award at the ceremony on 22nd September.
And it's not just the franchise that is being recognised, with franchise partner Chris Wardle being chosen as a finalist in the Outstanding Achiever of the Year category for the 2021 British Ex-Forces in Business Awards.
With a schedule of monthly training programmes for new franchise partners joining the world-leading white-collar franchise, ERA is in a prime position to continue their impressive record through 2021 and beyond.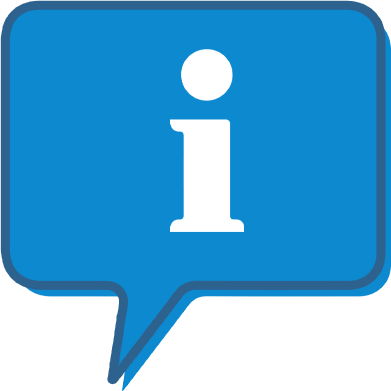 Interested and want to know more about Expense Reduction Analysts?
The Expense Reduction Analysts profile outlines all aspects of their franchise opportunity and allows you to contact them for further information or to ask a question.