Posted:06-September-2021
Lingotot's CEO Angela Sterling Joins Franchise Round Table Discussion with the BFA and EWIF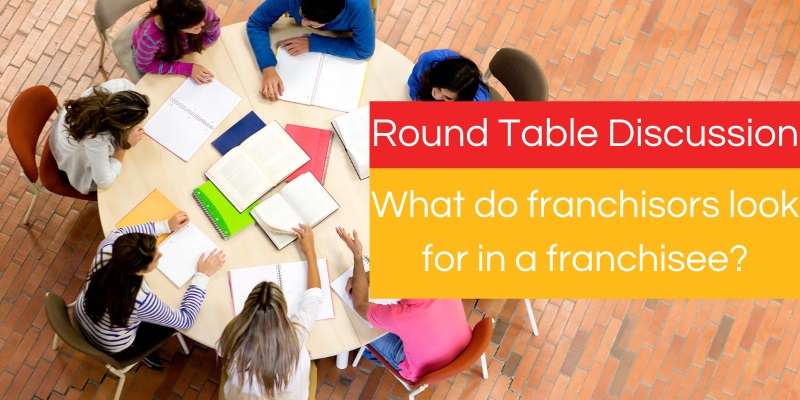 The CEO of Lingotot, Angela Sterling, has joined this week's EWIF Round Table discussion with Steph Gutman (Head of Communications, EWIF), Jen Chapman (Business Support Manager, BFA), Hannah Evans (Marketing Manager FASTSIGNS UK), Tinna Dekker (Chief Legal Officer, McDonald's) and Mags Fuller (Finance Director, The Alternative Boards). The topic of discussion this week was "what franchisors look for in franchisees."
The group offer their expertise on a number of issues and misconceptions that arise within the franchising sector when it comes to what franchisors are on the lookout for. Many people think finances and years of experience are the key to success as a franchisee. Angela and the other round table experts unpick this and discuss the actualities of joining a franchise.
Angela says, 'it was absolutely fantastic chatting to this group of ladies. There are a lot of misconceptions about joining a franchise and it was great to talk through some of these. Thank you to EWIF and the BFA for hosting us.'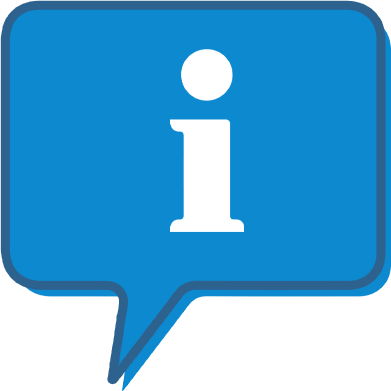 Interested and want to know more about Lingotot ?
The Lingotot profile outlines all aspects of their franchise opportunity and allows you to contact them for further information or to ask a question.