Posted:06-September-2021
The Lingotot European Day of Languages Festival is Back!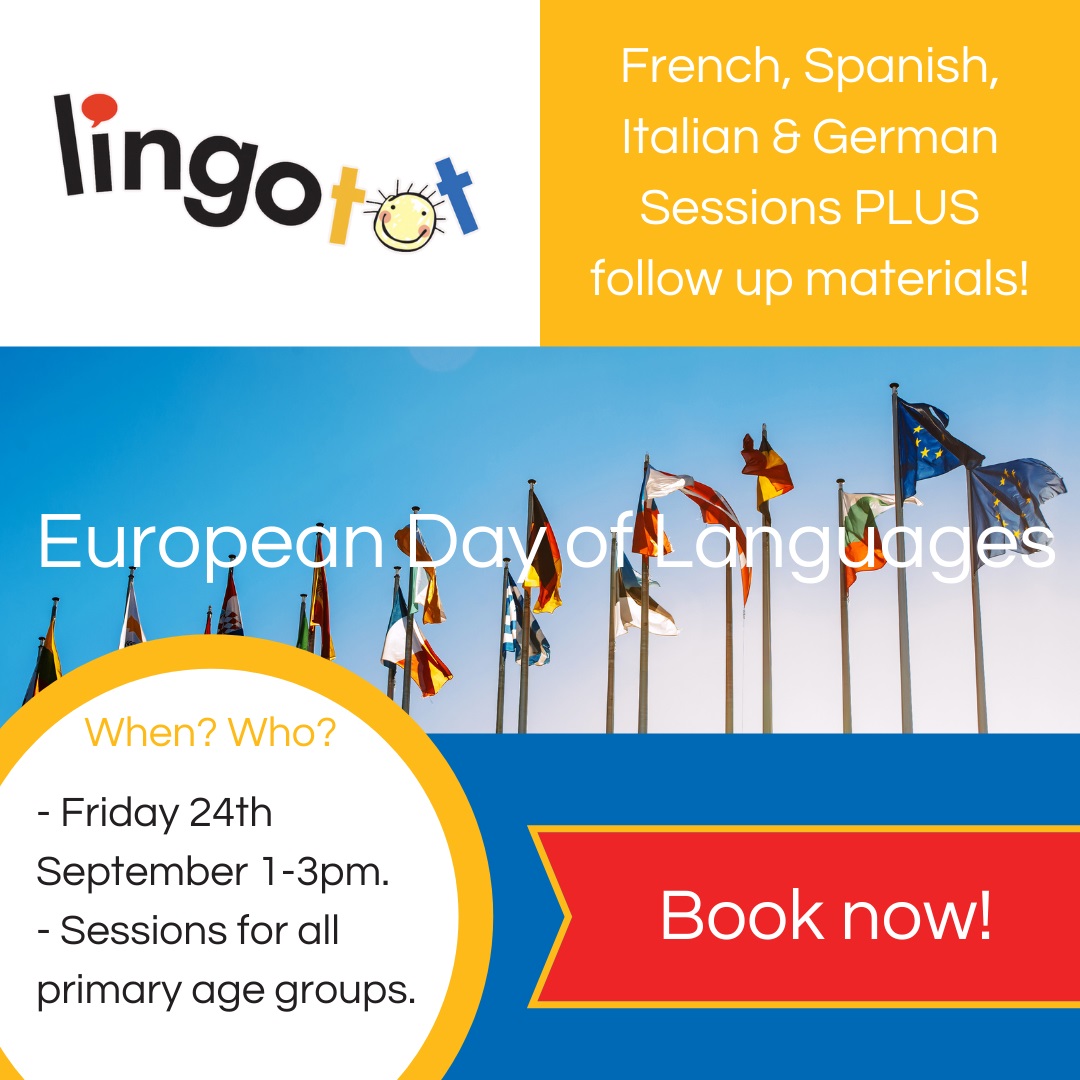 After the continued success of Lingotot's European Day of Languages Festival, the children's education business are bringing it back for the fourth year in a row!
The European Day of Languages is a day to celebrate and promote an awareness among the general public of the importance of language learning. In order to observe the occasion, Lingotot will be beaming free, live-streamed language sessions into schools, nurseries and homes.
The event will be running from 1-3pm on the 24th September and will be suitable for ages 3-12. Classes will be in French, Spanish, German and Italian, and jam-packed with games, songs, story-telling, challenges and more. Lingotot will even provide follow up materials!
Learning a second language at a young age has so many benefits and this is the perfect event for any parent wanting to introduce their child to the excitement of other languages and cultures and learn about the advantages it can bring.
Angela Sterling, founder and CEO of Lingotot says, 'we are so excited to be bringing our fourth European Day of Languages Festival back into schools and homes again this year! The day is set not only to be educational, but fun and interactive. It has become very popular in schools where languages are compulsory as a helpful teaching session, but also with home educators and parents alike! We hope to see you there.'
You can register for the Lingotot European Day of Languages Festival for free here.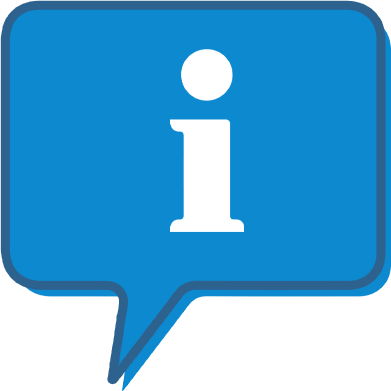 Interested and want to know more about Lingotot ?
The Lingotot profile outlines all aspects of their franchise opportunity and allows you to contact them for further information or to ask a question.