30-July-2021
Should landlords allow pets in their rental properties?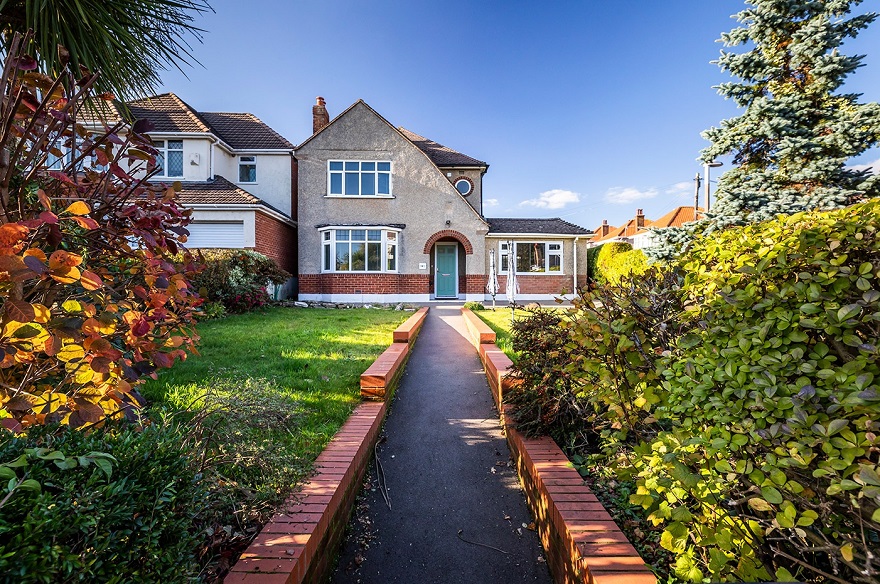 Deciding whether to allow pets is a massive decision for landlords. Yes, that's on top of all the other huge decisions landlords have to make!
But the big pet debate has gathered pace, with more and more tenants looking for pet-friendly rental properties and the government stepping in with a new 'model' tenancy agreement that offers consent as standard.
And with an estimated 3.2 million pets purchased since the start of the pandemic, it's clear tenants with pets offer a huge opportunity for landlords.
But should you allow them?
And what is the law?
We've got all the answers for you right here…
The law on pets in rental properties
There's no law when it comes to pets in rental properties and the decision on whether to allow them is down to the landlord.
But with just 7% of all properties offered for rent marketed as 'pet-friendly', the government has stepped in and amended its model tenancy agreement to allow tenants to keep a pet as standard.
This means landlords using that model agreement can't ban pets outright.
Instead, they will need to provide a valid reason for rejecting a pet within 28 days of a tenant's request to keep one.
Of course, not all landlords use the model tenancy agreement, and those who don't can still advertise their properties or rooms on a 'no pets allowed' basis.
Valid reasons for refusing pets in your rental property
The main reasons why landlords reject pets in their properties include:
Damage caused by animals
Allergies caused by keeping pets
Infestation of fleas or other parasites
Fouling and odours
Noise caused by pets
Impact on neighbouring properties
Should landlords allow pets in HMOs?
Deciding whether to allow a pet in a rental property is ultimately a decision for the landlord.
But when it comes to Houses in Multiple Occupation (HMOs), there are potentially five or six other people who can have their say.
Because HMOs are let on a room-by-room basis, one tenant having a pet could have an impact on everyone else living in the property.
So, as an HMO landlord, it's important to bring all your housemates into the discussion should one of them ask to have a pet.
Three reasons why landlords should consider pets
Tenants are sometimes happy to pay an increased rent to keep a pet
Advertising your rental property as 'pet-friendly' can open it up to a larger pool of tenants
Because pet-friendly properties or rooms can be hard to find, tenants often stay longer if their pet is allowed to stay with them
Three things to consider before allowing pets in your rental property
Pets can cause damage, and this may not be covered by your landlord insurance policy
Smells and odours from pets can be difficult to remove and this could affect future tenancies
Pets can cause allergies, which could affect current and future tenants
Your checklist for renting to tenants with pets
Obtain a pet reference from the tenant's previous landlord
Try to meet the pet and observe its behaviour
Request proof of vaccinations and termite treatment from your tenant
Advise your tenant on taking out pet insurance to cover any damage
Find out how often the pet will be left alone in your rental property and ask for details of your tenant's veterinary practice and anyone who will care for their pets in an emergency or when they are away
Carry out regular property inspections once the tenant and their pet have moved in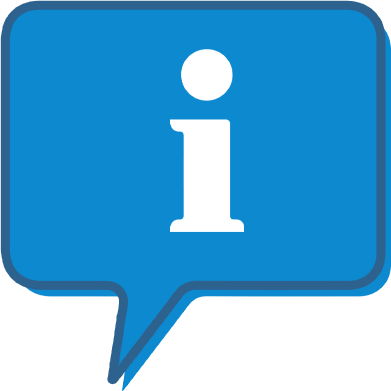 Interested and want to know more about Platinum Property Partners?
The Platinum Property Partners profile outlines all aspects of their franchise opportunity and allows you to contact them for further information or to ask a question.