19-May-2021
Platinum Property Partners - Achieves 5 Star Franchisee Satisfaction Status for the third time in six years

On 11-May-21 the Best Franchise Awards 'Tweeted' that:
"We are delighted to today announce the fifth winner in 2021 of our prestigious 5 star franchisee satisfaction award.
Platinum Property Partners have a network of over 220 Franchise Partners so to achieve a high level of franchisee satisfaction is simply outstanding."
To be awarded the 5-Star Franchisee Satisfaction Award once again for the third time in six years is testament to the fact that we consider our Franchise Partners to be the beating heart of Platinum Property Partners and their successes are the reason we do what we do.
Our partners come from all walks of life – small business owners and corporate directors to teachers, doctors and stay-at-home mums and dads. But they all have one thing in common – a desire for more income, more freedom and a greater legacy for their families.
The past year has been a whirlwind, but we have been instinctively moving our service forward, innovating our offering and focusing on our customers – while keeping the mantra 'Stronger Together' at the forefront of everything we've been doing.
Being awarded the five stars once again proves that our efforts have been well received and despite us having lived in a virtual world for the past 12 months, we couldn't feel closer to our network of Franchise Partners.
(The Best Franchise Programme & Awards, which started in 2013, are sponsored by Lloyds Bank and are free to enter for any franchisor with more than 10 franchisees in the UK.)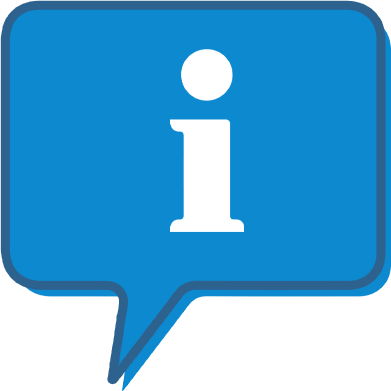 Interested and want to know more about Platinum Property Partners?
The Platinum Property Partners profile outlines all aspects of their franchise opportunity and allows you to contact them for further information or to ask a question.