17-May-2021
The road to recovery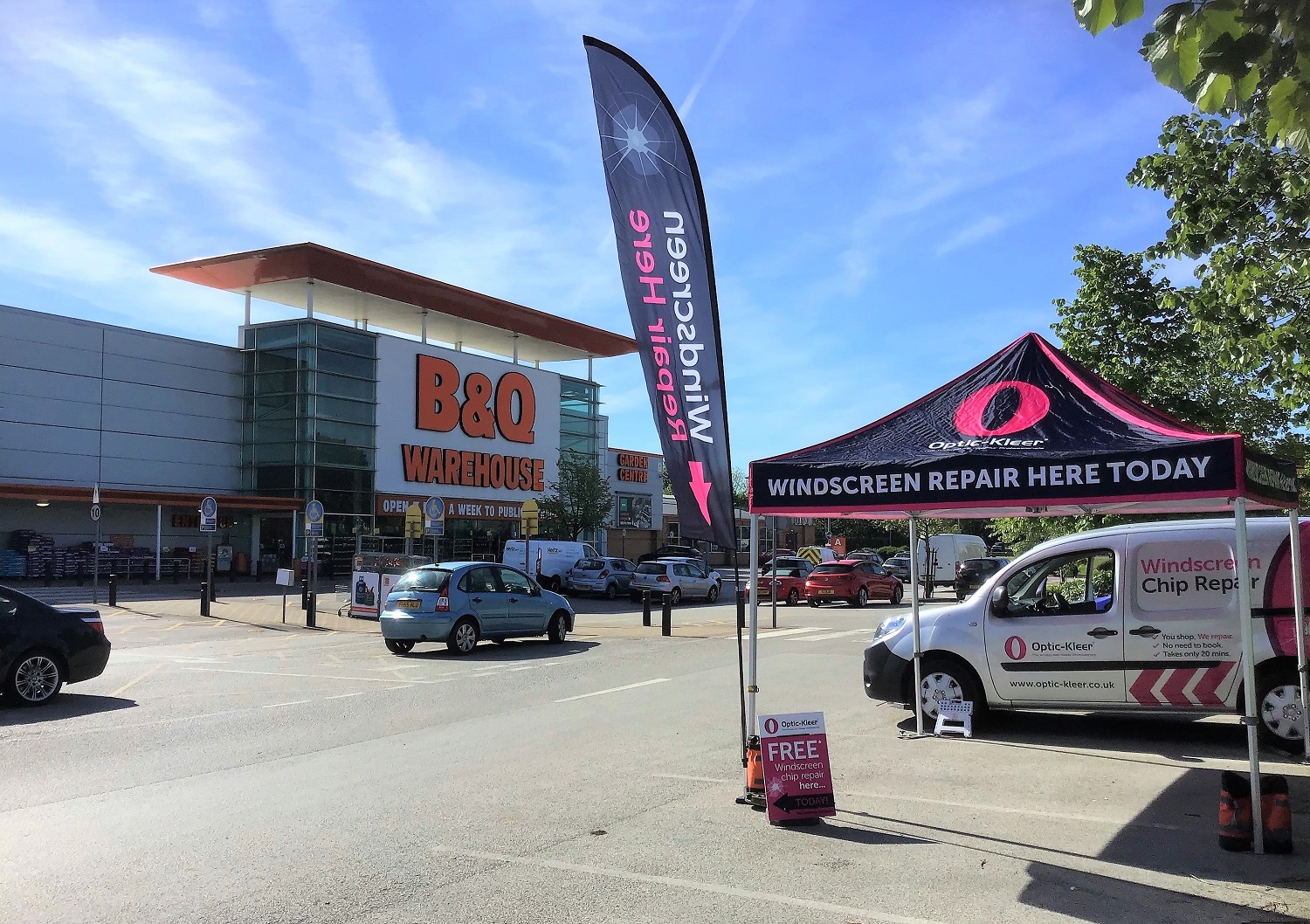 In May 2020, AA president Edmund King told the BBC that, based on the analysis of official figures and his organisation's own monitoring, traffic volumes in Britain were "akin to those in the early 1970s." Cabinet Office data from March earlier in the same year also showed that motor traffic had dropped by 73% compared with pre-pandemic outbreak levels.

So, how have franchises that rely on people getting out and about in their cars, such as windscreen and repair brands, faired during the pandemic? David Overton, Managing Director of windscreen repair franchise Optic-Kleer gives the lowdown.

"For our windscreen repair professionals, the usual base of operations includes retail parks which had significantly less footfall than normal," said David. "Despite not being able to operate from some of our supermarket and retail park locations throughout lockdowns, our franchisees were instead able to pivot and operate for longer periods from their DIY store locations – which throughout the pandemic had a larger customer base. It's been important for us as franchisors to give guidance on how our franchisees could pivot their approach to daily operations.
"For those essential workers still out and about on the roads, our service was also essential. There are two types of purchase – an emotional purchase, such as buying a new watch, and a stress purchase. Even for those not needing to be out in their cars often, car maintenance is needed for the weekly shop or just to ensure it is road worthy for emergencies – fixing your windscreen is a stress purchase. So, despite there being less cars on the road, people found time to complete those stress purchases."

Documenting and advising on safe working practices for franchisees during the pandemic restrictions was obviously a priority for many franchisors since early 2020, but David believes it would have been a mistake to only concentrate on that.
Whilst we have secured national contracts for our franchisees some time ago, it's important for a franchisor to look ahead and innovate so the network can emerge stronger from any economic downturns. Negotiations with large retailers are extremely important for our franchisees," explained David.

"Then it's all down to communication. As the economy opens back up, a brand's online presence, from review sites to their own websites, is more important than ever before. Giving customers the confidence to re-engage is vital. Customers will subconsciously notice your environment, if it's clean, if you have hand sanitising stations available and, in what we're all calling the 'new-normal', you'll have to be prepared for questions. Keeping your website up to date, so customers know what they're coming back to and if you have any new customer policies in place, is essential too.
"Every business is a cog in a bigger wheel. People rely on us to get them back on the road – whether you have a van delivery to pubs or parents driving the kids to school. Communicating our COVID-safe operations clearly online will give customers the confidence to return. Everyone has their role to play as we set out on the road to recovery."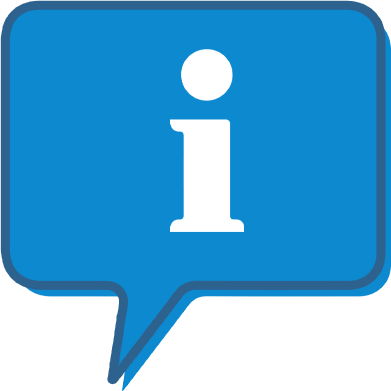 Interested and want to know more about Optic-Kleer?
The Optic-Kleer profile outlines all aspects of their franchise opportunity and allows you to contact them for further information or to ask a question.