Posted:10-March-2021
Ovenclean reveals new 'changed world' logo

Franchise network Ovenclean, owned by Franchise Brands plc and one of the UK's original oven cleaning companies, has unveiled a new company logo designed to better reflect its customers and franchisees.
With a more contemporary look and feel, featuring crisp, clean lines and a brighter colour palette, the logo benefits from an updated strapline which, Ovenclean Marketing Manager, Rebecca de Chair says, 'better communicates the benefits of its service'.
The new 'Less grime, more time' strapline was first introduced by the brand as part of a social media influencer campaign in 2019 and having achieved strong results, will now replace the former – 'The original oven cleaning specialists' – to achieve greater resonance with the network's audiences.
For familiarity and continuity in between designs, some iconography of the previous logo – including the 'swoosh' on the 'V' in Ovenclean – has been retained. The typography, however, has been replaced by friendlier, lower case lettering.
The new logo will be rolled out to all company collateral going forwards, starting with the website and digital marketing, as well as stationery, print advertising and their nationwide network of vehicles.
Rebecca de Chair, said: "We're hugely proud of the success that Ovenclean has achieved for more than a quarter of a century. In that time, the Ovenclean logo and branding has changed very little, yet the world around us has changed at a phenomenal pace – especially in the last 12 months. Now more than ever, people value their time so much, and our professional oven cleaning service means our customers don't need to spend hours scrubbing away at the oven, when there are so many other things they'd rather be doing.
"Given this, and to keep up with ever-changing tastes and styles, we felt it was time for a refresh. Our updated logo feels more modern, friendlier, and we believe better appeals to our customers and franchisees.
"We've had a great response internally from our network of specialists and employees at Head Office, and we're now keen to see how this update is received by our customers. Our hope is that it truly engages with our audiences, making Ovenclean an even more memorable brand for those who use our services."
Ovenclean is the longest established and most successful domestic oven cleaning franchise in the UK, providing specialist oven cleaning services to a large, virtually untapped marketplace. Franchisees operate from professionally liveried vans and so benefit from low overheads and high flexibility. The top quality, powerful yet safe Ovenclean product range, exclusive to franchisees, effectively cleans ovens and hobs, Aga range cookers and barbecues, restoring them to pristine condition within a matter of a few hours.
Learn more about franchise opportunities with Ovenclean here.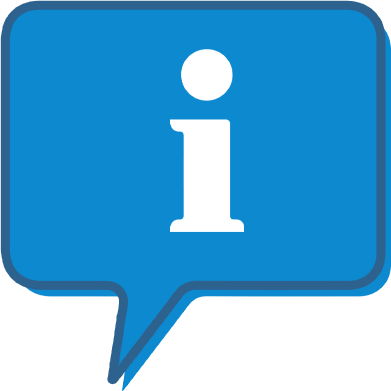 Interested and want to know more about Ovenclean?
The Ovenclean profile outlines all aspects of their franchise opportunity and allows you to contact them for further information or to ask a question.