Posted:20-March-2020
Top tips to help minimise coronavirus spread in the workplace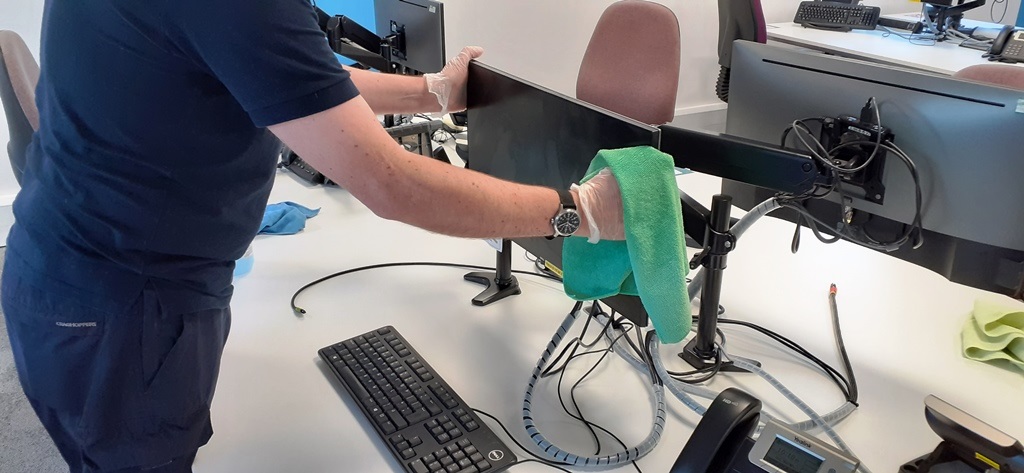 Specialist workplace and IT cleaning solutions franchise Techclean is reporting an unprecedented demand for its services as coronavirus continues its advance across the UK.
Having now been declared a global pandemic by the World Health Organisation, coronavirus (COVID-19) has triggered a surge in bookings for Techclean's PC and desktop cleaning services, as well as its deep cleaning and Dry Misting treatments.
Demand for Techclean's services has far outstripped current technician availability and, as a result, the company has implemented measures to fast-track technician training and recruitment so that it can keep pace up with customer requests. It has also put together a list of ten top tips on office hygiene which it is urging staff and businesses who have to remain open to follow during the coronavirus outbreak.
Techclean's managing director, Nigel Toplis, commented: "Our priority is always to help staff and businesses keep their workplaces as healthy as possible. For those companies that are not able to access Techclean's specialist cleaning services as quickly as they might like during this incredibly busy period, we have put together our top 10 tips that can help minimise the spread of all germs, not just coronavirus, in the workplace."
Techclean's Coronavirus Top 10 Office Tips:
1. Go paperless - Paper is porous and absorbs bacteria, making it one of the easiest ways to spread germs around the office. Avoid the use of any paper circulars, send by email instead, and don't share newspapers and magazines with colleagues. If a document has to be printed, make sure everyone has their own copy and don't leave them lying around on desks to be picked up by someone else.
2. Don't share - Avoid sharing telephone handsets and if you do have a hot-desk policy in your place of work, wash your hands regularly and avoid touching your face after touching the keyboard. Ensure all cleaning protocols are strictly followed for call centre headsets.
3. Be wise and wipe! - Carry your own supply of anti-bacterial wipes and wipe your mouse, keyboard and telephone handset at the beginning and end of the day.
4. Get your own - Have your own supply of office essentials such as pens, calculator, hole punch and stapler. Many offices share these resources but at present it might be wise to bring in your own. And certainly, don't share pens – you'd be amazed how many of us absent mindedly chew the end of our pen, any pen!
5. Be prepared - Keep a box of tissues and hand sanitiser on your desk. Use the latter regularly throughout the day. Dispose of the former as soon as they have been used and don't forget to wash your hands whenever you sneeze or cough.
6. Bin it - Consider increasing the amount of waste disposal points around the office for discarded tissues and ensure that these are emptied regularly. Many offices no longer have a wastepaper basket under each desk and the further a tissue has to travel to dispose of it the greater the chance of it being dropped or left by the photocopier.
7. Tea for one - The office tea round is one of the more social aspects of the working day, but for now the best advice is to make your own tea and coffee and make sure you have your own mug at work that only you use.
8. Kitchen cleanliness - Shared kitchens at work are hotspots for bugs. Make sure there is a regular washing up rota, use disposable paper towels and give worksurfaces, kettles, toasters and microwaves a regular clean with antibacterial wipes.
9. Desk detergent - Ensure your facilities team, in larger organisations, and cleaning staff are using anti-bacterial detergents and are regularly giving desks, meeting hubs and communal area surfaces a thorough cleanse.
10. If in doubt, stay at home - As of the 12th March, the government advised anyone with a high temperature or new, continuous cough, to stay at home for seven days to self-isolate. You can find the latest NHS advice online here: https://www.nhs.uk/conditions/coronavirus-covid-19/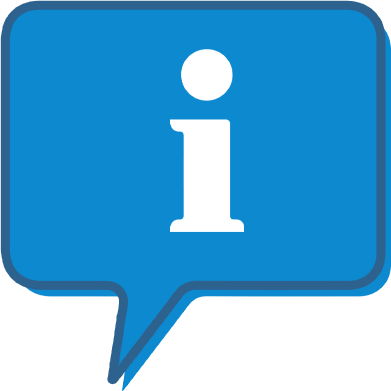 Interested and want to know more about Techclean?
The Techclean profile outlines all aspects of their franchise opportunity and allows you to contact them for further information or to ask a question.