Posted:24-February-2020
Boparan signs first UK franchise partner for Slim Chickens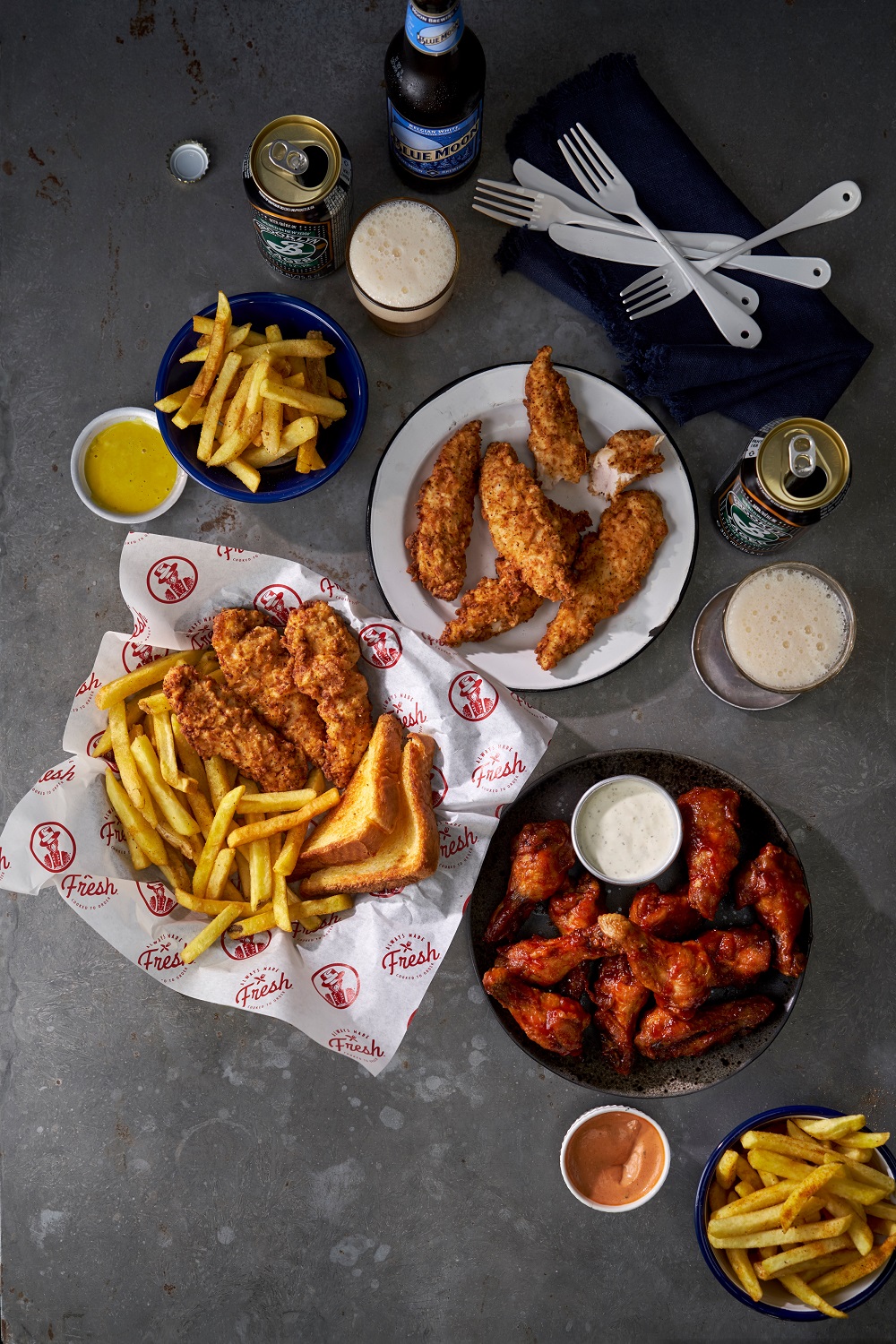 Boparan Restaurant Group (BRG) confirms it has signed its first partner as the Group seeks to accelerate the growth of "better chicken" brand, Slim Chickens.
BRG has entered into a franchise development agreement with JRK Restaurants which will allow the new partners to open initially five outlets across the South Coast, over the next four years. JRK are established, London based businessmen who already have interests within the food and hospitality franchise sectors and have joined forces specifically to partner with BRG on the Slim Chickens brand.
BRG has already proven the UK's appetite for the concept with seven successful openings in London, Birmingham, Bristol, Cardiff and Kent in just two years and Judd Williams, BRG's Franchise Director notes; "We are delighted to partner with JRK in what is a significant move for everyone associated with the Slim Chickens brand. As a result of this new signing, we have taken the first steps in our ambitious sub-franchise plans to fast track the roll out of Slim Chickens and introduce the brand to more towns and cities across the UK."
Karim Kassam, Chairman of JRK comments; "Slim Chickens is undoubtedly one of the most exciting brands in this country and we are pleased to partner with BRG to increase Slim's presence across the UK. We already have a site in mind for the opening of the first franchised Slim Chickens outlet and expect to make an announcement within the next couple of weeks."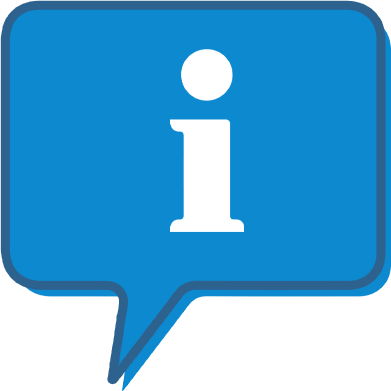 Interested and want to know more about Slim Chickens?
The Slim Chickens profile outlines all aspects of their franchise opportunity and allows you to contact them for further information or to ask a question.