24-February-2020
SPA810 MARKS SUCCESSFUL FIRST 12 MONTH'S TRADING WITH THE INTRODUCTION OF NEW TREATMENTS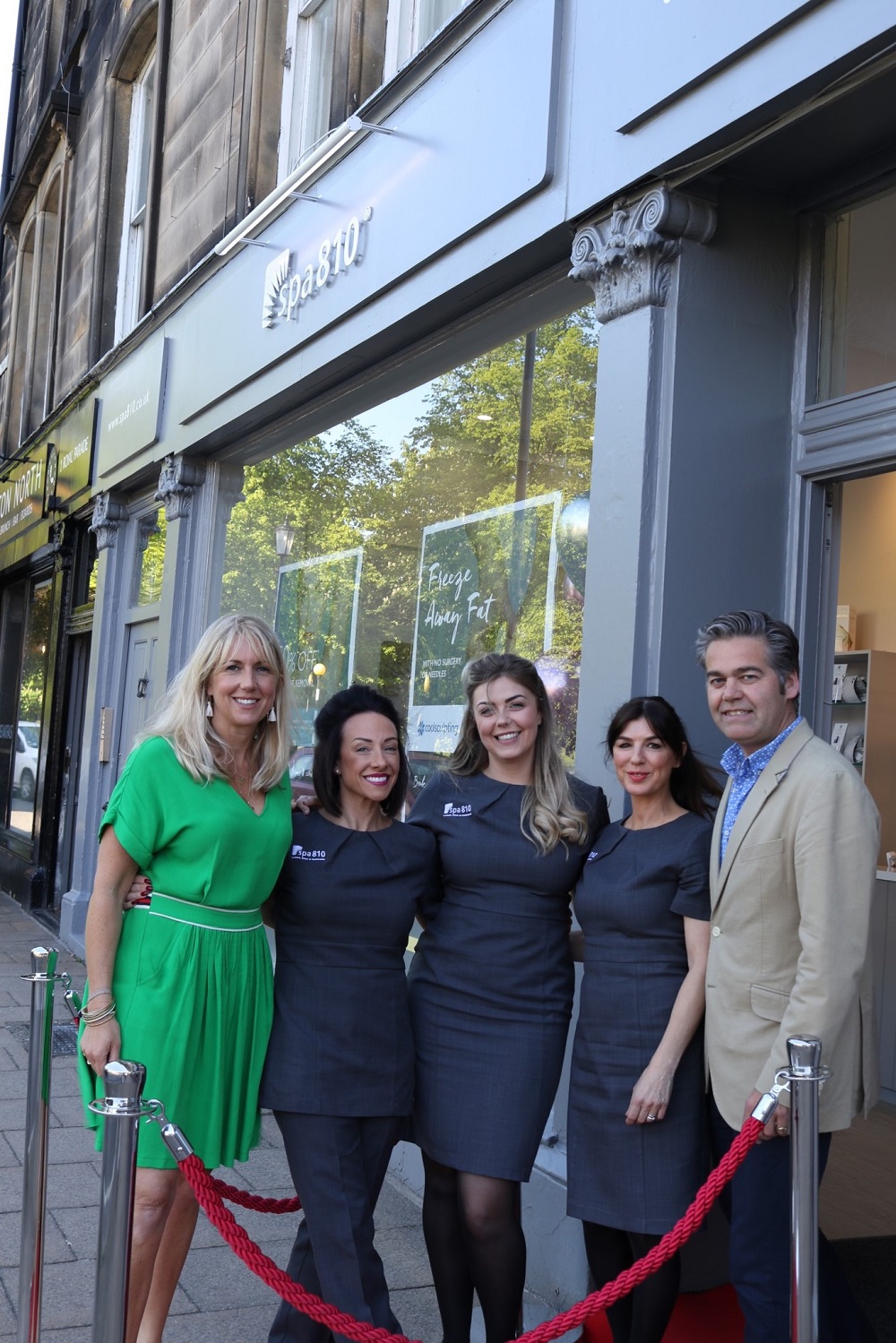 Having launched in Harrogate, North Yorkshire, in February 2019, spa810 (pronounced spa-eight-ten) has now got some very impressive figures to share, after all #itsallabouttheresults both for clients and prospective franchisees!
From a standing start, offering new treatments to the 75,000 population of Harrogate, spa810's pilot operation can boast the following headlines figures:
£291k gross turnover
830 database contacts
647 active* clients
Almost 2,200 transactions
£134 average transaction value
3 visits on average per client a year
21 Members
530+ followers on Instagram
210 packages of treatments sold (incl. 149 laser hair removal & 38 CoolSculpting)
6 zero-cost marketing initiatives generated £158k turnover!
*consumed a minimum of 1 treatment or product purchase during the 12 month period
spa810 offers a selection of carefully curated spa and non-invasive medical treatments. The brand offers body sculpting, advanced facials, laser-hair removal and a variety of massages, all given by a highly trained and qualified team of aesthetic therapists.
From March, clients will also benefit from aesthetic injectables such as anti-wrinkle treatments, advanced injectables, dermal fillers and skin boosters administered in partnership with a highly regarded and experienced Doctor.
The spa810 brand fills a much-needed service offering and experience in the market between five-star spa hotels with high-end pricing and the independent, fragmented and inconsistent offerings provided at a local level.
spa810 provides female and male customers with best-in-class treatments and an elevated experience in a convenient retail location. Massages, facials and skincare treatments are offered using market-leading, FDA approved technologies administered by professionals. Included in spa810's suite of medical technologies are state-of-the-art lasers for hair removal and non-surgical fat reduction equipment.
To date, the multi-million pound medi-spa market has largely been served by practioner or doctor-led clinics. An opportunity now exists with spa810 to bring a management-type franchise model to this market to meet the growing demand. In wanting to be accessibly located, spa810 provides a consistent high quality brand to the sector that benefits from delivering high-end treatments, excellent staff training and investment in quality equipment. spa810 is truly unique!
Duncan Berry along with his wife, Tania, have invested in the UK master franchise rights for spa810 from the US franchisor. Berry, who has twice been elected to the BFA Board of Directors, has vast professional experience of managing numerous high-quality franchise businesses, including Cartridge World, Choice Hotels Europe, and most recently Bluebird Care, the BFA's 2017 Franchisor of the Year.
Berry comments "We're delighted with how well the spa810 treatments have been received and feel the concept has been well and truly proven!. We believe the brand meets a significant demand in the market. The addition of the aesthetic injectables will only help to attract a new client-base to spa810 as well as offer complimentary services to our existing clients."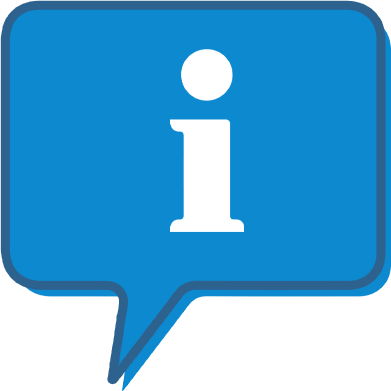 Interested and want to know more about spa810?
The spa810 profile outlines all aspects of their franchise opportunity and allows you to contact them for further information or to ask a question.