Last Updated: 10-February-2020
How Does a Franchise Work in 2020?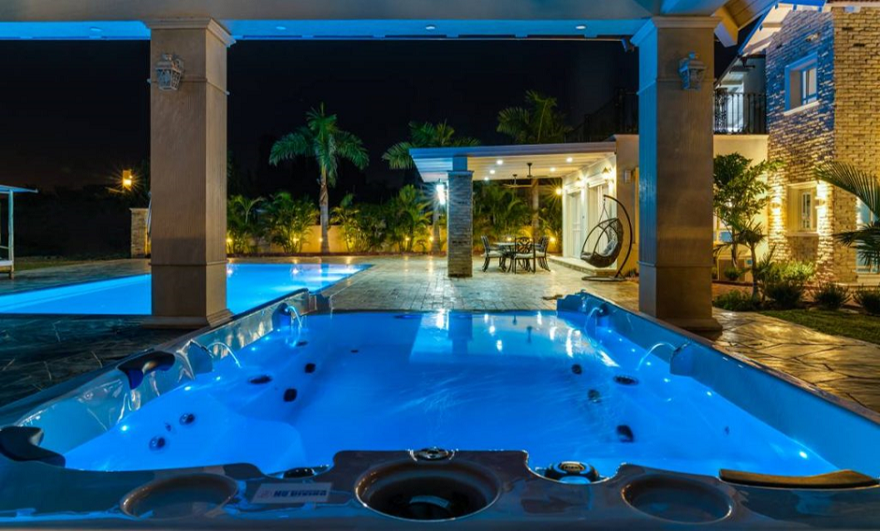 Does starting a business from scratch sound scary? Or is buying a business not appealing?

Well, a franchise could be perfect for YOU.

The premise of a franchise is to buy into an existing brand. A fee is paid to the franchisor and in return the franchisee gains the use of a trademark, established brand, and operates using the business's proven systems – with ongoing support to help them succeed.

In short, being a franchisee means you run your business under the name of an existing business and sell an existing product or service. This is perfect for entrepreneurs that want a good return on their investment and to start earning cash in a short period of time!

The Freedom of Franchising!

Entry into a business network of experienced professionals
A foundation to grow your business
Becoming part of a recognisable brand
No business experience needed
Higher rate of success than independent start-ups
Return on investment in year 1

Becoming a franchisee has lots of benefits that entrepreneurs starting out alone do not have. Franchisees often avoid start-up mistakes because they are using a system that has been created and adapted through trial and error; the franchisor has already made the mistakes so that you don't have to.

The positives that franchising can offer aspiring entrepreneurs also includes buying power on brand advertising and promotions – purchasing as part of a collective gives you more room to make profit in the products that you sell.

Becoming a successful franchisee also provides you the opportunity to grow your business and expand into a bigger territory; it's common for successful franchisees to own multiple outlets.

Franchising with Award Leisure

At Award Leisure we are offering you an exclusive luxury retail franchise opportunity: the chance to become your own boss and open your very own hot tub showroom. Heading into 2020 we currently have 6 stores across the UK and are opening a brand new Cambridge showroom this year. We have been in operation since 1984 and as a family business we offer a support system that can't be matched.

Our franchisees have all exceeded their sales targets and are excited to display the new 2020 products in their showrooms.

Offer your customers the perfect patio experience, selling a luxury product portfolio which includes hot tubs, swim spas, wood fired pizza ovens, saunas and garden buildings.

With Brits spending over £5.2bn on garden improvements last year alone, the market is booming for outdoor leisure! Make this the year that you take that step into business for yourself, and imagine where you could be when you look back in a year's time...