Last Updated: 05-November-2019
ColourFence franchisees now enjoy a three-week training programme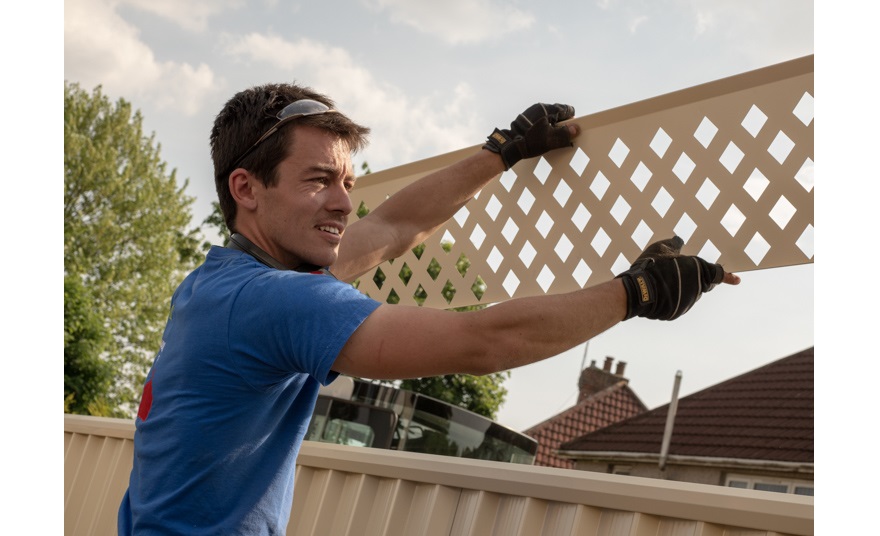 ColourFence has always offered its franchisees an extensive training programme. But now, the company's induction programme has been increased from two to three weeks, giving new starters more valuable insights before they meet their first customers.

Designed to cover all aspects of the business, from marketing through sales and from quoting to overseeing installations, the new course equips franchisees with everything they need to quickly build profitable businesses of their own.

The next course is being run in December, with a couple of places remaining. If that is too soon, says ColourFence franchise development manager, Steve Tarbard, there are also two places left on the January course as well.

"I'm excited about the next couple of training courses, and I know that the new modules we've added will be of real value to new franchisees," Steve says.

"December might be a little tight for some people, but January is also a perfect time to get trained with us ready for the surge of enquiries we get every spring. And what better way to start a new year than with a new business!".

There are 50 ColourFence franchisees trading throughout the UK. Hardly any of them had previous experience and, as the company points out on its website, as a management opportunity, franchisees won't be fitting the fences themselves.

ColourFence is recruiting new franchisees nationwide and encourages interested parties to attend a Discovery Day at its factory in Newport, South Wales. There are protected territories still available nationwide, and some exciting resale opportunities in the south.