30-October-2019
Spa810 becomes the latest UK Developer Member of the bfa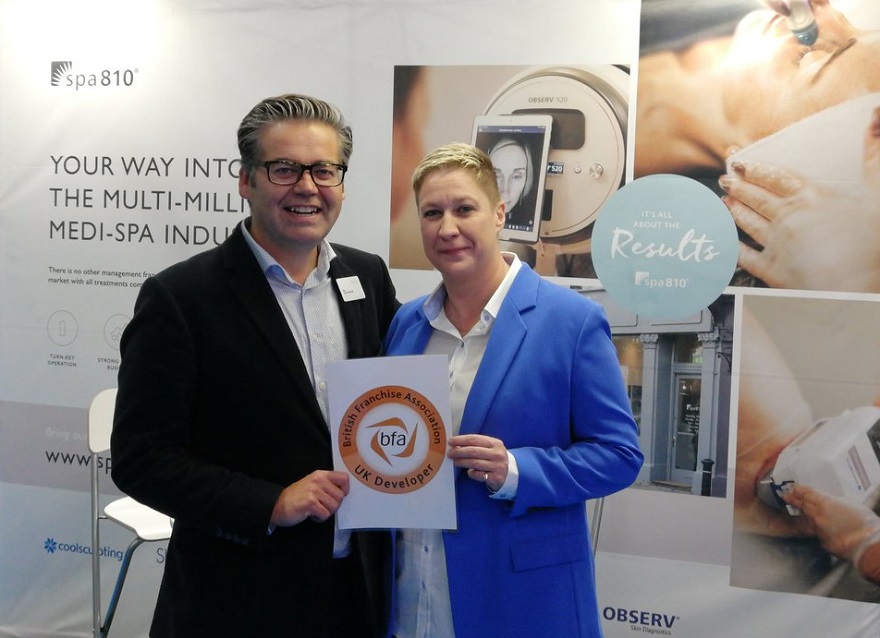 Spa810 has become the latest member of the bfa's UK Developer category.
The medispa business opened its first UK store in Harrogate, Yorkshire, and is looking to scale up operations in the UK. The company provides laser hair removal treatments, skin, body, massage treatments and more, with a £60,000 franchise fee including training, management of spa fit-out, initial equipment, as well as professional and retail stock.
Duncan Berry, Director at Spa 810, stated: "We are really pleased to be the first franchise company to join the bfa under its new UK Developer membership category. I really believe that getting this accreditation is a fantastic endorsement of our robust and unique business model and will undoubtedly support us in looking to award franchises for this really exciting new franchise proposition."
"Our next steps are to scale up the business in the UK and we believe our management-type medispa business will be exceptionally well-received in the UK, just as our treatments have been by our guests!"
Spa 810 opened its first store in the UK in Harrogate
The UK Developer category of membership at the bfa was introduced in order to help facilitate international franchisors' entry into the UK market. As part of the UK Developer accreditation, the bfa reviews the existing franchise model to ensure it is both proven and ethical, which includes adhering to the European Code of Ethics that all bfa members comply to.
The bfa supports and represents the business during the transition, connecting them with franchise professionals and also enabling them to fully understand the UK landscape with the educational and specific expertise of the association.
States Emily Price, COO of the bfa: "We are delighted to welcome Spa810 into membership as our most recent UK Developer. It's testament to the business that it was able to stand up to the rigorous accreditation process implemented and we are pleased to help the company as part of the transition into the UK."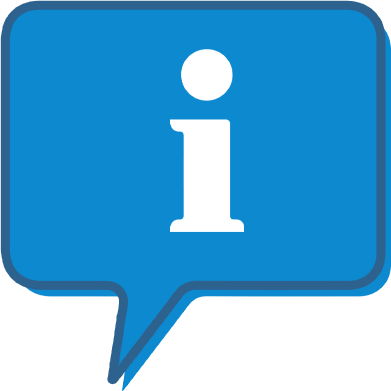 Interested and want to know more about spa810?
The spa810 profile outlines all aspects of their franchise opportunity and allows you to contact them for further information or to ask a question.