Last Updated: 06-September-2019
Learn how to build a specialist property portfolio using a proven franchise system!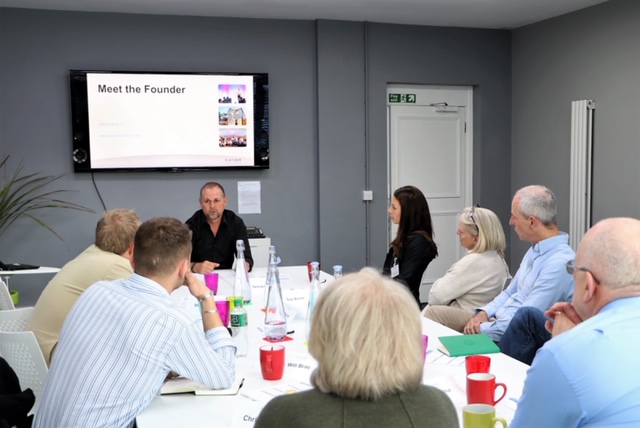 Platinum Property Partners (PPP), the fastest-growing premium franchise in UK history, welcomes both novice and experienced property investors to its exclusive Discovery Day on Thursday, September 19 2019.
The event will take place at The Heathrow Marriott Hotel in London, from 9am to 3:30pm.
Founder Steve Bolton and Managing Director Mike Hedgecox will be present, along with existing PPP Franchise Partners.
They will be joined by specialist Power Team Members BlueChip Financials and Morris Crocker Chartered Accountants, for a series of talks on all areas of creating a PPP property portfolio that could generate you a lifelong annual income of £50,000-£150,000.
This free event will guide you through PPP's tried, tested and proven business model, their investment structure and how you can best utilise your existing funds.
You'll have the opportunity to chat one-on-one with the PPP team, exploring how the model can be tailored to your own goals and circumstances.
Do you want to build a low-risk property investment business underpinned by a portfolio of appreciating assets?
A solid pension fund for your future?
A valuable legacy for your family?
Yes?
Then why not register your interest to attend today?
Request for information on our online profile, and we'll give you a call to find out more about you. Spaces are limited to availability.