Posted:24-June-2019
Collaboration and Learning at our European Conference
Last month in the beautiful Spanish sunshine, more than 300 guests gathered in the Costa Blanca for the opening of Expense Reduction Analysts' (ERA) annual European Conference.

It's very much a key event in the ERA calendar with insightful presentations, engaging workshops and thought-provoking seminars delivered by the franchisor and franchisees alike.

At the same time, ERA franchisees had plenty of opportunity to meet with their European colleagues, forge new relationships and discuss opportunities for international collaboration including a warm and passionate welcome from our Spanish network.

This year, the theme of our conference was delivering "Value Through Insight"(mirroring that of our recently introduced strap line), a reference to how our franchise partners, through their expertise, experience and insight, can create additional value and provide bespoke efficiency solutions for their clients in the areas of cost optimization, supplier management and process efficiency.

While enjoyment and franchisee recognition were among the key components when organizing the conference, ERA Operations Manager Florian Damien wanted to promote an environment which strongly facilitated collaboration and personal development.

"Collaboration and development are core principals of the Expense Reduction Analysts business model, and annual conferences are a great opportunity for franchisees to meet and network with their international colleagues and European support staff. This event enables us to build stronger relationships as well as develop new ones, which ultimately results in more opportunity for everyone involved."

Key highlights from the conference included insightful presentations delivered by support staff, helping franchise partners to understand how to take advantage of new technologies available to them and how to embrace the digital world for business development, as well as workshops that fostered the sharing of knowledge and best practice.

"Learning and sharing knowledge is what enables this great network of professionals to grow and improve their franchise businesses. It's essential that as a franchisor, we not only provide our franchise partners with the tools necessary for success, but also guide them on how to best take advantage of these tools, especially within this fast-changing business environment we all work in" agrees Steve Beadle, Head of ERA Academy.

Other highlights included a creative opening ceremony by our fantastic Spanish team, a networking tapas tour, an excellent keynote speech delivered by Jeremy White of Wired Magazine and, finally, the Annual Franchisee Gala Dinner accompanied by a very special awards ceremony recognizing the excellence and dedication of some of our franchise network.

The three days were enjoyed by all and preparations have already started for next years' conference which, revealed during the closing ceremony, will take place in Italy!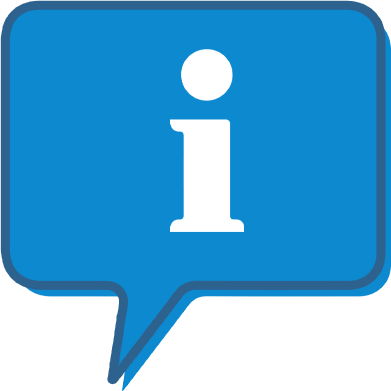 Interested and want to know more about Expense Reduction Analysts?
The Expense Reduction Analysts profile outlines all aspects of their franchise opportunity and allows you to contact them for further information or to ask a question.