Posted:04-June-2019
Not one, but two new Rosemary businesses open for business!
We are proud to announce that two new Rosemary businesses are open for business in 2019!

Fiona Perks of Rosemary Bookkeeping Wyre Forest and Steve Booth of Rosemary Bookkeeping East Kent have successfully completed their comprehensive training with us and have opened the doors to their new bookkeeping business.

Here's a little about Fiona,

"Hi, my name is Fiona, and I am very excited to be joining the Rosemary network covering the Wyre Forest area in Worcestershire.

I have worked in finance for 15 years and am a CIMA qualified accountant so feel that my experience and passion will give me a great start when opening my bookkeeping business. I can't wait to get started and helping local businesses to get organised!

I am also keen to grow my business and hope to be able to offer some flexible working options in my area in the future.

I have a young family so am confident that Rosemary will allow me a great work life balance. As a family we love walking our dog and we love to try and get away on holiday around the UK or abroad as often as we can."

Here's a little about Steve,

"Hello I'm Steve, I am the new franchise owner of Rosemary East Kent.

Justine my partner will be helping me run the business who is an FCCA accountant, and has worked for the past twenty years for Lloyd's of London on the financial review team, being responsible for corporation's VAT returns.

I decided to become a Rosemary franchisee because I wanted more flexibility in my life and wanted to work for myself. My main drive for joining Rosemary was because I wanted a better work, life balance and I want to spend more time with my 10-year-old son Aiden. As a Rosemary franchise owner, I am looking forward to being my own boss and not having to travel 3 hours a day for work!

I am really excited to have joined Rosemary and I am looking forward to the challenge!"

We look forward to working closely with both Fiona and Steve to help them to grow their Rosemary Bookkeeping businesses. They'll get to meet our whole Rosemary network very soon at our next network meeting in early Summer.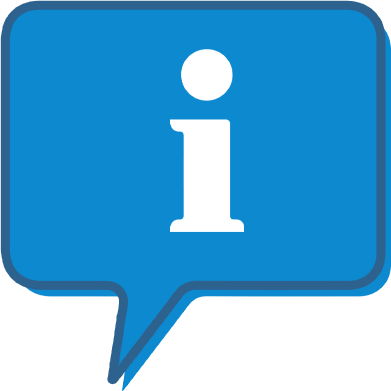 Interested and want to know more about Rosemary Bookkeeping?
The Rosemary Bookkeeping profile outlines all aspects of their franchise opportunity and allows you to contact them for further information or to ask a question.