Posted:26-March-2019
Agency Express make ESTAS shortlist for the 6th consecutive year
After several months of collecting customer votes we are thrilled to announce that Agency Express has for a sixth consecutive year been recognised for its outstanding customer service to its clients by The ESTAS, the biggest award scheme in the UK residential property industry.
The ESTAS sponsored by Zoopla determines the best estate & letting agents, mortgage advisors and suppliers in the UK through research carried out amongst customers who are asked a series of questions about the service they have received from their agent or supplier. This year again saw record entries making the competition the toughest yet and one of the biggest surveys in the UK property industry with just over 40,000 customers completing one of the online questionnaires.
The supplier categories are sponsored by Angels Media. CEO Nat Daniels said "this shortlist shows how important all suppliers are to helping agents deliver customer service. Agent feedback also provides suppliers with a valuable way of measuring up to their competitors as well as highlighting how they can improve their service in the future. I'm really looking forward to meeting the winners on stage this year."
Twenty supplier firms have made this year's shortlist across various product sectors. The shortlist was determined purely on the feedback received from a record 7,000 agents who used each supplier's services for a minimum of two months during 2018.
The 'Best in Sector' and 'Supplier of the Year' winners will be announced by TV property expert Phil Spencer at the 16th annual ESTAS Awards on 10th May. Spencer said "the industry's leading suppliers are instrumental in helping agents deliver excellent service, they are an extension of that experience so the service they deliver to agents is crucial, it's therefore only right that the ESTAS recognises their efforts."
Simon Brown, founder of The ESTAS says "At ESTAS we're proud to say we believe in old fashioned values like customer service. We know how hard it is to deliver it - week in week out - that's why we put the spotlight on property firms who are committed to providing excellent service. The ESTAS brand can help generate consumer trust for all property professionals involved in the home moving process."
Final thoughts came from Stephen Watson Agency Express Managing Director "We're absolutely thrilled to have been shortlisted again. The revered award showcases the UK's most exceptional businesses and achieving a place in the final selection and amongst so many great suppliers illustrates our commitment to our customers and their businesses.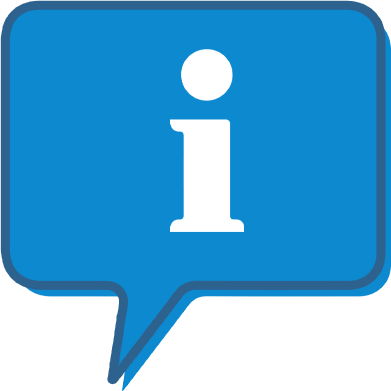 Interested and want to know more about Agency Express?
The Agency Express profile outlines all aspects of their franchise opportunity and allows you to contact them for further information or to ask a question.