01-June-2018
World Options Announces first franchisees to win their Millionaires Row Award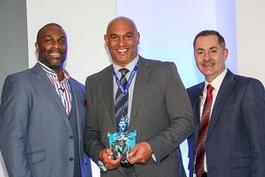 This year's National Conference for World Options franchisees took place at the spectacular Hilton in St George's Park, Burton-on-Trent - home of the FA National Football Centre.
World Options franchisees from across the country to gather and celebrate another record breaking year. The conference opened by welcoming 15 new franchisees to the network and attendees enjoyed presentations from leading couriers UKMail and Whistl, as well as presentations from the Directors of World Options.
As a special surprise, the conference was then treated to an inspirational keynote speech from World Championship and European Championship gold medallist Derek Redmond about overcoming adversity. Derek was famously carried across the finishing line by his father when he pulled his hamstring at the 1992 Olympics.
A special award ceremony followed, where the Directors of World Options award their champions in business – World Options franchisees.
For the first time this included presentation of the Millionaires Row accolade. The award recognises franchisees who have reached more than £1 million revenue in online shipments during the past year. This was awarded to the most successful World Options franchisee Simon Douglas from the Guildford. In Second place, reaching Millionaires row was Russ Thornton and Steve Brock from the Manchester South franchise.
Franchisee Simon Douglas also won the award for being the highest's earning franchisee over the last 12 months, making an astonishing £500k gross profit in 12 months. Simon has been a franchisee for 4 years, and each year he has grown his franchisee with consistency and determination.
Stewart Butler, Group CTO and founder of World Options said: "Our Conference are always a fun affair, giving our franchisees the opportunity to come together and learn about developments within the industry, at the same time giving them the recognition for the fantastic work they deliver day-in, day-out which is to help businesses ship."
"The last 12 months have been an exciting and busy time for us, we have invested in new I.T systems to help World Options franchisees become even better at what they do. And since the official opening of our offices in the USA in January 2018 we are now authorised resellers for UPS, only the second company to do this in the USA, which is a fantastic position to be in. I would say there has never been a better time to join the World Options franchise, we have the best tools in place to help franchisees succeed and build a fantastic business for themselves".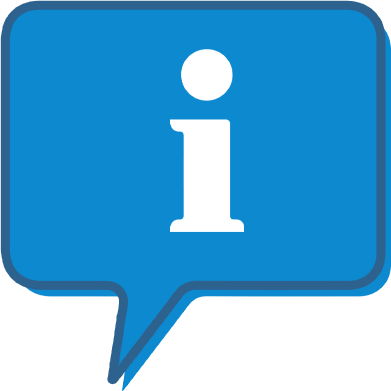 Interested and want to know more about World Options?
The World Options profile outlines all aspects of their franchise opportunity and allows you to contact them for further information or to ask a question.