Posted:26-January-2018
Metro Rod Aberdeen expand into 2018
Just a handful of months after taking over the Metro Rod Aberdeen area, Nick and Angela Langan, who also run hugely successful safety and compliance business 'Safetest Compliance Services', have started 2018 as they mean to go on, with expansion into Dundee and Perth, and the Highlands and Islands areas.

Since becoming the new owners of Metro Rod Aberdeen last September, Nick and Angela got straight to work implementing a substantial marketing campaign, which made a fantastic impact locally with their business going from strength to strength. Never ones to rest on their laurels, the ambitious pair decided the time was right just before Christmas, to expand their venture, and will now be known as 'Metro Rod North Scotland' due to the vast area they are now able to service!

To ensure they are able to keep up with demand and deliver the most effective and efficient drainage maintenance and repair service they can, Nick and Angela have also expanded their service offering to include a tanker, which will be able to help with flood relief, emptying road gullies and de-silting, as well as jetting operations on larger sewers. Nick also has plans to grow the team, employing more local engineers and taking on two extra vans.

"We have invested heavily in the latest equipment so that our professionally trained engineers have everything they need to be able to do a thorough job and ensure our customers are always delighted with the service provided!" enthuses Nick.

From drainage repair and gutter clearance, to services involving specialist equipment such as CCTV surveys, high-pressure jetting and tanker services to clear localised flooding, as well as pre-planned maintenance offerings, Metro Rod North Scotland tailor their offering depending on what the client requires, and always offer a free visitation and assessment with any potential new client.

Nick, Angela and their team of highly-experienced drainage engineers, are all extremely excited about what the future holds and can't wait to get to work helping local businesses and homeowners alike with any drainage repair and maintenance they may need, 24 hours of the day, 365 days of the year!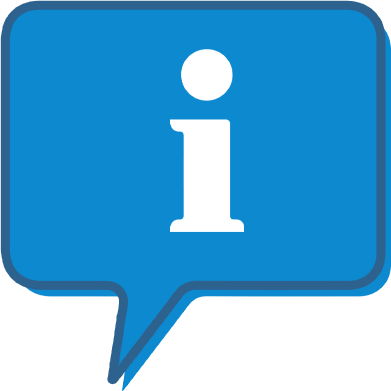 Interested and want to know more about Metro Rod ?
The Metro Rod profile outlines all aspects of their franchise opportunity and allows you to contact them for further information or to ask a question.