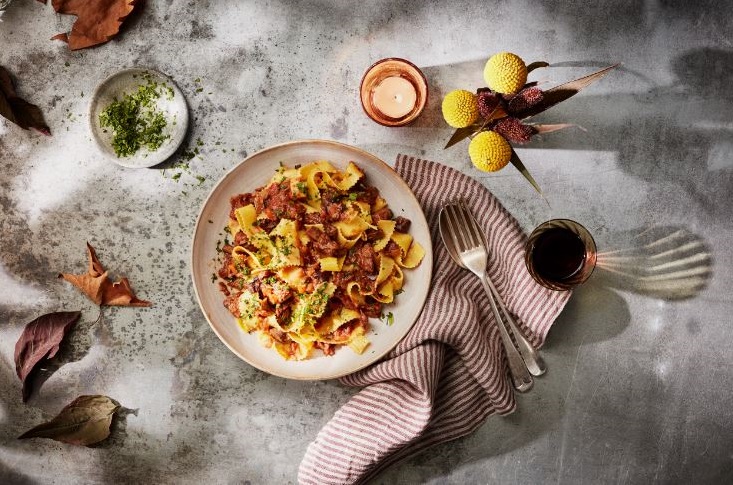 20 years as the UK's best-loved Italian restaurant
Carluccio's began life in 1991 when Antonio and Priscilla opened their food shop in Neal Street, bringing the finest quality regional Italian food to London.
In 1999 they opened the first Carluccio's Caffè in Market Place, London – an authentic Italian restaurant in the truest sense of the word, and a continuation of their successful food shop.
Our restaurants are fresh and contemporary restaurant with 3 distinct zones - Deli shop, café bar and dining.
Our shop Deli & shop create points of difference. Generating significant additional sales all year, and with our famous Christmas range now firmly established as a seasonal favourite.
Today there are 40 restaurants across the UK, Ireland and the Middle East.
Why partner with Carluccio's
Strong brand partnership – strengthening your guest value proposition by joining together with the UK's favourite Italian restaurant brand. Carluccio's provides a high quality restaurant offer that your guests know and trust. Making your restaurant asset work hard for you all day.
Proven success in hotel environments - We are an experienced restaurant partner, and ours is a true partnership approach. We understand that when operating in a host hotel environment Carluccio's has an important role to play in building and maintaining the Hotel's brand and reputation. In these scenarios we are not simply a tenant, we're a food & beverage partner.
Bespoke Hotel all-day dining menu – We offer quality breakfasts, delicious coffees, business lunches, three-course dinners with wine, stand alone bar, but in addition we know we have to meet the wider needs of hotel guests and visitors (room service, b&c, early starts, etc), so we have developed dedicated menus specifically for hotel environments. You could call it Carluccio's+.
Tailored operation to meet host Hotel's brand service requirements – venue specific dishes and menu extensions, (the addition of burgers and pizzas, for example). – pricing/ promotional activity/ guest payment options – Extended opening hours and brand standard service/cook times – hotel quality breakfast.
Quality Bar – Carluccio's bar proposition meets international quality hotel standards, exciting cocktails, expertly curated wine list, bar food.
Commercial focus - We take a systematic approach to growing your f&b business and delighting your guests by establishing a program of regular formal business performance review.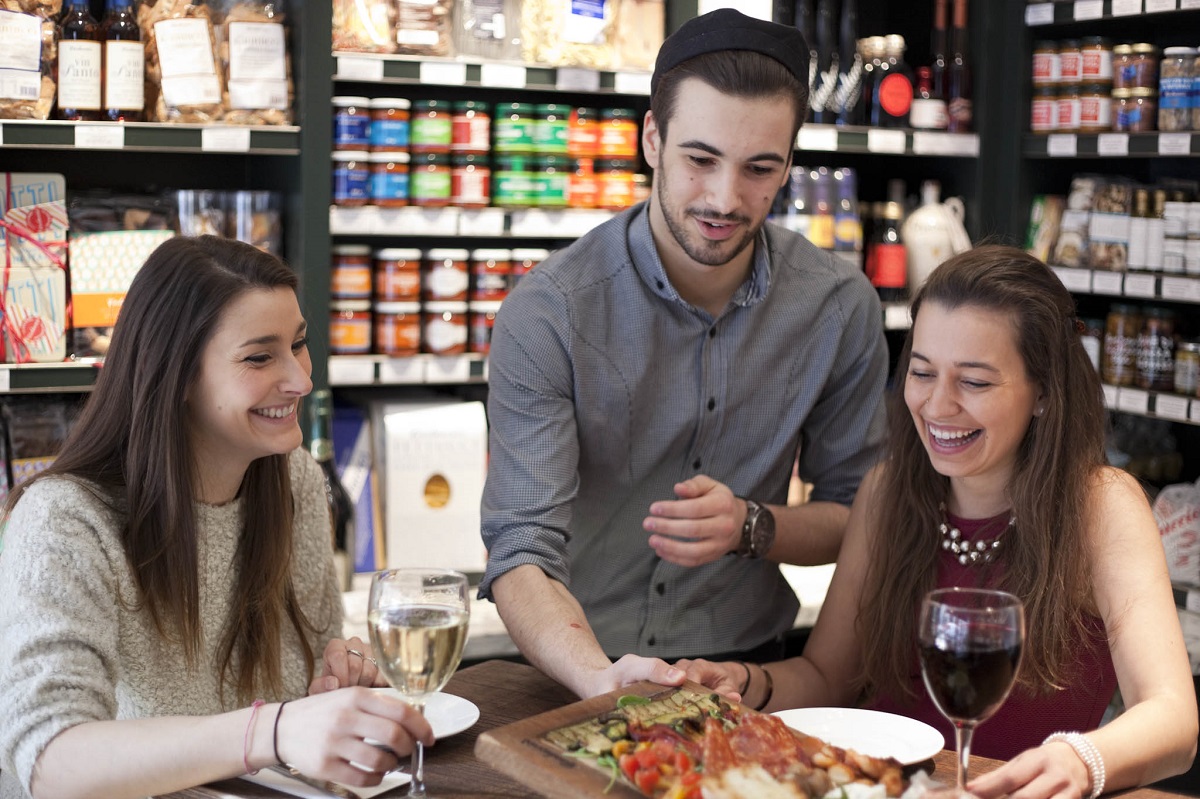 Development strategy
Strategy is to grow through company owned and franchised restaurants, with particular focus on hotel partnerships and travel locations such as railway stations and airports.
Requirements
Ideal size 3500 sq ft (Min size 3000 sq ft)
High footfall in retail/leisure restaurant locations
Prime visibility close to parking and public transport
Corner sites where possible
External seating option where possible
7 day trading 8am – 11pm
A3 use
Utilities Electric 3 phase/ Gas/ Water/ Waste
Extraction
Good delivery access and BOH storage
Our Partners
Extensive restaurant partnerships experience – host environments, third party stakeholders, franchisor, franchisee, multinational brand partners.
Dedicated partnership support teams – senior and experienced team to support partners exclusively.
Operational excellence – focus on operating at the highest standards – regular formal business performance review with all stakeholders and against all stakeholder's desired KPIs.
People focused – continuous focus on training and development of our own and our partner's teams, to deliver the best guest experiences.
Quality design capability – Contemporary & exciting designs for our restaurants created by internal team and use of industry leading design partners e.g. Harrison; Design LSM.
Continuous insight and innovation – committed to keeping our propositions relevant and exciting to guests through continuous innovation.
Flexibility -
experienced in developing our concepts to suit multiple host environments and able to develop/tailor/adapt our propositions for the guest as required
bespoke food development capability - exec chef team and development kitchen
high quality, in-house marketing capability
To receive further information please fill in the form below or email johnny@whichfranchise.com to arrange a call to discuss or to ask any questions.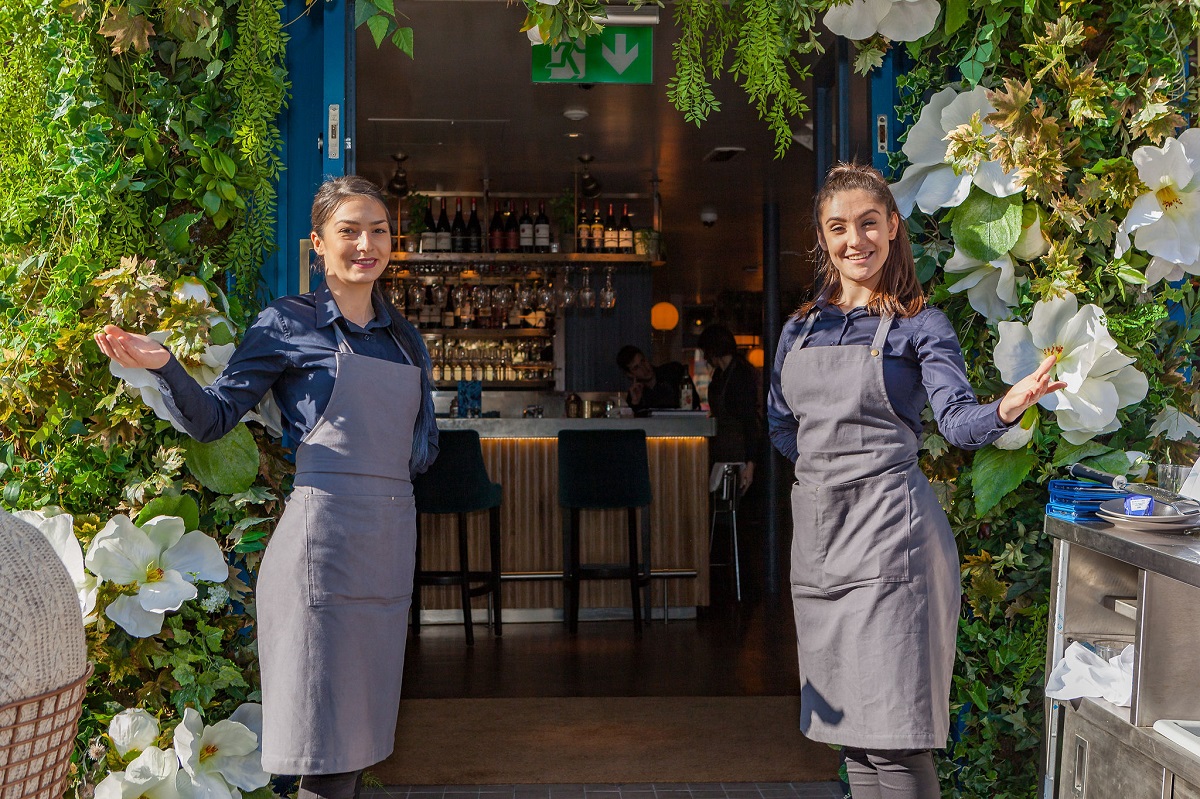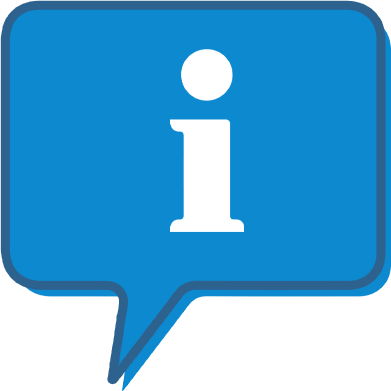 Interested and want to know more?
By clicking the link below, we can send you further information on this franchise opportunity and allow you to contact them direct with any questions.
This is FREE and non-obligatory; we never share or sell your personal information.