Experienced franchise executive brings spa810 to the UK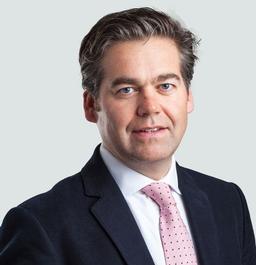 Franchisors name: Duncan Berry
Name of franchise: spa810 UK Ltd
Tell us a bit about yourself including when and why you joined spa810 and your past employment within or outside of franchising
I have been involved in franchising for 20+ years. I started working for CII (now VMG) looking after Business Franchise magazine and launching a new East Coast franchise expo in the US in 1997.
I was then responsible for running Cartridge World UK and, later, across the 8 European master franchisees, Choice Hotels Europe and the 2017 bfa Franchisor of the Year, Bluebird Care.
I decided it was time to put the learning from the last 15+ years' experience into practice and take the plunge with our own master franchise.
I launched the first UK spa810 in Harrogate in Feb 2019. My aim is to replicate the success spa810 has had in the US; one spa in Phoenix has achieved an annual turnover of $1m+ (after 3 years or so of trading).
About spa810
spa810 offers spa and non-invasive medical treatments such as body sculpting, advanced facials, laser-hair removal and a variety of massages, all given by a highly trained and qualified team of aesthetic therapists.
The spa810 brand fills a much-needed service offering and experience in the market between five-star spa hotels with high-end pricing and the independent, fragmented and inconsistent offerings provided at a local level.
What have been the company's biggest achievements/successes to date so far?
Hiring a fantastic Manager and great team who were willing to believe in our vision for a new brand into the UK market.
What challenges have you had to overcome?
Learning about a new sector.
What marketing/promotional tools do you use to grow your franchise?
We're using a wide spread of activity, ranging from online and off-line. To date we've used a number of locally focused lifestyle magazines, two Royal Mail Door-2-Door mailers, extensive Instagram and Facebook posts, in-spa corporate event introducing local complimentary retailers to our concept, Open Days with our treatment equipment suppliers and we're currently compiling a strong radio advert.
What differentiates spa810 from the competition?
We are a unique management franchise in the medispa sector where all the treatments are available on-site. Our membership offer allows guests to benefit from our range of results-driven treatments.
What qualities do you look for in a franchisee? What makes a successful franchisee?
The ability to provide leadership, set the right tone and culture in the business, be solution-orientated and understand the interdependent partnership that exists between franchisee and master franchisee all help contribute to a successful and profitable outcome for a franchisee.
What does the future hold for spa810?
Building on the strong start for the pilot operation in Harrogate and looking forward to sharing our experience of getting into this market with others to let them see just how strong, sustainable and profitable a market this can be for those wanting to run their own business.
What expansion plans have you got nationally and internationally?
We're looking to build a strong network of well-located franchisees in markets that compliments the spa810 offering with an aim to reach 50 within the next 5-10 years.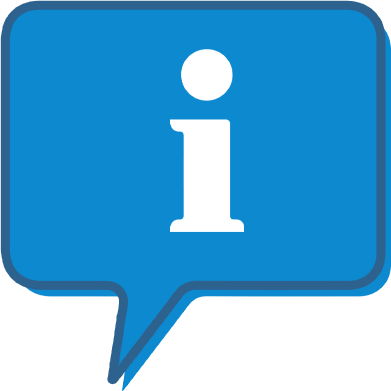 Interested and want to know more about spa810?
The spa810 profile outlines all aspects of their franchise opportunity and allows you to contact them for further information or to ask a question.