Interview with Hasan Syed Habib, Founder of Luckys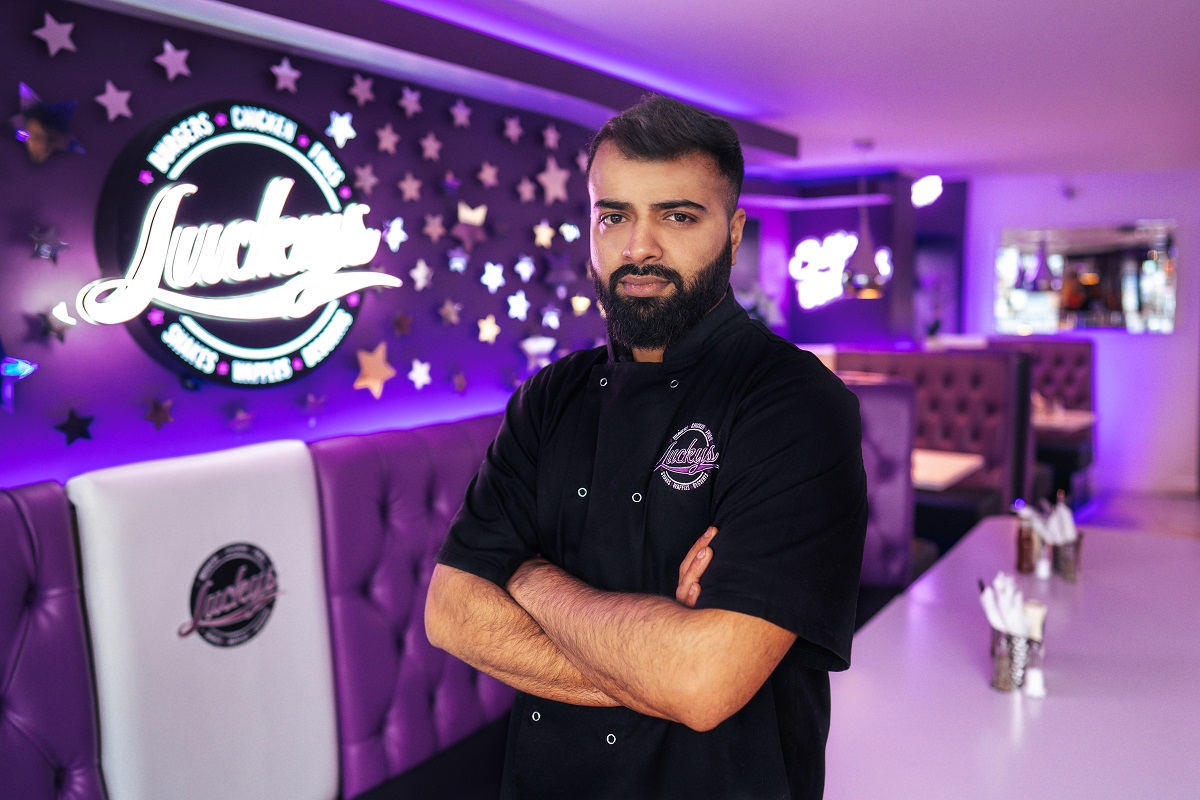 Name: Hasan Syed Habib
Franchise brand: Luckys
What is your role and responsibilities in the company?
As Founder, my role is still very much "hands on", innovating our menus, developing the Teams for both day to day operations and for Franchising (in conjunction with Paul Tough)
Can you tell us about the business?
Luckys operates 2 units in Oldham and Stockport, offering a wide menu of continental foods with specialism on grilled foods, chicken, burgers, waffles and desserts, shakes etc. And this menu will continue to be developed in line with customer tastes and requirements.
Oldham opened 5 years ago and Stockport opened in the Autumn of 2021, both units have a Diner (eat in), takeaway and full delivery service offering a wide menu to the local neighbourhood. We are not driven by shopping malls etc. but we are the bright beacon on the local high street and in the local neighbourhood.
Having worked in the food and hospitality field for over 20 years, we knew that franchise could always be a potential model for expansion. However, we recognised that in addition to making our sites at Oldham and Stockport trade well, we had to improve our systems and processes to be able to launch a franchise programme. We have been working closely with Paul Tough during the last year to be ready for launch.
The really encouraging news is that our concept is not only loved by the local community but people and would be entrepreneurs who travel from afar to see our operations with a view on taking the concept to their local areas.
Our support package is totally aimed at getting a Franchisee up and running as quickly as possible but also in the right manner - we are systems led!
So, our support starts at the beginning when a Franchisee is creating their Business Plan and this support never ends!
Who is your target market and what is the demand for your services?
As you know there has been an explosion in food concepts over the last few years and the pandemic has seen the need for delivery to be at the forefront of the business.
Our strategy for growth the local neighbourhoods is exciting and also reacting to a great need.
Why is your franchise a great investment for potential franchisees?
We specialise in a number of menu offerings, allowing customers to experience a wide array of menu items and in a number of formats-takeaway, home delivery and our Diners.
We also believe that we can help invigorate existing takeaway and delivery businesses by coming under our brand umbrella.
Having opened a number of units now we know what works and also what our customers want!
What differentiates your franchise from the competition?
We believe that our wide menu offering differentiates us from the competition, yet focus is completely on quality of every product that is served in our diner, picked up in store or delivered to home.
We are also great believers in serving our local neighbourhood and becoming that beacon on the high street, especially when so many local high streets are suffering so badly.
What qualities do you look for in a franchisee? What makes a successful franchisee?
Principally it's all about passion for the brand and products that Luckys serve, as well as a keen attention to detail for both serving great high-quality food as well as building a great team around them.
The Franchisee may be an owner operator or look to put in place a management team.
How did your franchise adapt during the COVID-19 pandemic? How did you support your franchisees during this time?
Despite the pandemic the Luckys business has seen rapid growth throughout and that continues today.
Our team was light on its feet working with 3rd party delivery agents as well as adapting its systems to make the whole customer experience even better. This also required the development and innovation of more menu items in line with customer demand.
We also saw the pandemic as a time to invest in our business, from new kitchen equipment through to EPOS systems – all focussed on increasing the customer experience!
What other challenges have you had to overcome and adapt to over the years in your franchise and the industry in general?
Even before the pandemic there was increasing pressure on the task of recruiting the very best people to join our exciting business, this has just grown exponentially with both the pandemic and Brexit.
But our focus has been 100% on the development of our teams and their synergy with our customer base.
What have been the company's biggest achievements and successes to date so far?
The Oldham site has seen an incredible journey for Hasan and his teams, a site on the end of a rundown parade that had had multiple food operators come and go (and fail) but Hasan could see something in the site!
5 years ago that Oldham journey started and now there is a thriving business that continues to demonstrate great growth year on year.
The business really is a shining light on the local high street!
And now we have gone on to replicate this in our Stockport site, also a real winner in the local community!
Plus, the business has demonstrated how robust it is commercially and now we are excited to get the franchise programme underway!
What does the future hold for the business? What are your growth targets?
In our 1st year we are seeking 3 or 4 new sites/franchisees, indeed we have special incentives in place for our 1st group of franchisees - a very low entry franchise fee and low royalties.
What expansion plans have you got nationally and internationally?
Our territories are large enough for a franchisee to develop a number of sites and in different formats, the growth in delivery means that our franchisees can really maximise their territories through growth.
So, year 1 is focus on the UK but we have ambitious plans too for growth overseas into the right markets through master franchising.
What advice would you give to someone considering franchising their business?
Make sure you do your preparation work, a business can be really successful commercially but unless you have your systems and processes in place for franchising then heroic failure is likely to follow, especially an understanding of how franchisee operate and behave!
If you had to do it all again, what would you do differently?
We believe that Luckys is "in the moment", having done the long hours, suffered setbacks-all of which at the time were extremely disappointing but we now realise that these mistakes have prepared the way forward much better!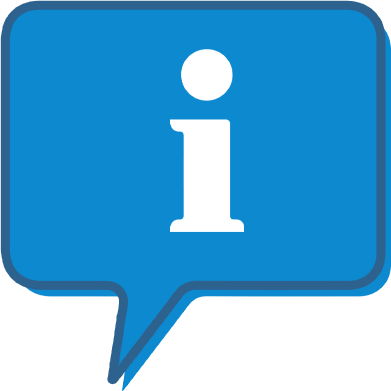 Interested and want to know more about Luckys?
The Luckys profile outlines all aspects of their franchise opportunity and allows you to contact them for further information or to ask a question.