Last Updated: 13-January-2021
New limits with Chemex franchising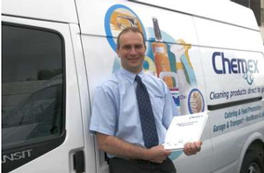 After a successful career in farm management, John Bennett has just made a complete, mid-life switch.

John, 41, has invested in a franchise with Chemex International covering South Nottinghamshire, including Nottingham city centre, Southwell, Grantham, Long Eaton, Bingham and Radcliffe-on-Trent.
Chemex is Europe's leading supplier of cleaning and hygiene products and provides businesses with cleaning products and free advice and training on health & safety and hygiene matters.

"I graduated from Nottingham University with a degree in agriculture and worked for 16 years in agricultural farm management. I ended up managing a large, intensive arable, vegetable and root crop farm in North Nottinghamshire," said John who lives at Oxton.
"But I needed a new challenge and was delighted when the opportunity to build a business with Chemex came along."

Franchising appealed to John because he had dealt with franchised businesses in the organic produce industry and knew how it worked.

Now he is franchising for Chemex, not only selling a wide range of cleaning and hygiene products but also offering advice and training for the healthcare, catering and hospitality industries.

John, who is a former captain of Nottingham & Union Rowing Club and Henley Royal Regatta oarsman is now putting his back into building a successful business supplying cleaning and hygiene products.

As a competitive rower, who trained daily, rowing on the River Trent and reached the quarter-finals at Henley, John said: "With my competitive nature and business experience a Chemex franchise provides an opportunity to build a substantial business".

"We supply a wide range of businesses, including care homes, restaurants, pubs, hotels, offices, schools and colleges - hygiene is major issue in all these businesses.

"Where we differ, though, is we also offer training and advice on use of our cleaning products, as well as safety and hygiene control programmes."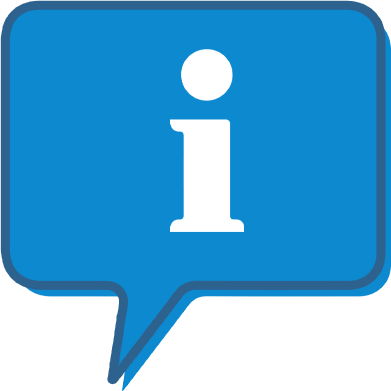 Interested and want to know more?
By clicking the link below, we can send you further information on this franchise opportunity and allow you to contact them direct with any questions.
This is FREE and non-obligatory; we never share or sell your personal information.