Posted:06-March-2023
With a Walfinch Care Career, I'm building a Future for Myself and My Family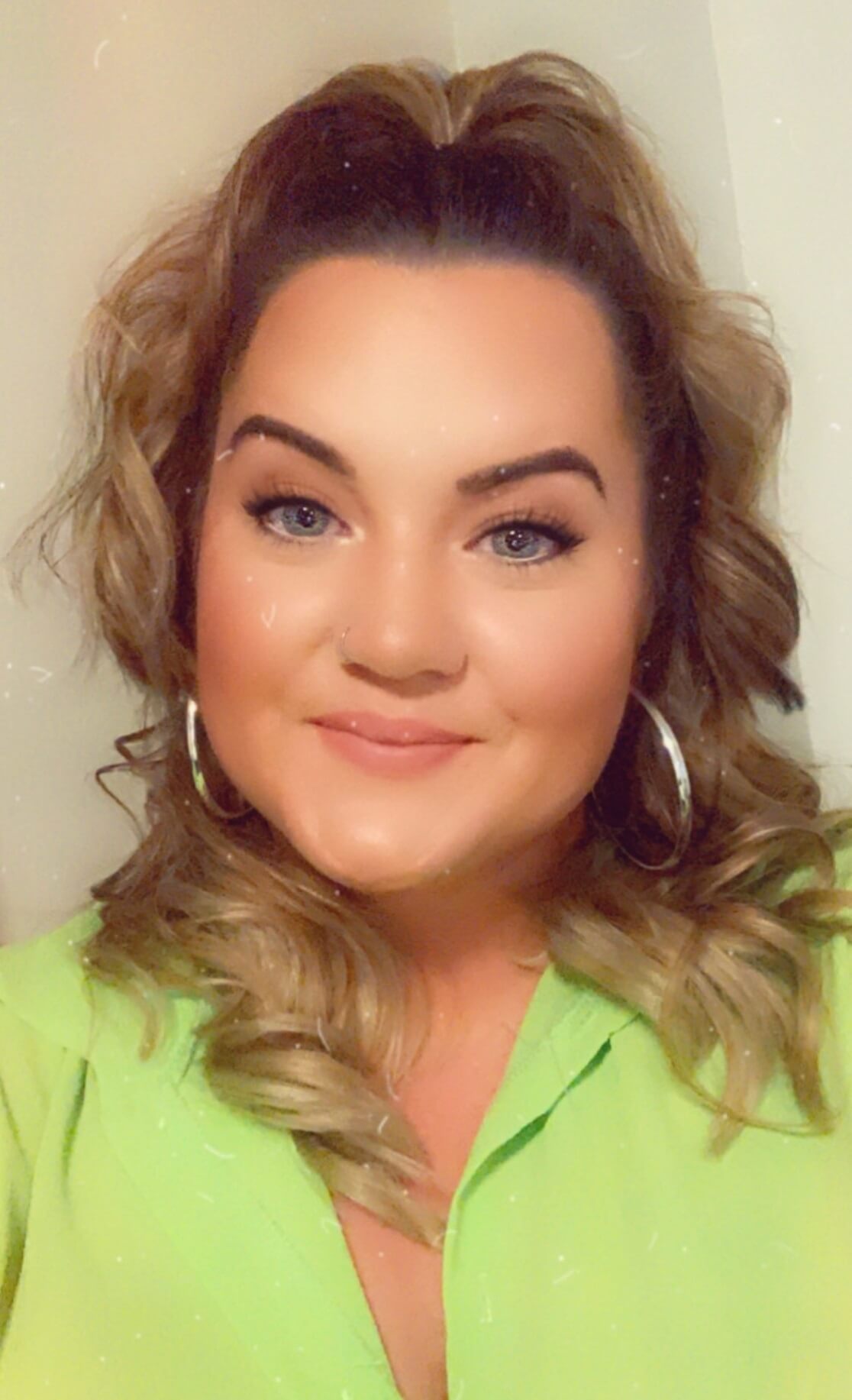 "Care is a 110% good career for a mum. I can't think of any other industry that gives you the flexibility you need to support your home life, look after your family and build a good career."
So says Sian Smith, Care and Compliance Supervisor at Walfinch homecare in Mid & South Buckinghamshire. Sian fits her work around being a mum to Bobby, 10 and Jaxon, 3, and studying for the City & Guilds Level 4 qualification Lead Practitioner in Adult Social Care, sponsored by Walfinch.
"Yes, it takes a lot of energy," says Sian, "and I couldn't do it without the support of my husband, and Greg Renk, the owner of Walfinch Mid & South Bucks, and also all of our care team. It's a struggle at times, but it's great to be able to see my children growing, and how I am growing myself too.
"It's also hugely rewarding to know that working in the care sector I'm making a big difference to the lives of our clients and the care team."
From class clown to a care career
Sian, now 35, left school with no qualifications. She admits: "I was the class clown – but now I hope my sense of humour helps to keep our care clients and the whole care team happy."
She found her first job, in an office, boring and swapped to care work – something her mum and grandma had done. Her first job in care offered no career progression and she left to become a probation officer.
"The work was fine, but when I became pregnant with my second son, I felt vulnerable in a job like that. I left to go back into care, because I knew it would fit around a family," she says.
"Having a family changed my priorities. When I was single I used to be real party girl, but having children made me determined to develop my career and expertise, to build something for us as a family."
Sian also thanks her mum for being an inspiration. "She brought up me and my sisters as a single mum, while doing two jobs. If she could do that, the sky's the limit for me, with my supportive husband and employer."
Developing my skills
Sian started working evenings and weekends for Greg's team. She says: "He valued my skills and knowledge and when I told him what I wanted from my career, he created my present role especially for me and researched courses that would develop my knowledge."
The Lead Practitioner in Adult Social Care course has many modules and assignments and takes 12-18 months to complete. "My speciality within it is policies and procedures," says Sian. "Alongside the course I am taking courses in maths and English, so my education is progressing fast. I had no idea that all this was possible until Greg found out about it for me."
The course is funded by Walfinch and Sian gets paid time out from work to study. She says: "I feel like I have a winning lottery ticket. Which other sector offers jobs like this? I get paid time off to study, my employer in investing in my career, and I have a flexible job I can fit around my family. All care companies should invest in their carers like this."
Using my experience as a mum
Sian also feels that her experience as a mum makes her a better carer. "I learn a lot from being a mum – things like communication and how people react to illnesses. The secret of good care is being compassionate.
"Walfinch believes in the power of 'The Mum Test' - we should treat clients in a way we would like our own mums to be treated. It's a simple idea and I fully agree with it," she says.
"There are so many great things about this job but the bit I like best is the moment when a client suddenly starts to trust you. It can take days, weeks or even months, and it's a team effort, but you can tell when it happens.
"When that moment is reached, it always sparks an internal celebration, for me and the whole team!"
Career prospects
Currently, Sian's job involves training and shadowing carers and reviewing clients' care plans after talking to them about how their needs can be met.
She says: "Care is a great career with lots of prospects for anyone, but with the right employer, it can solve the problem that many mums face, of how to combine a career with a family. I'd recommend it to anyone!"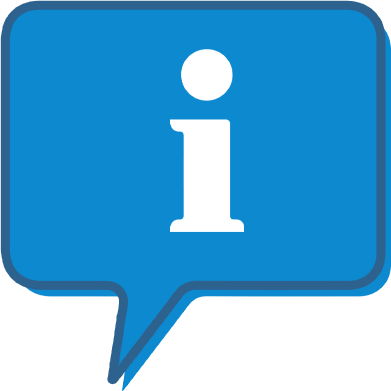 Interested and want to know more about Walfinch?
The Walfinch profile outlines all aspects of their franchise opportunity and allows you to contact them for further information or to ask a question.